WHAT IS AN OVERSHIRT AND HOW TO WEAR ONE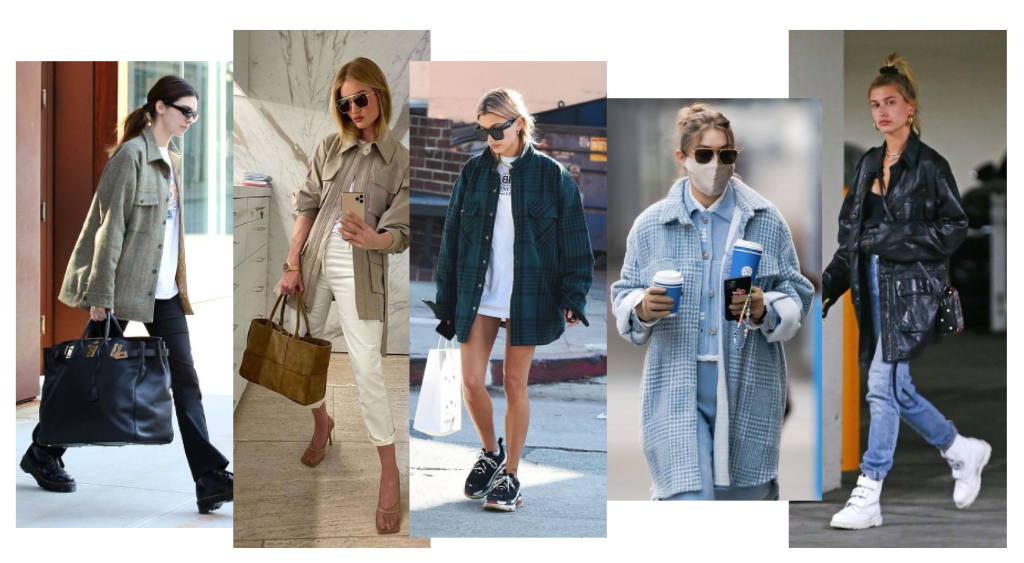 Women's shackets are by no means a new trend but one that is sticking around for the foreseeable! The shacket/shirt-jacket/overshirt is back and it's a must-buy for the new season. Perfect for adding extra warmth, dressing down an outfit or just adding another dimension to an outfit, the women's overshirt is your newest layering hack. We're here to guide you through the ins and outs of overshirts and give you some styling inspo too.
Shacket, shirt-jacket or overshirt?

Don't panic, we're not asking you to invest in 3 new jackets for AW because these are all exactly the same thing! The love child of a button down shirt and light jacket the shacket is a must-have for this inbetween season.
So, what is an overshirt (or shacket, or shirt-jacket…) and what makes it different?
1. The fabric
As it functions as more of a jacket than a shirt the fabric needs to be a little more heavy-duty. It should add warmth without adding too much bulk. Expect heavier cotton, canvas, corduroy and some quilted styles.
2. The fit  
The key here is: layering. It should be loose enough that you can layer a chunky knit or hoodie underneath but slim fit so as not to add extra bulk. You need to be able to throw it on over a summer dress and a turtleneck jumper so fit is key.
How to wear an overshirt for the end of summer

The days are getting shorter, the mornings are darker and my cravings for pumpkin spiced lattes is increasing. I don't know about you but this time of year finding an outfit for heading into the office is close to impossible - I'm either sweating or freezing - not cute. The mornings are fresh and chilly but by lunchtime things have warmed up. This is where a women's overshirt really comes into its own. The perfect layer for throwing over a summer dress and trainers for the office or chucking on over a fine knit jumper and jeans.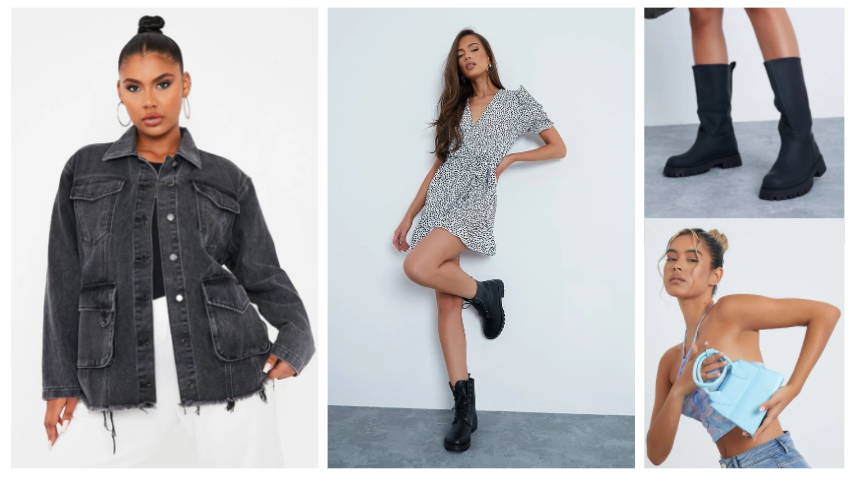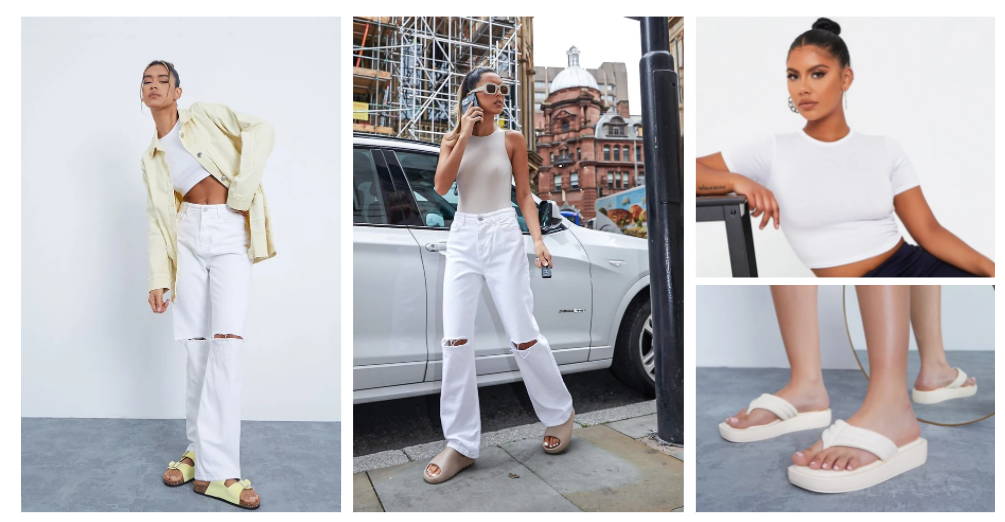 How to wear an overshirt for winter

For the chillier seasons the key is layers. An overshirt isn't going to provide much warmth but in tandem with a chunky knit turtleneck or a cosy hoodie it'll do the trick. If you're looking for more warmth go for a quilted shacket like this one. Leather is a huge trend this year so style this boxy cropped shacket over a dress or even joggers. Last but by no means least, we are obsessing over this rust dogstooth shacket, so easy to dress up for work with some suit pants or down for drinks with some jeans and a corset top. You just can't go wrong!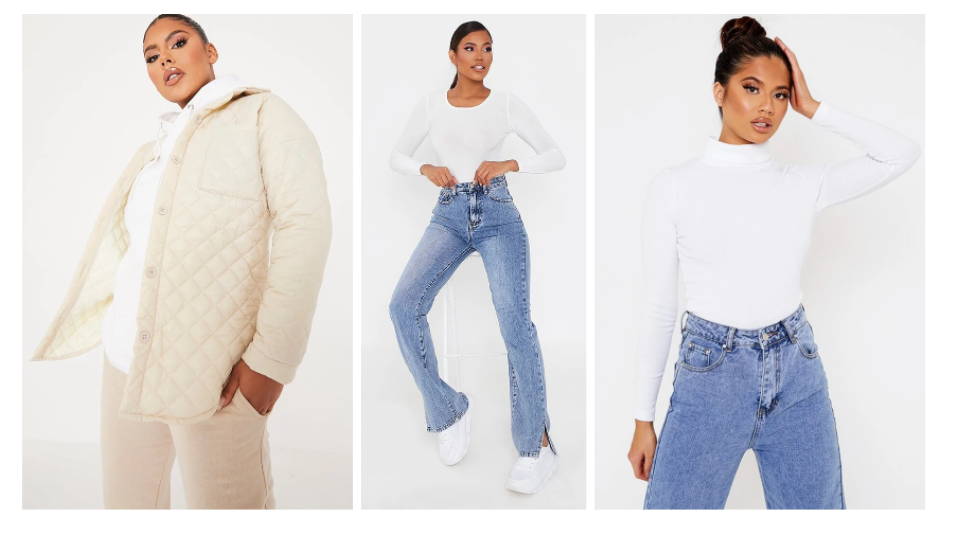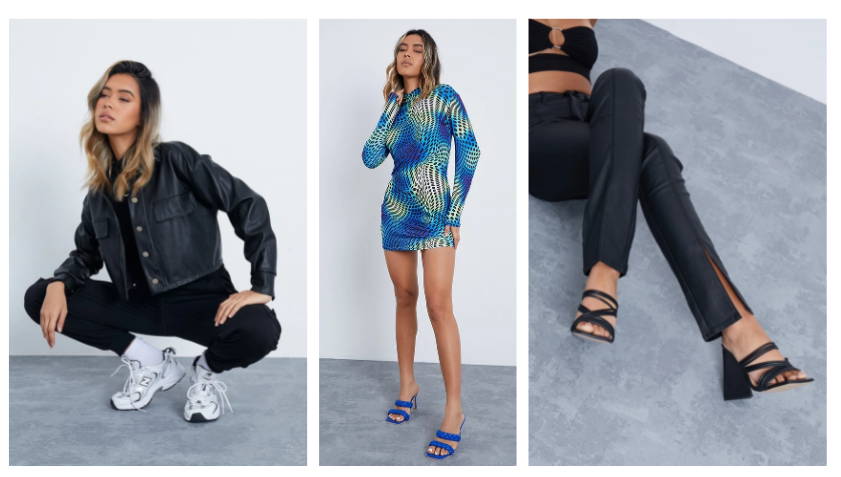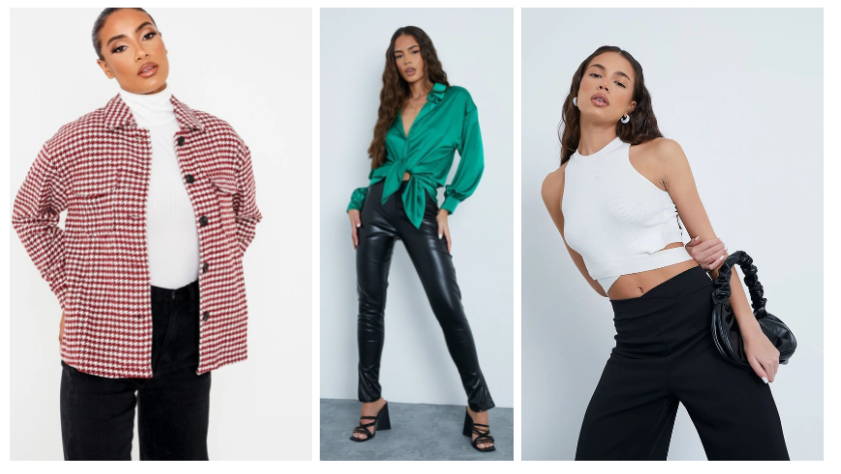 Shop our Women's Shackets and Overshirts

So there's your new must-have layer for AW21: the shacket/overshirt/shirt-jacket. No other layer will work harder for you. Dressed up over a dress and heels or down over a t-shirt and jeans - the opportunities for styling are endless. Wanna browse the full collection? Check out all our women's shackets right here.
Thinking of including a shacket in your back to school/uni wardrobe but lacking in other inspo? Check out our University Outfit Ideas.