What ISAW Staff Can't Live Without During Isolation
With everything going on right now, a lot of us have had to make major adjustments to our everyday routines - the same goes for our staff at HQ. We've gone from office desk to living room set up now we're working from home. But don't worry, we've still got you covered with everything you need to get you through it. We know everyone is looking for ways to survive working from home, so we've asked our staff what they can't live without during isolation to give you some inspo - plus you can get to know us a bit better! Keep reading to find out.
Name: Yssie O'Carroll
Job title: Social Assistant
What you can't live without: I could not work from home without my 3 rescue cats. They keep me sane, give me a purpose and make me feel less alone! They are also a reminder that hard times pass and life gets better 😊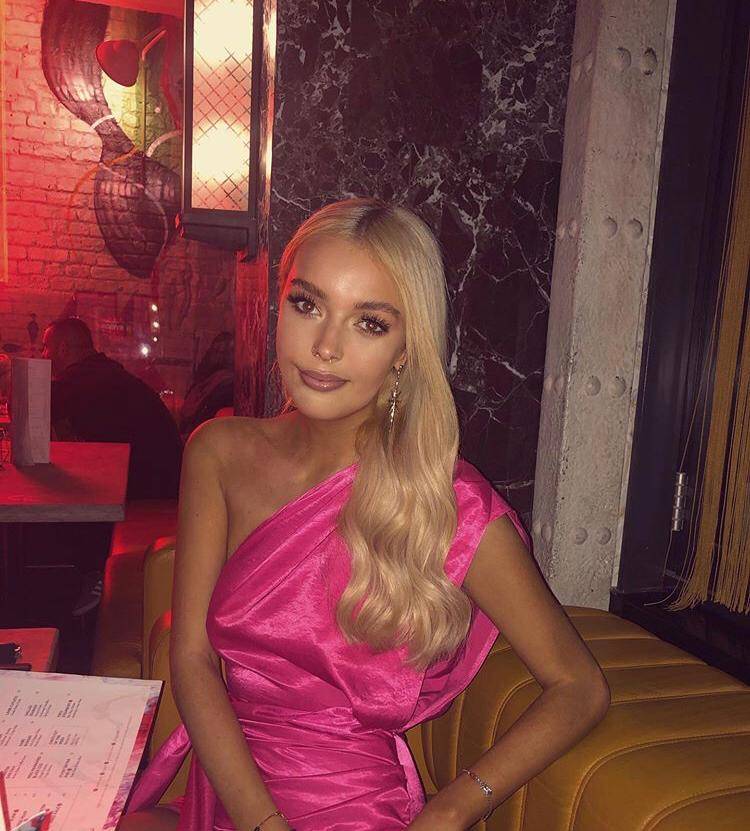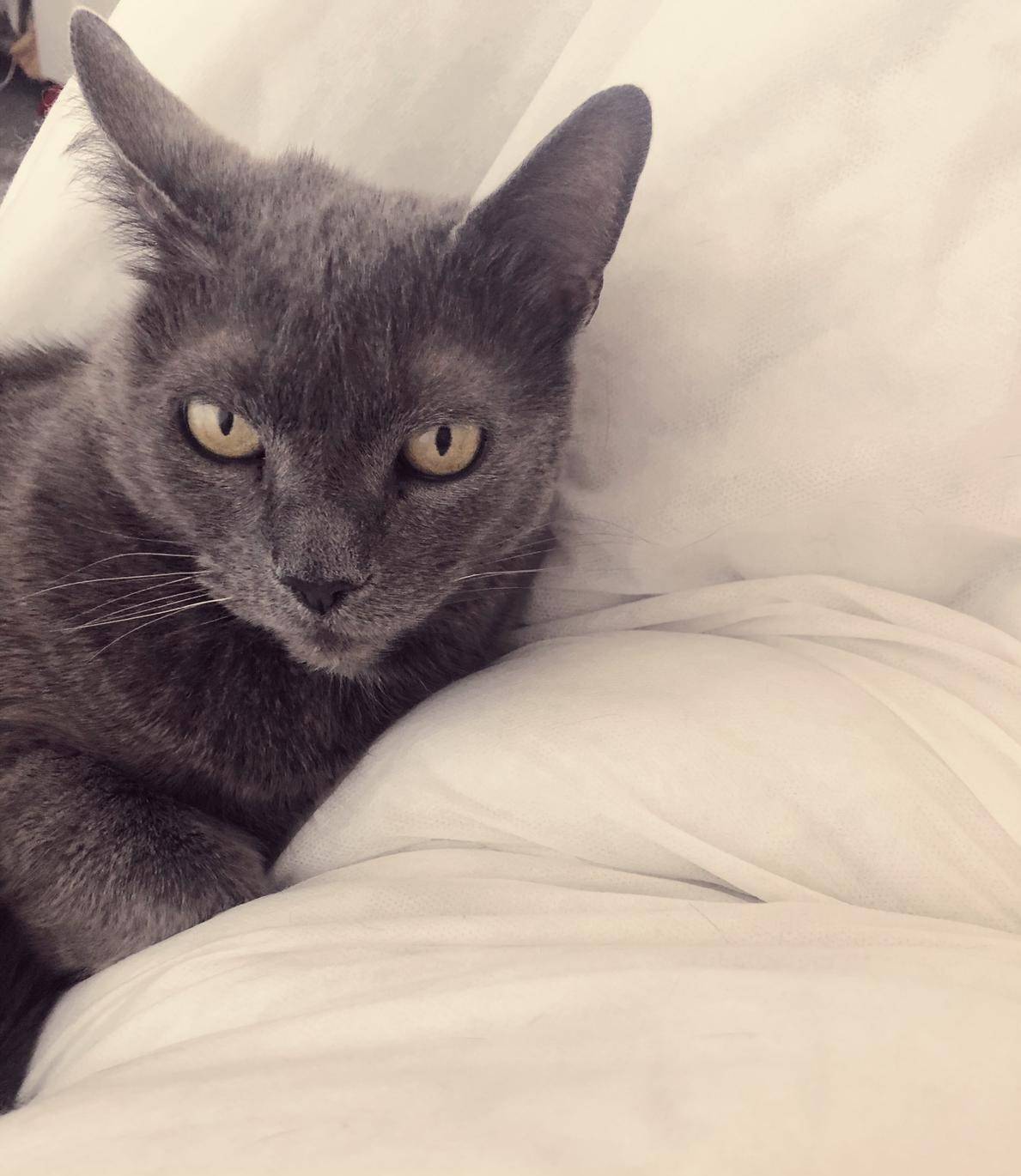 Name: Alex Kirwin
Job title: Senior Videographer & Editor
What you can't live without: While working from home, I can't live without a comfy loungewear set and my favourite gal by my side. Animals really do make everything better!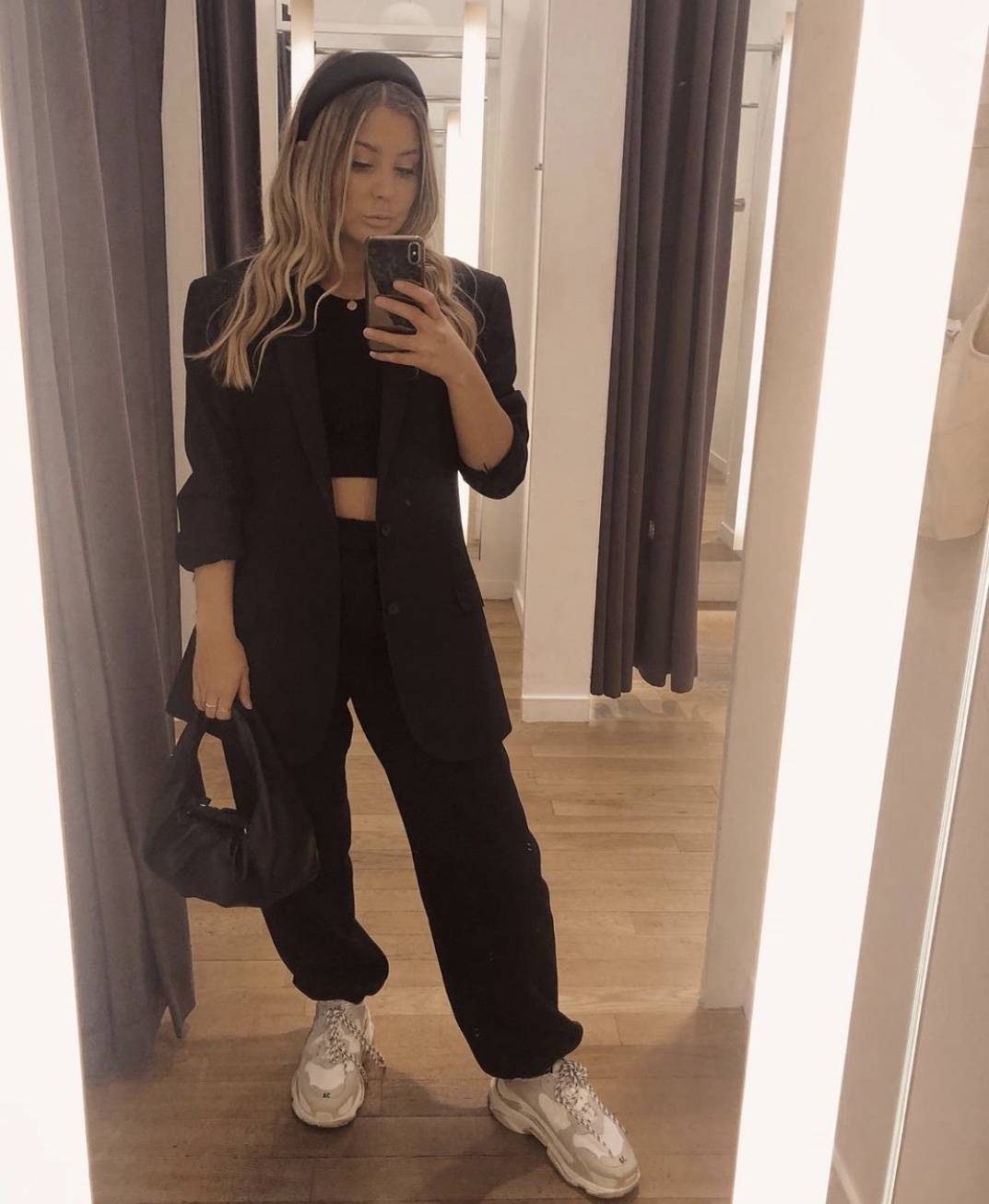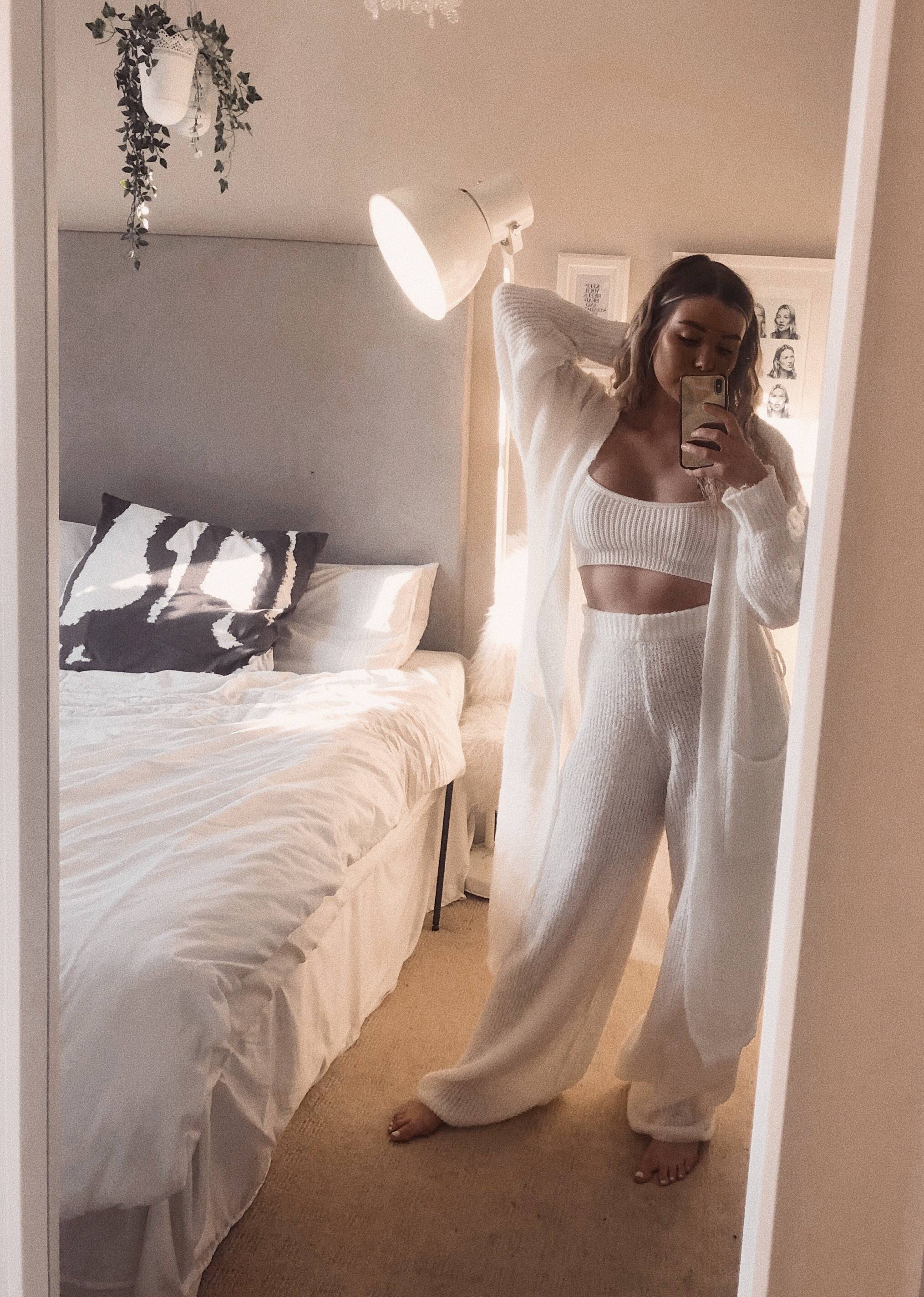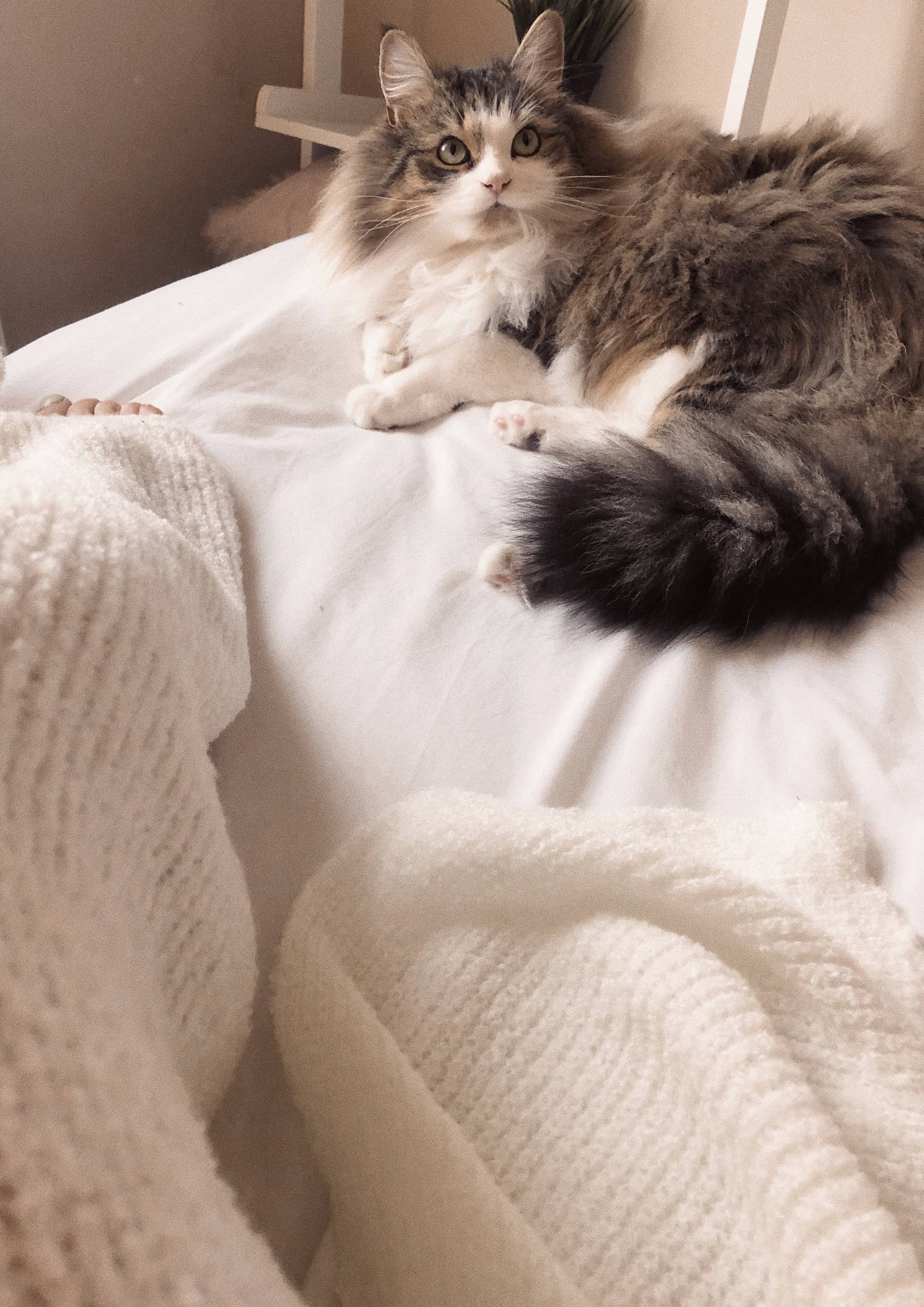 Name: Sarah Ward
Job title: Assistant Buyer
What you can't live without: The item I cant live without whilst WFH is my facial moisturiser. I've noticed since staying in for 23 hours a day my skin is considerably dry so I have been applying this 3 times a day it even has a hint of tea tree so is helping keeping my skin stay fresh and blemish free! Its from Aldi their copy of the Liz Earle collection and luckily I can still get hold of it as I'm going through a tub every week 😊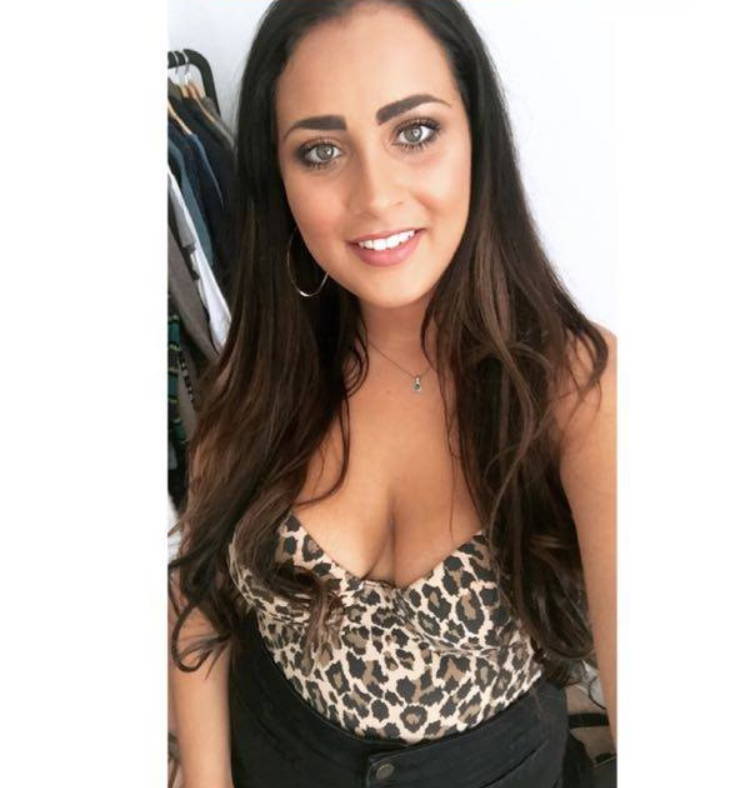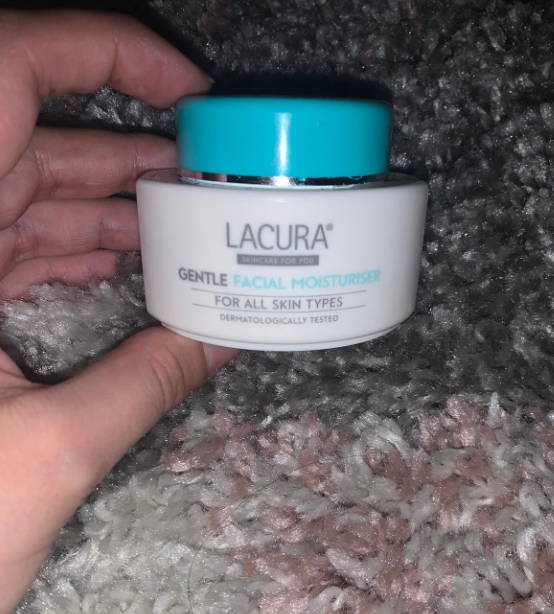 Name: Imogen Purcell
Job title: Marketing Intern
What you can't live without: I can't live without going outside! Because the weather has been so nice at the moment (just our luck haha) I have been sitting outside when I eat my breakfast and trying to get out for a quick walk during my lunch hour - it helps me so much to clear my head and not get to overwhelmed, as well as allowing me to get a bit of exercise.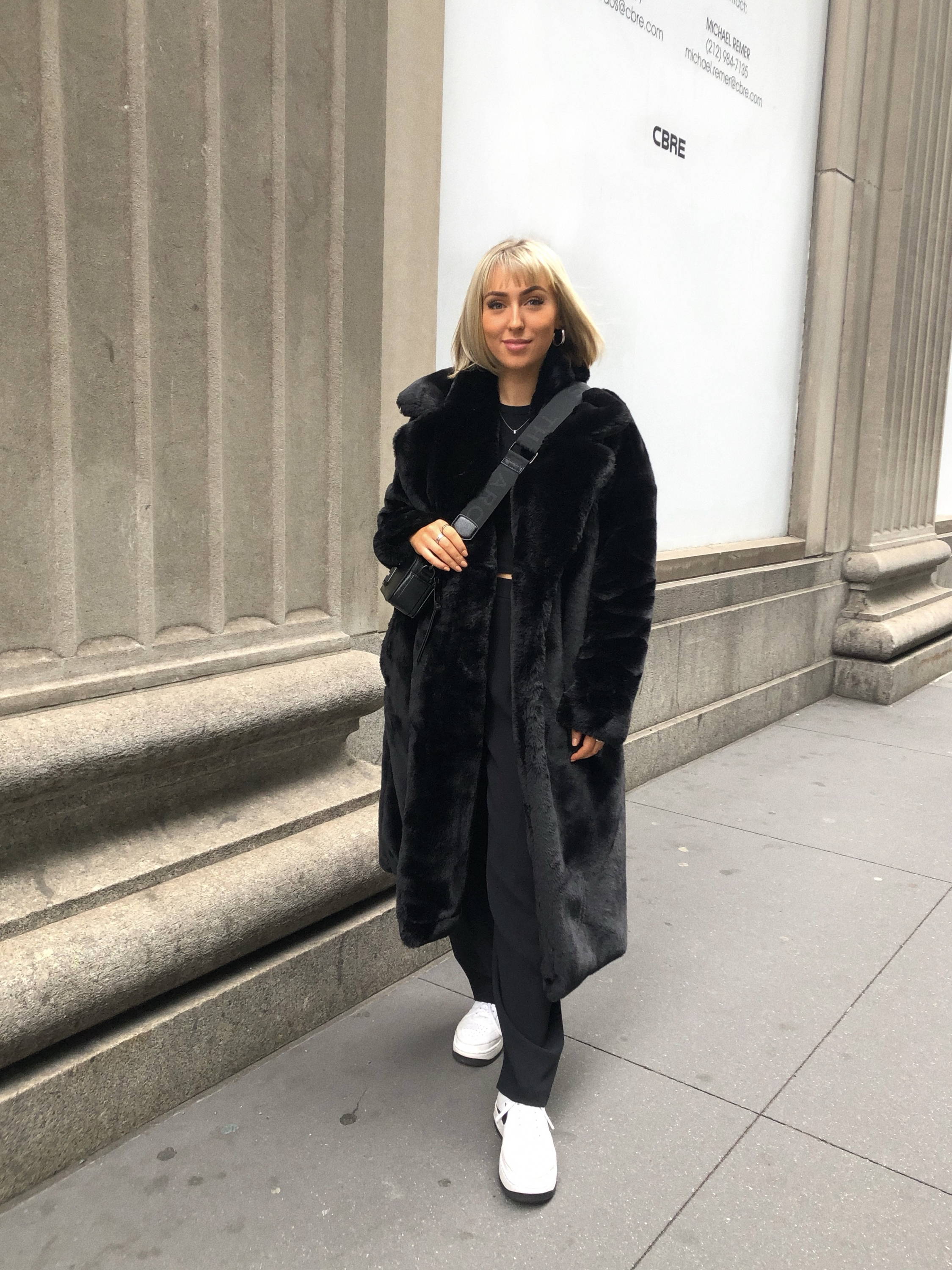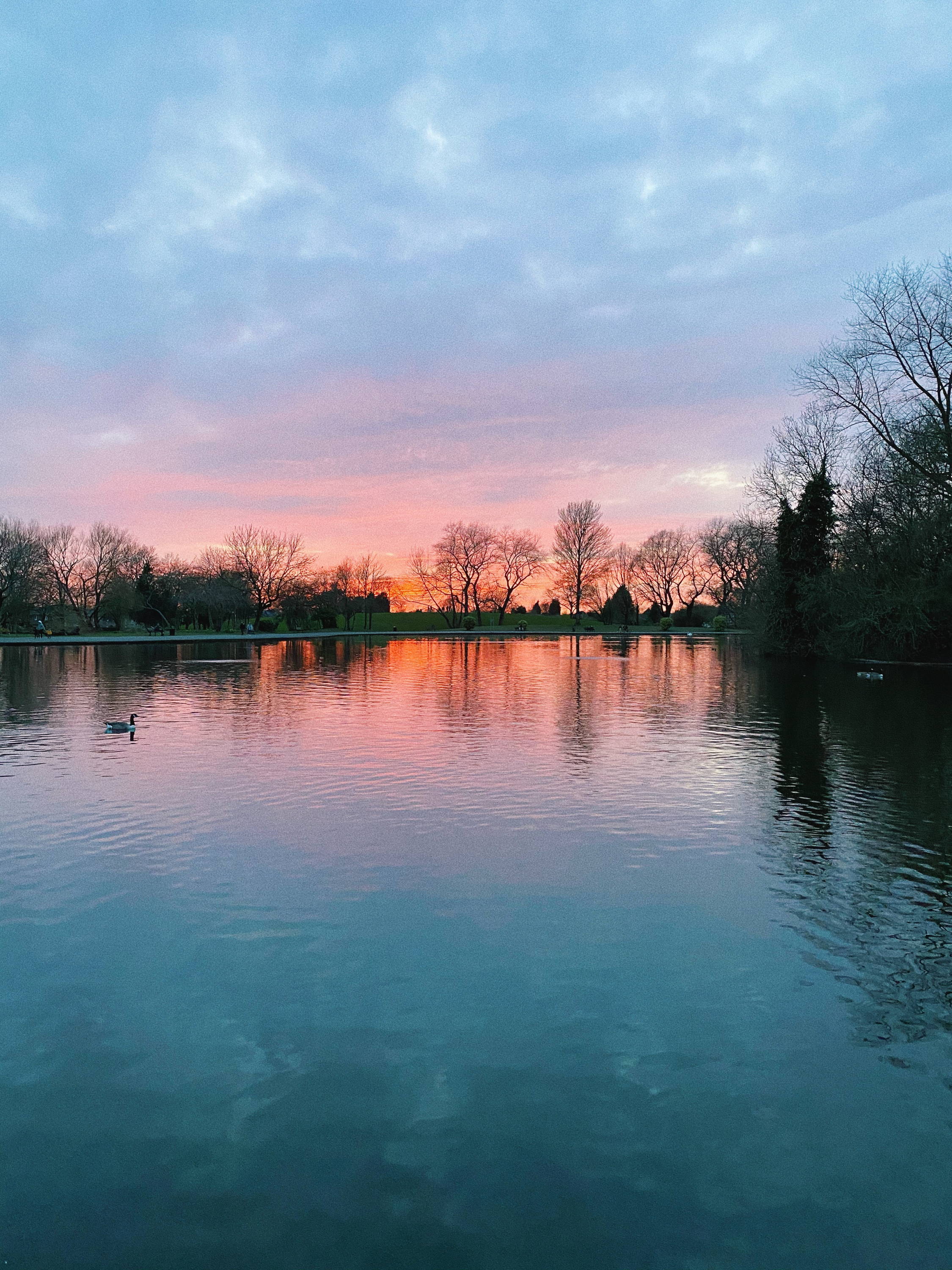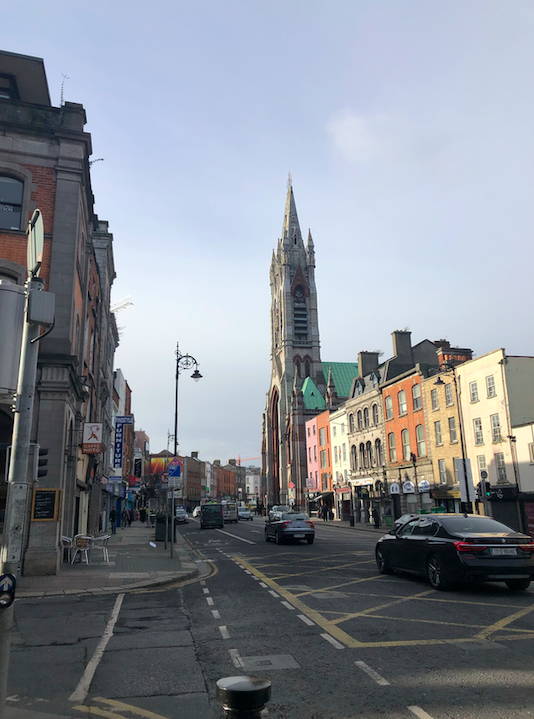 Name: Alex Stratton
Job title: Marketing & Partnerships Manager
What you can't live without: I can't live without Bruno during self isolation because he has no idea what's going on so he is super happy that suddenly everyone is at home and he doesn't have to go to doggy school. His happy mood is infectious, always running round the house with his tennis ball in his mouth and when I get anxious from the news he's always cuddly and comes to sit next to me.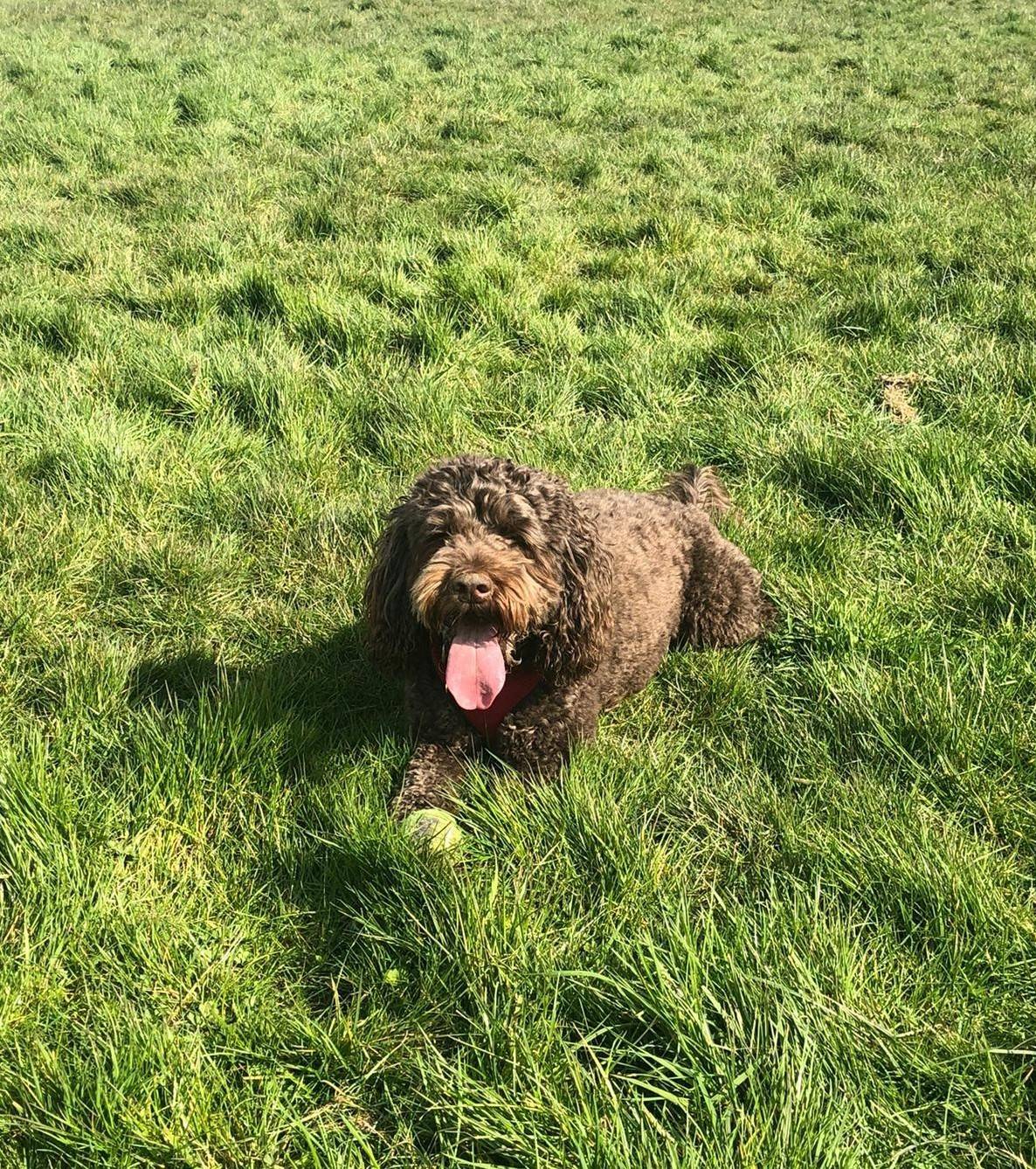 Name: James Apsley
Job title: PR Manager
What you can't live without: I played The Sims as a kid, and I've just downloaded the latest version. If you've not played, 10/10 would recommend to a friend - it's the ultimate time killer! I love checking if it's time for bed yet and realising bedtime was 4 hours ago.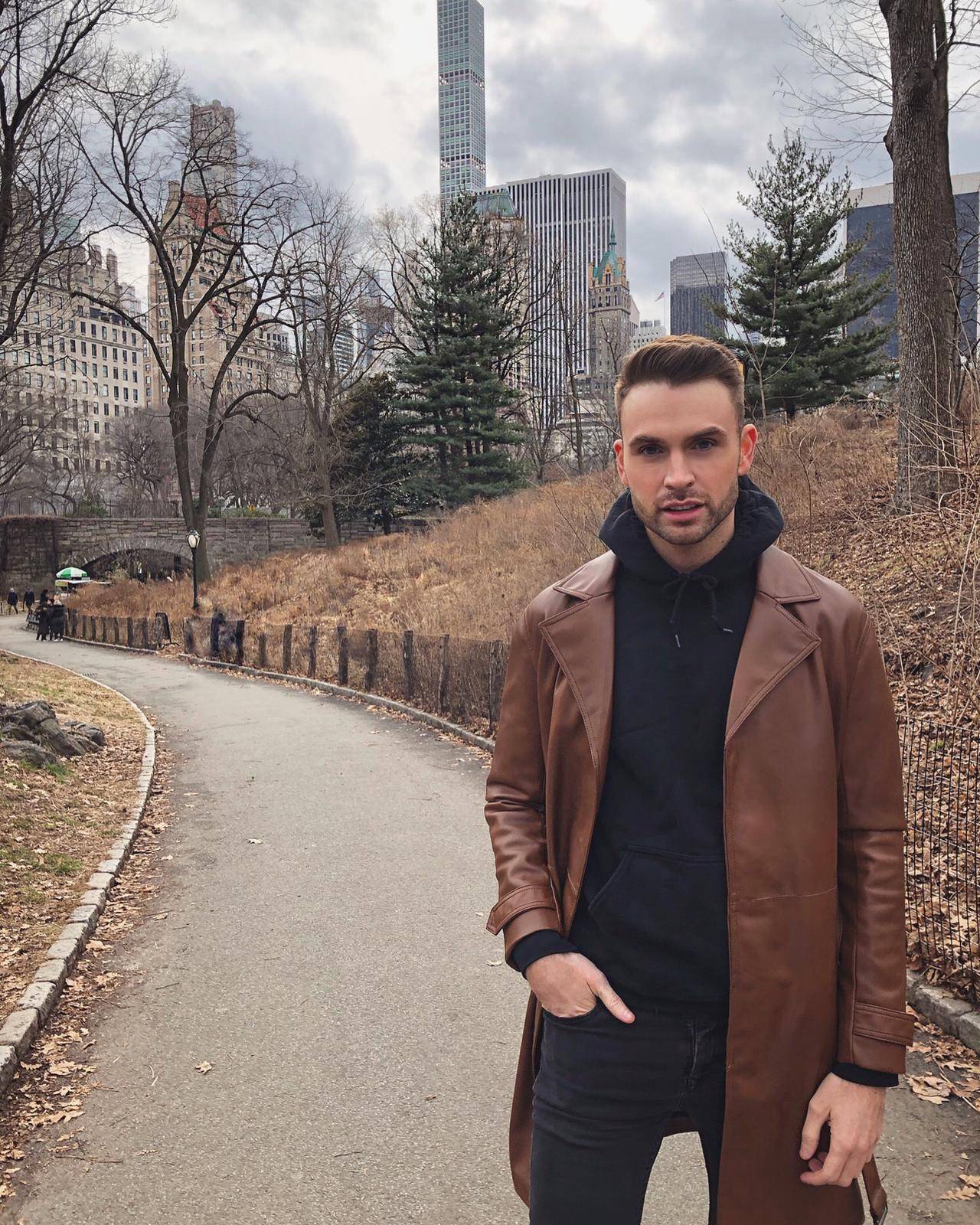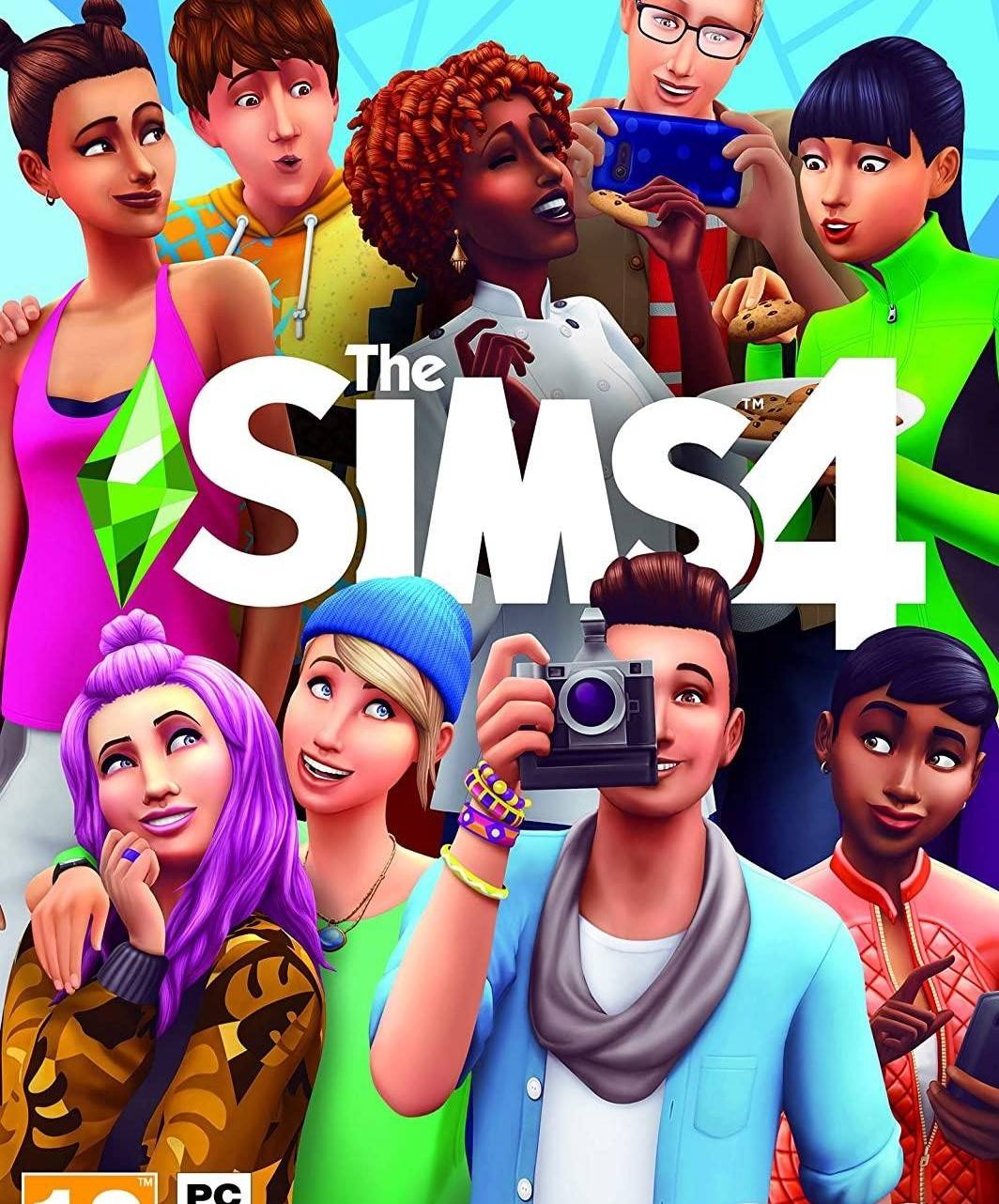 Name: Adriana Guarino
Job title: Junior Buyer - Denim
What you can't live without: I can't live without Yoshi. Sits at my feet whilst I'm working and keeps eyeing up my food (*Not actually my dinner, it's a heart attack on a plate!). He keeps smiling at me as well cheering me up xx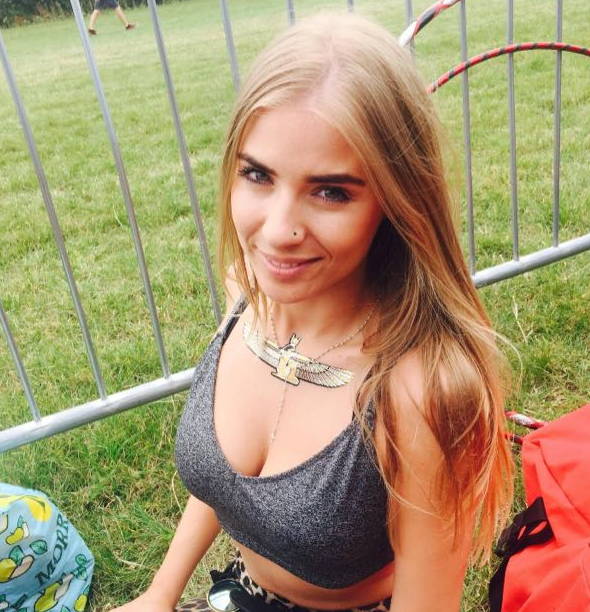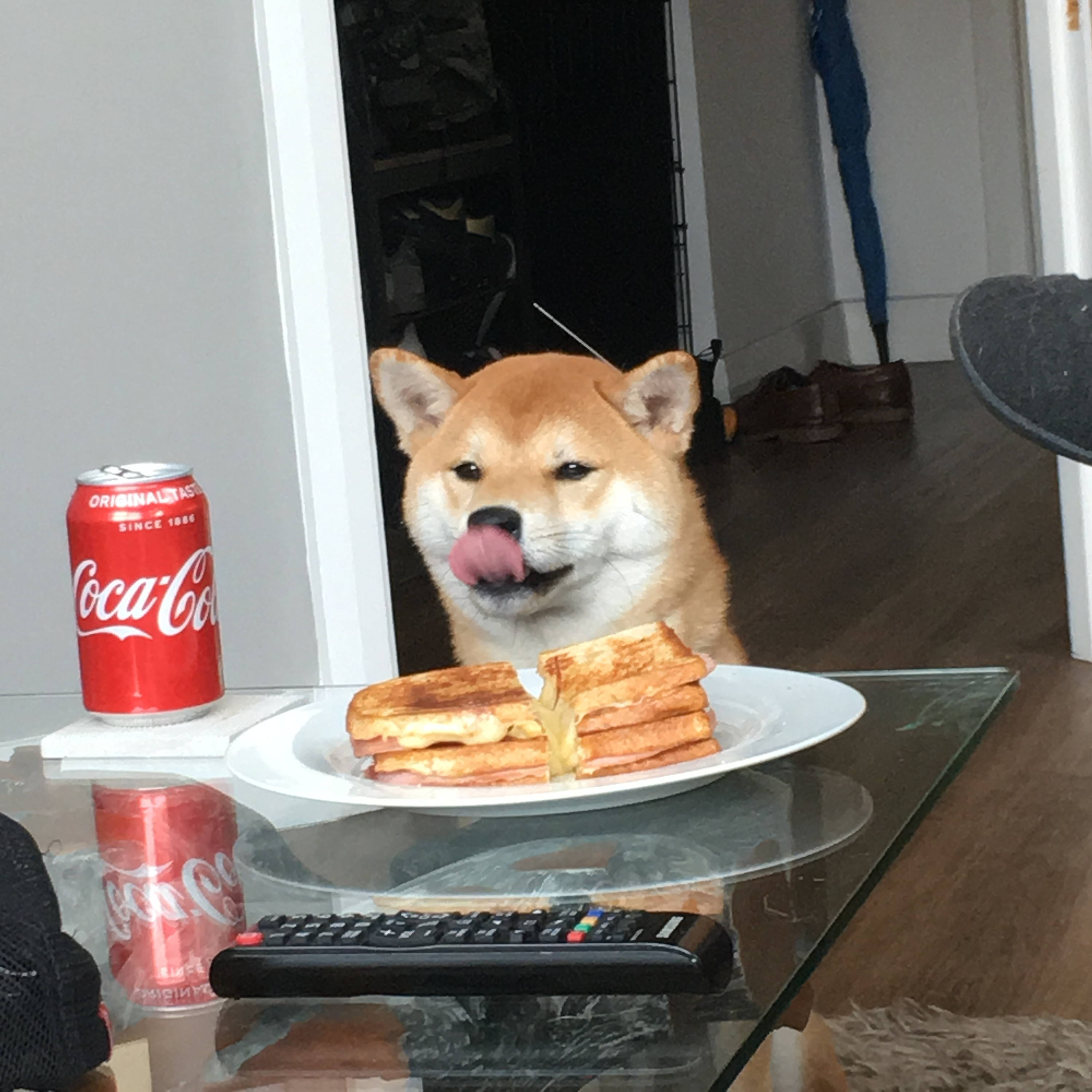 Name: Anya O'Hare
Job title: Marketing Assistant
What you can't live without: I wouldn't be able to live without my paints! I LOVE painting and drawing but hardly ever get the time to actually do it, the lockdown means I have all weekend and evening to paint - so every cloud has a silver lining!