The dreaded month of dry January can be hard for some of us, especially when your spend almost every weekend with your girlfriends at bottomless brunch, wining and dining, drinking cocktails and going on nights out. Dry January doesn't always mean you can't do anything, there is still lots of things you can fill up your free time with that doesn't revolve around porn star martinis, who knew?
Below, we have listed our top 5 teetotal things to do and paired them with cute outfits to match!
GO OUT FOR COFFEE AND SHOPPING
Coffee and shopping - the perfect combination. Rather than spending you day on a bar crawl around your favourite city why not spend the day going around your go to shops and stopping for a vital coffee break along the way.
For this, comfort is key! A fluffy co ord with a matching bucket hat and your go to trainers will keep you looking so cute, while still feeling like you're in your pjs!
GET ACTIVE
This one will fit in perfectly if you have set your heart on getting healthy in the new year. Anytime of day when you are feeling bored head down to your gym or go out for a walk/run to not only motivate you but to help you feel good.
To look super cute while you do this, pair cycling shorts, a sports bra and your favourite gym trainers with an on trend puffer jacket to keep you warm
GO OUT FOR (NON ALCOHOLIC) DRINKS
Dry January doesn't mean you can't step foot in a bar, you can still go for your weekly catch up with the girls or on a date to your favourite bar, just keep the drinks alcohol free! There are plenty of mocktails that taste just as good as your go to mojito that you have been dreaming of -now you get all the fun and none of the hangover!
When we're going out for drinks in the colder months, thigh high boots are our go to! Pair them with a coordinating bag and a simple LBD to look and feel fab!
FILM / SLEEPOVER NIGHT
In the evenings, now that the sun disappears at around 4pm, who wants to go out anyway? Instead, organise a night with the girls or bae and stay in watching your fave films and binging on all your favourite foods.
This definitely calls for cute pyjamas and socks - we would pick these over heels and a tight dress any day!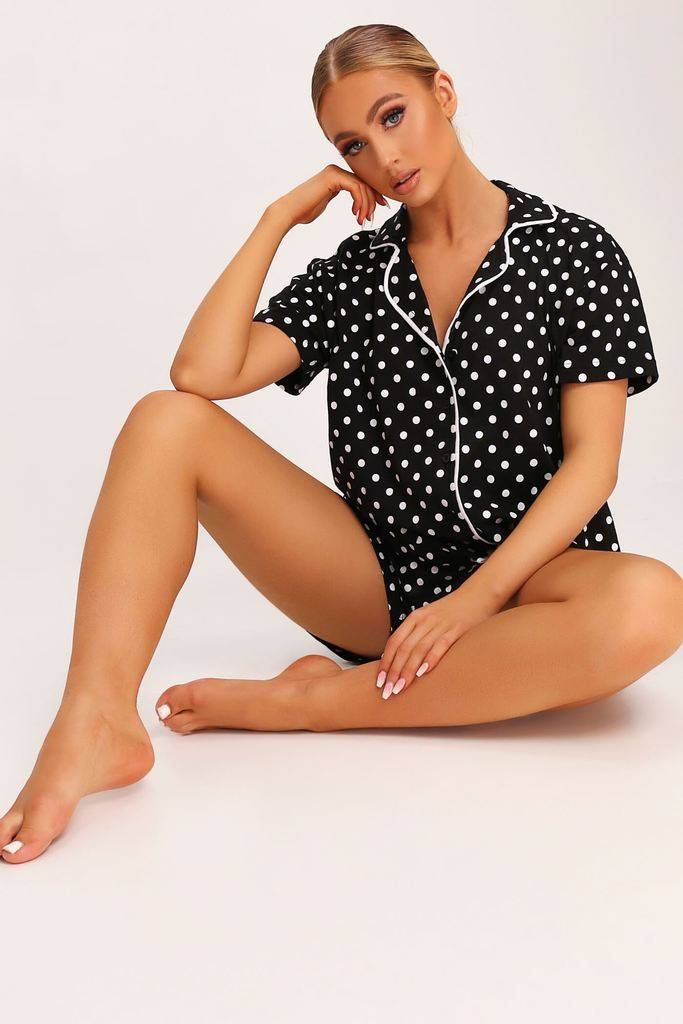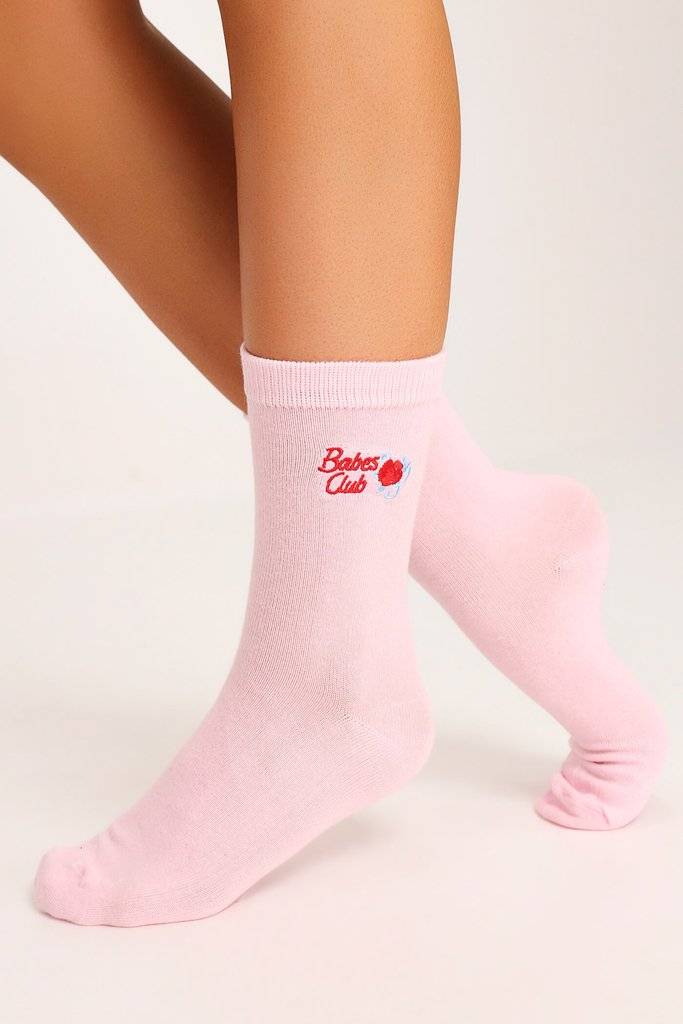 VISIT ANOTHER CITY 
Winter calls for city breaks! Before we start craving 30 degree heat and holidays in the sun, use this time to explore somewhere you have always wanted to go, that could be a weekend abroad or a getaway in the UK.
Make sure to layer up and stay comfortable, while still looking cute for all the instagram pics!