When you're going through a breakup...
Someone Great – a Netflix original following a music journalist on a wild night out with her 2 (slightly crazy, but goals) best friends after breaking up with her long term bf. It features literally every stage of a breakup, we think every girl can relate to some part of this film. Along with a soundtrack full of bangers and some major girl power.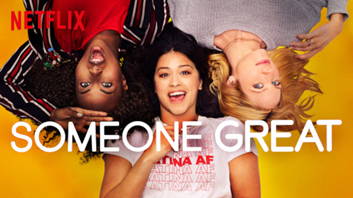 Step Up – Because who doesn't want to stare at Channing Tatum's face whilst hating on their ex?! Watch this and tell us you don't try to copy the dance moves at least once, whilst making snacks after - obvs.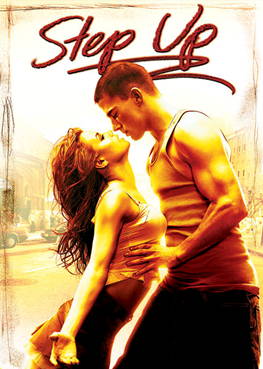 Friends with Benefits – UGHHH we've all been there - whether you want to cry at past boys or lose yourself in romance you'll defo get a giggle out of JT's jokes in this one.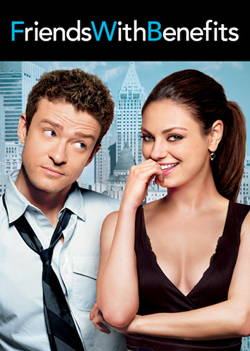 When you want to binge watch a series…
Dynasty – A remake of the 1980's American soap which follows two mega rich families, the Colby's and Carrington's (we're too young to remember the original too). If you're looking for mega fashion inspo and dramatic covers of 80's songs then look no further. Binge watch all 3 series now.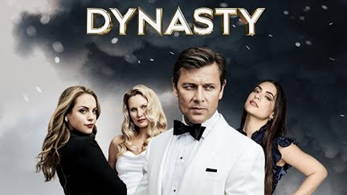 Jane the Virgin – Everybody probably knows what this show is about by now tbh, but if you don't then Jane's a virgin (shock) who gets accidentally, artificially inseminated with her boss's baby - if the thought of that happening to you doesn't give you shivers then what will?! Anyway, every series and new episodes are available to binge watch now.
Dead To Me – If you've got a mega dark sense of humour this one's for you; a widow finds herself with a new slightly crazy bff (everyone's got one right?) Twisted, but we kind of love it…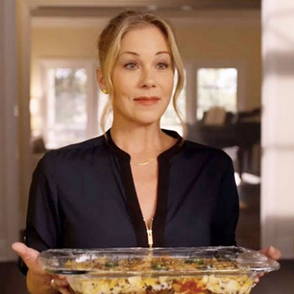 Good Girls – A show full of crazy ladies taking every day life TOO FAR and becoming drug dealers. Think Bad Moms featuring Mila Kounis, but in series form. Weekend sorted? Yeah we thought so.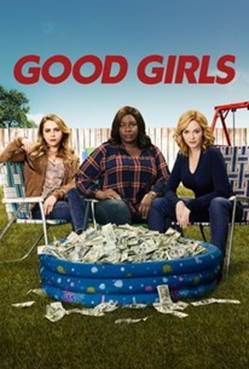 When you want a throwback…
The Great Gatsby – Eye candy with Leo, a sexy soundtrack to go along with serious drama complete with some serious outfit vibes from the roaring 20's.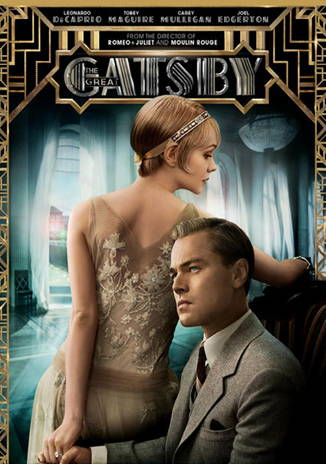 The Notebook – We're seriously surprised at how many people have never actually watched this all the way through?! Think 50's summer romance between two seriously FIT people. Yes, you'll cry but this film has got your rainy days sorted. If they ever take this off Netflix we will CRY.
When you want to get lost in a thriller…
What If – Newly-weds make some very questionable moves in taking money off a dodgy lady. You'll get hooked (and a bit confused) by this thriller.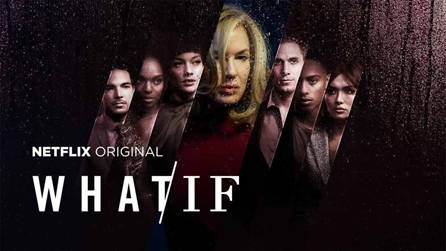 The Society – We LOVE a mystery series. This modern take on Lord of the Flies ( and we thought we'd left that in GCSE English) is just a bit wild and definitely worth a watch.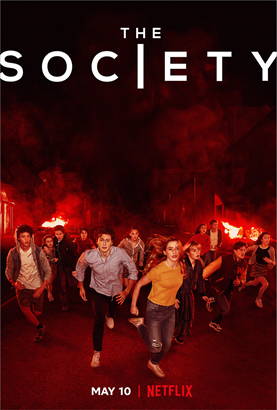 Having a Netflix night in with the girls or fancy some alone time? Make sure you dress the part with our latest selection of comfy and cute loungewear. Shop it here.