New year means new Netflix. Here's a list of what we're looking forward to watching...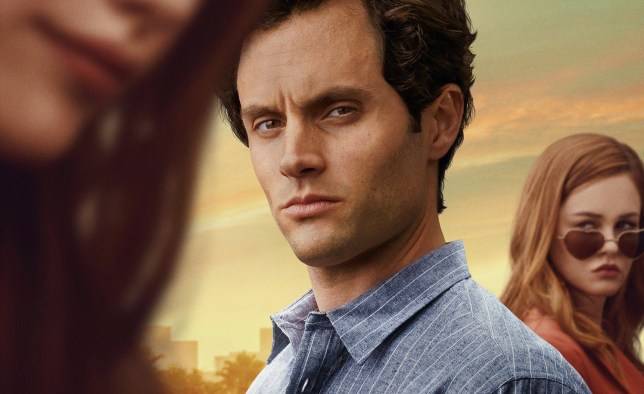 YOU
Start the year off right… or wrong? YOU is back for a second season and this time we see Joe living it up in LA, only he can't seem to escape his past with his ex Candice following his every move. What will Joe (or Will- Spoiler!) get up to this time? Only time will tell. Released on boxing day... this will help cure the post Christmas blues.
AJ and the Queen
A new series starring Ru Paul? Count us in. Ru stars as a drag queen (shock) who teams up with a tough 11-year-old girl to make up the savings that were stolen from her.
Released 10th January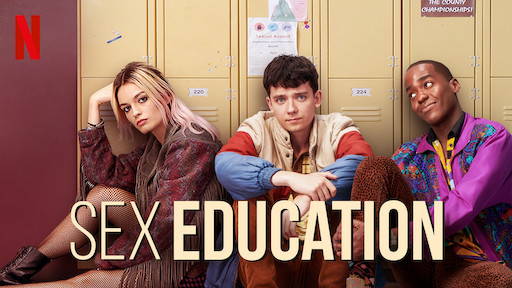 Sex Education
Set in the 80's but they all have mobile phones, in a Welsh backdrop with English accents and all the American high school cliches… It's a mess but it's OUR mess. Continue the story of Otis, a teenager who sets up a sex clinic at his school.
Released 17th January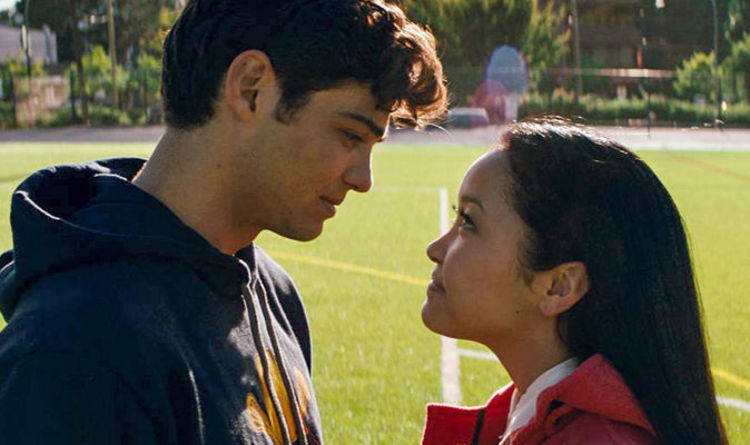 To All the Boys: PS I Still Love You
Because we didn't already have enough films with Noah Centineo in. Oh well guess here's another! This film, (like the Kissing Booth) gives us all the warm fuzzy feels, without having to strain your brain too hard (or at all).
12th February
Money Heist
If you refuse to watch any shows/movies that don't speak english, then you're seriously missing out. Money Heist returns for season 4- a Spanish Crime drama that centres around a plan to rob a very special type of bank. The twists and turns in this show are so unexpected and clever, you're mouth will be constantly open. If you do decide to be cultural, give this show a watch.
Released April 3rd 2020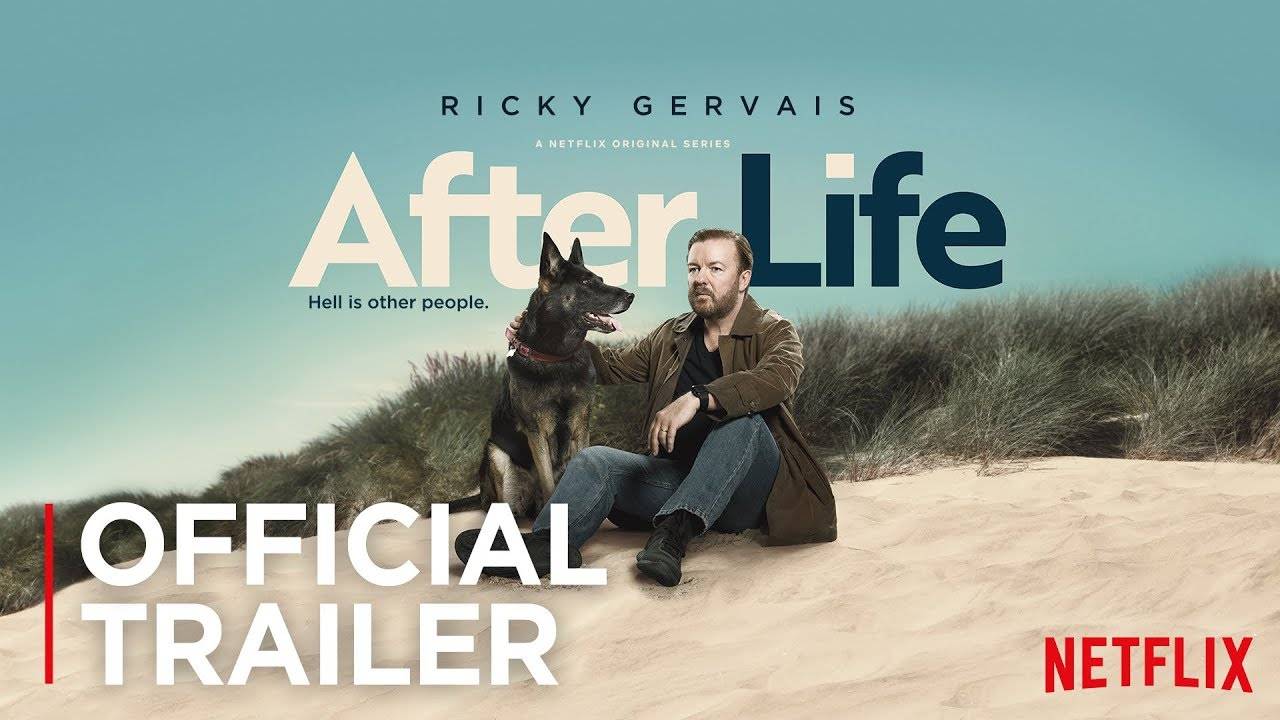 After Life
If you enjoy this show then I can only assume you have a sick, sadistic sense of humour…basically if you're on twitter you'll love this show. Ricky Gervais is back for season two of this dark, heart-warming comedy.
Released Spring 2020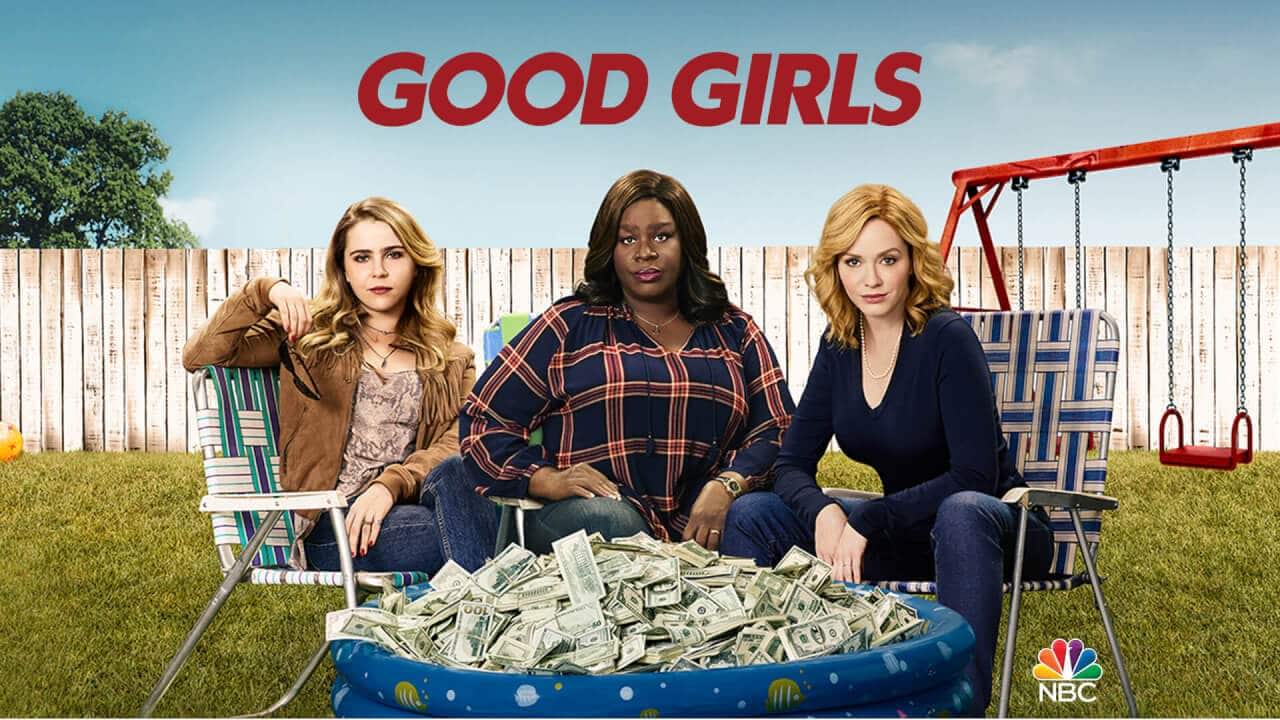 Good Girls
Breaking bad with a girly twist? Follow these three mom-turned-criminals into season 3 as they venture down an even darker road. Don't worry though it's still full of laughs to keep it light.
Released Summer 2020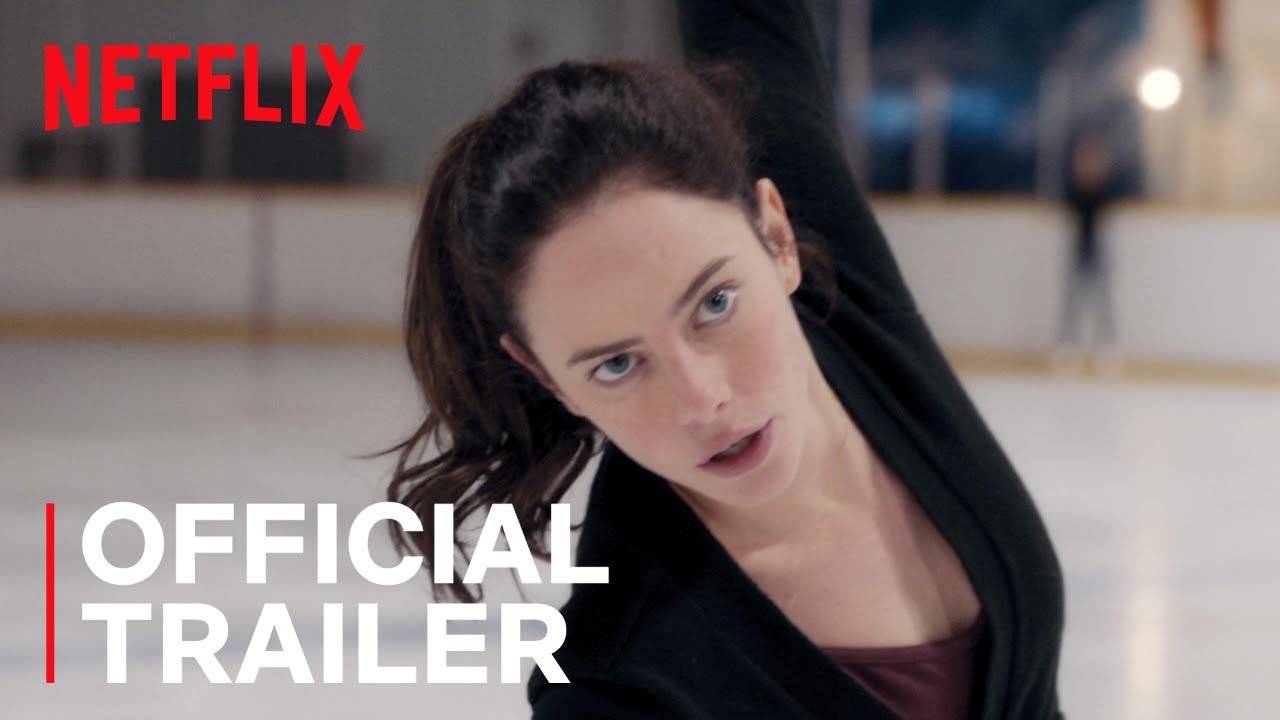 Spinning Out
Actress Kaya Scodelario has come a long way from her Skins days. She plays an aspiring Olympic skater as she battles her personal demons and faces the drama on and off the ice. Think Black Swan... but on ice.
Released January 1st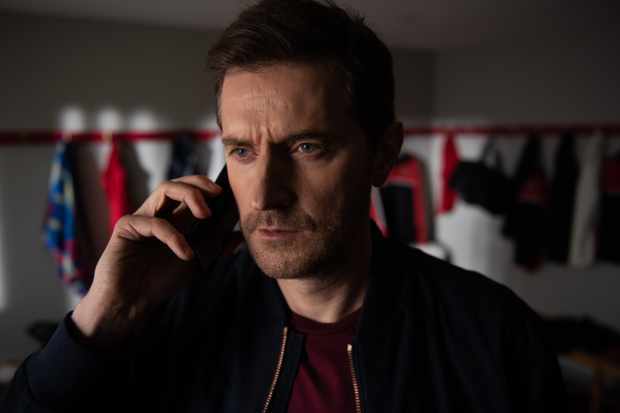 The Stranger
A new psychological thriller that is based on the book by Harlan Coben "The Stranger". Devoted husband and father Richard Armitage has his life turned upside down when a stranger tells him a secret about his wife. Loved Doctor Foster and Safe? Then this one is one to add to the list for you.
Released January 30th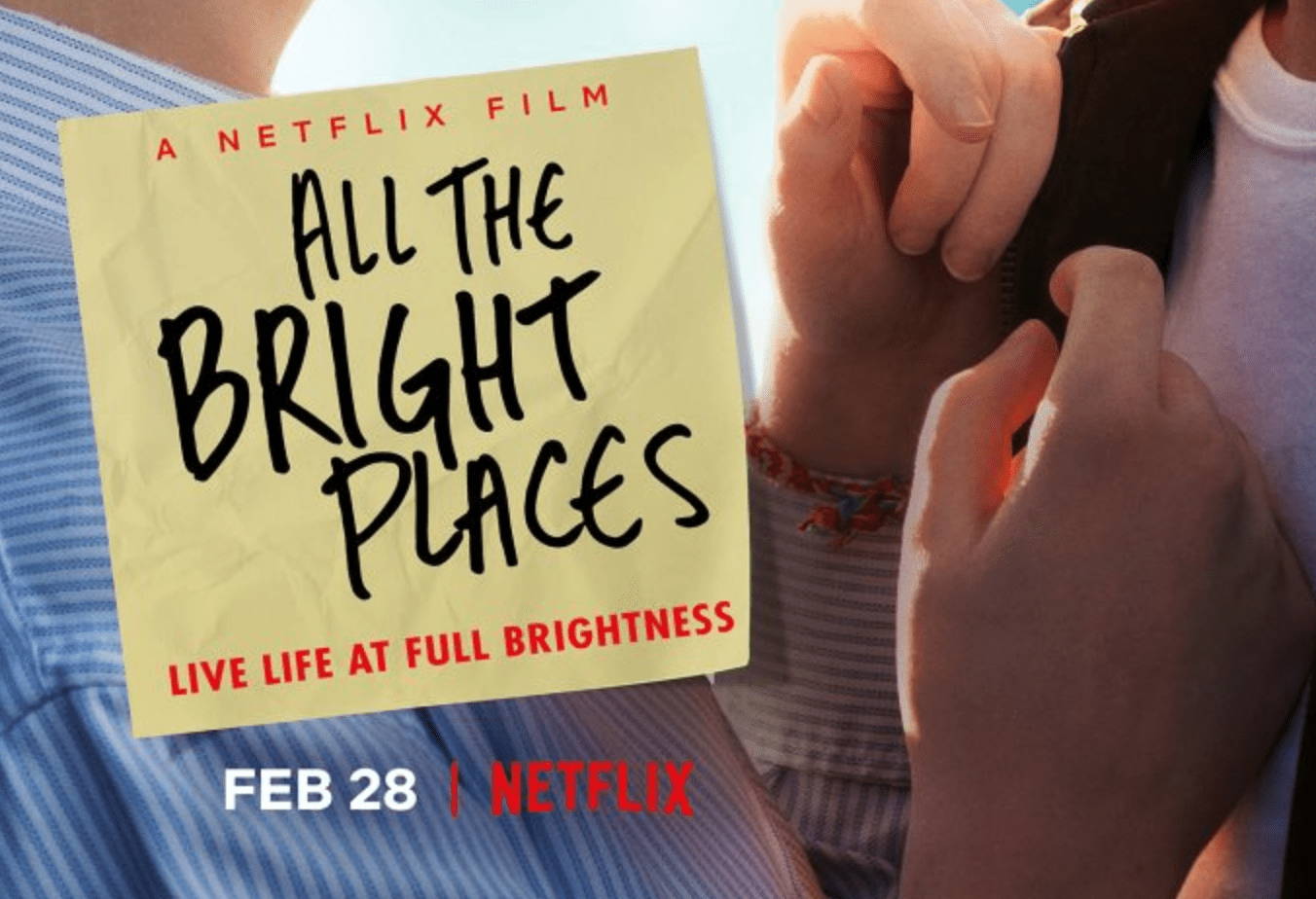 All The Bright Places
If you've read anything from John Green (The Fault in Our Stars author) you've more than likely read this Jennifer Niven novel; All The Bright Places. The film adaptation stars Elle Fanning and Justice Smith, as they venture to escape their small-town in Indiana.
Released February 28th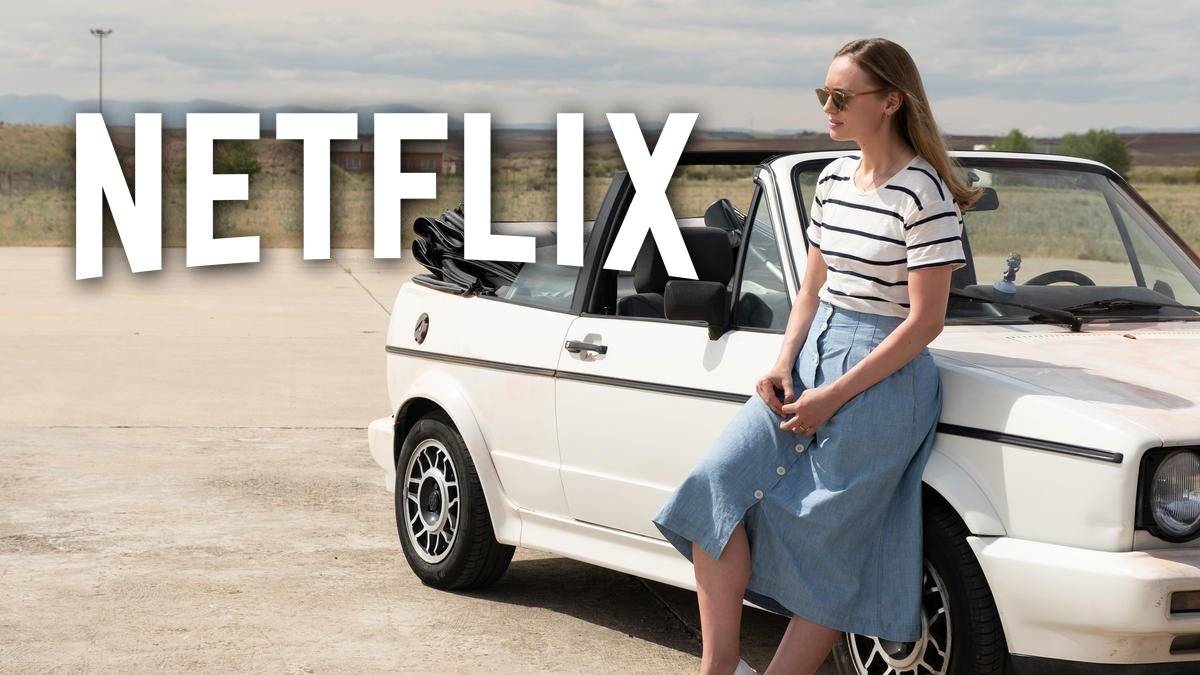 White Lines
Written by Alex Pina (Same guy who created Money Heist) this 10 part drama will follow the sister of a Manchester born DJ whose body is discovered on the island of Ibiza, 20 years after he had gone missing.
Released Summer 2020- So don't worry you have time to catch up with Money Heist before.