Feeling a Netflix binge coming on? Here's some stuff we are LOVING rn. No matter what genre you're into we have something you can sit down and veg out to...
Horror
I.T.
Based on Stephen King's infamous scary novel I.T. After kids start mysteriously disappearing from Maine, a group of outcasts take on the task to find out how to stop it. This film will provide you with that adrenaline rush you need, because what's scarier than an evil clown?
The Ritual
Think the Blair Witch project mixed with the hangover. Four friends reunite after the tragic death of their friend, as they set out to hike through the Scandinavian wilderness. A wrong turn leads them into the mysterious forests of Norse legend, where an ancient evil exists and stalks them at every turn.
A Quiet Place
In a post-apocalyptic world, a family is forced to live in silence while hiding from monsters with ultra-sensitive hearing. The real kicker is that one of the children is deaf and the mother is pregnant! This one will keep you on edge but make sure you're watching because there's almost no sound throughout the entire film.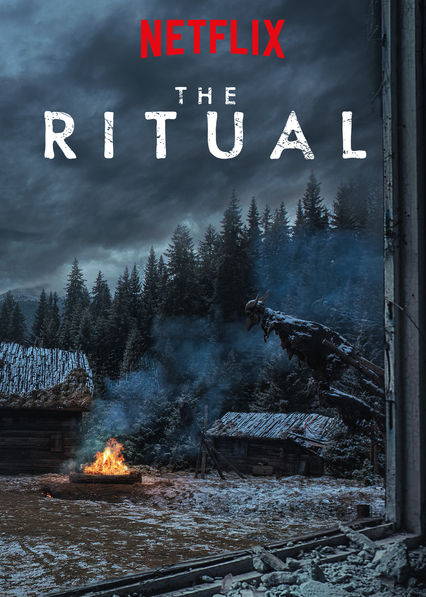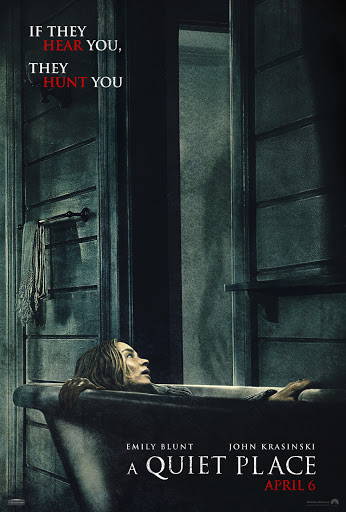 Thriller
Shutter Island
Leonardo Dicaprio stars in this psychological thriller. He (Teddy Daniels) is sent to an asylum on a remote island in order to investigate the disappearance of a patient, but Teddy soon uncovers a shocking truth about the place. In this movie nothing is at it seems.
The Purge
If on one night every year, you could commit any crime without facing consequences, what would you do? The Purge is all about answering this question. The start of a series of movies the original and the two after can be found on Netflix.
I Am Mother
If we were told a few years ago that we would have a little robot in our house that we called Alexa who we asked questions to or a voice on our phone we called Siri to set us reminders, we wouldn't have believed it. I Am Mother is all about the extremes of artificial intelligence. If you liked I Robot or Alien - you'll love this.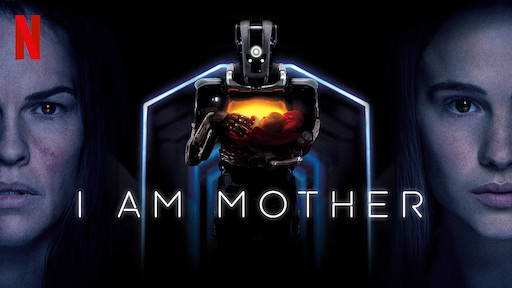 Comedy
Bad Teacher
Cameron Diaz plays a gold digging school teacher who has her eyes set on Scott (played by Justin Timberlake) but she has to compete with super peppy colleague Amy. This movie is both hilarious and underrated.
Super bad
If you haven't seen Superbad, you have never seen a movie that truly defines your last years in high school. Jonah Hill stars in this coming of age film, all based on their attempt to get their hands on alcohol for their last party before they go off to college.
House Bunny
If you loved The Girls Next Door days then you'll love this cult classic. After Playboy bunny Shelley is kicked out of the Playboy Mansion, she befriends a sorority full of awkward college girls and ends up as their house mom.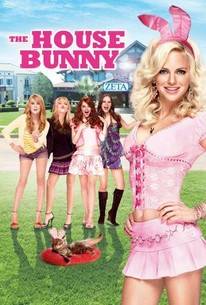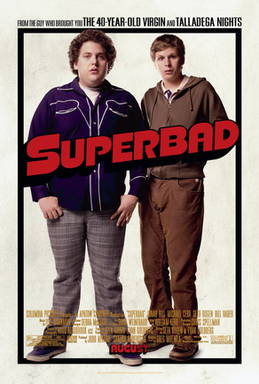 Romance 
P.S. I Love you
Holly Kennedy receives letters from her dead husband (not in a creepy way) that bring her hope, strength and inspiration and make her feel as if he is standing by her side each step of the way. She journeys to his homeland of Ireland and discovers more of his past.
Grease
This is the icon of iconic romance films. If you didn't want to make an entrance like Sandy did in the last part of the film then who are you? This one is a feel good film and perfect to get you singing along.
A Cinderella Story
A modern twist on a classic. This Cinderella Story has our childhood written all over it - when Chad Michael Murray was our ultimate crush. This film is even cheesier watching it back now but just as enjoyable.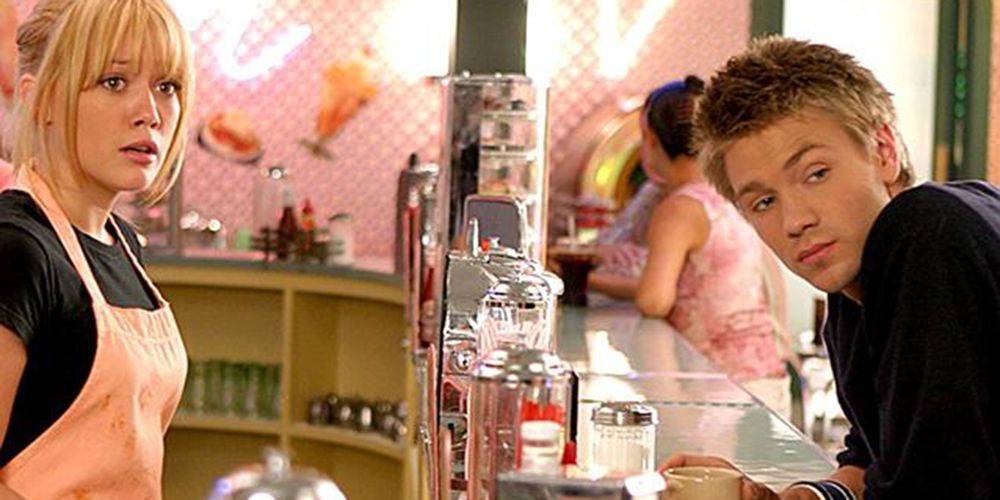 Rom/Com
Trainwreck
Amy Schumer stars in this alternative rom/com. Growing up believing love and monogamy is just a myth, the young magazine writer starts to change her mind after meeting with a sports doctor. This movie will have you singing Billy Joel for hours after…
She's out of my League
Kirk, a TSA agent, encounters Molly, a gorgeous woman, at the airport. In a turn of events, they fall in love but he thinks that she is totally out of his league and must work hard to make it work.
Friends with Benefits
I think we were all obsessed with this film as teens. Mila Kunis and JT feature in this no strings attached relationship film. I think we can all guess what is going to happen here.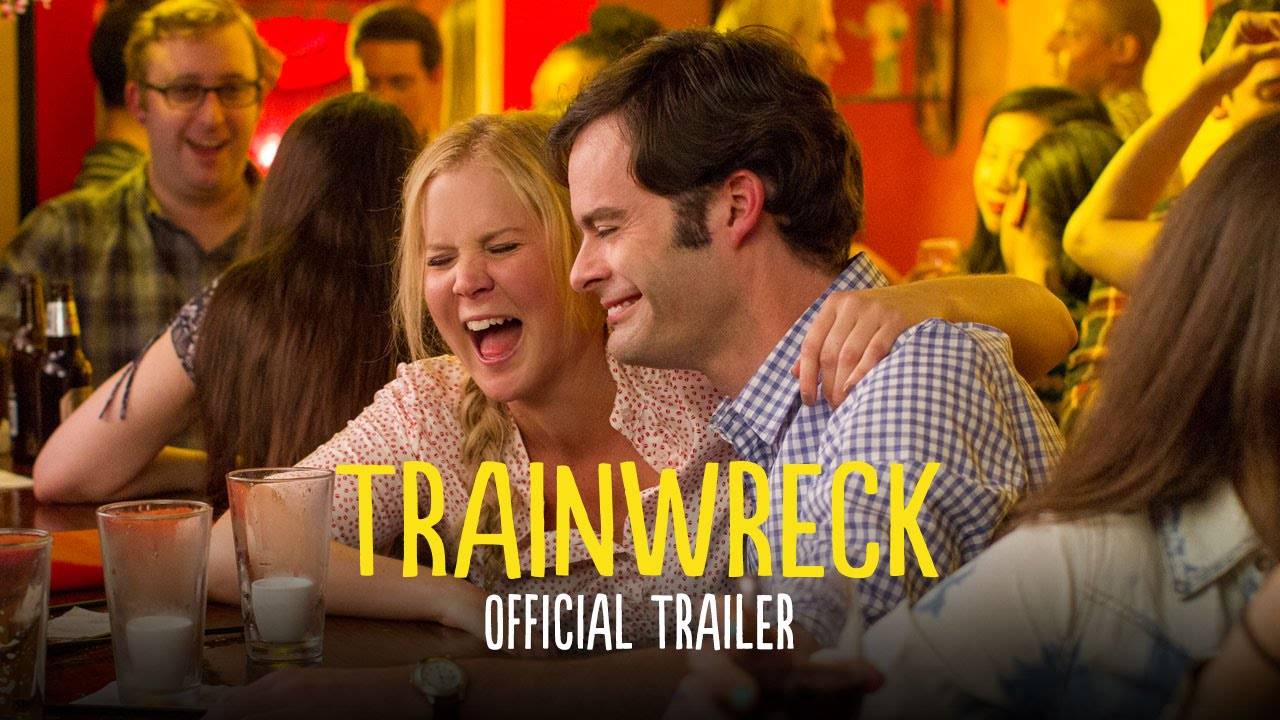 Throwback
The Bratz Movie
You can tell the type of girls who played with Bratz and the ones that played with Barbie… if you were a Bratz gal you'll love this throwback film. Watch Chloe, Yasmine, Jade and Sasha back together again.
Clueless
The original chick flick.This film paved the way for some of our fave teen films. Cher shows how sass and style is done, and don't forget about Paul Rudd's first debut.
Twilight
On Netflix you will find every Twilight film, which means a movie marathon it is. Watching these back you realise they actually aren't half as bad as everyone made them out to be, maybe even good? No matter if you're team Edward or team Jacob, I'm certain you will enjoy this throwback.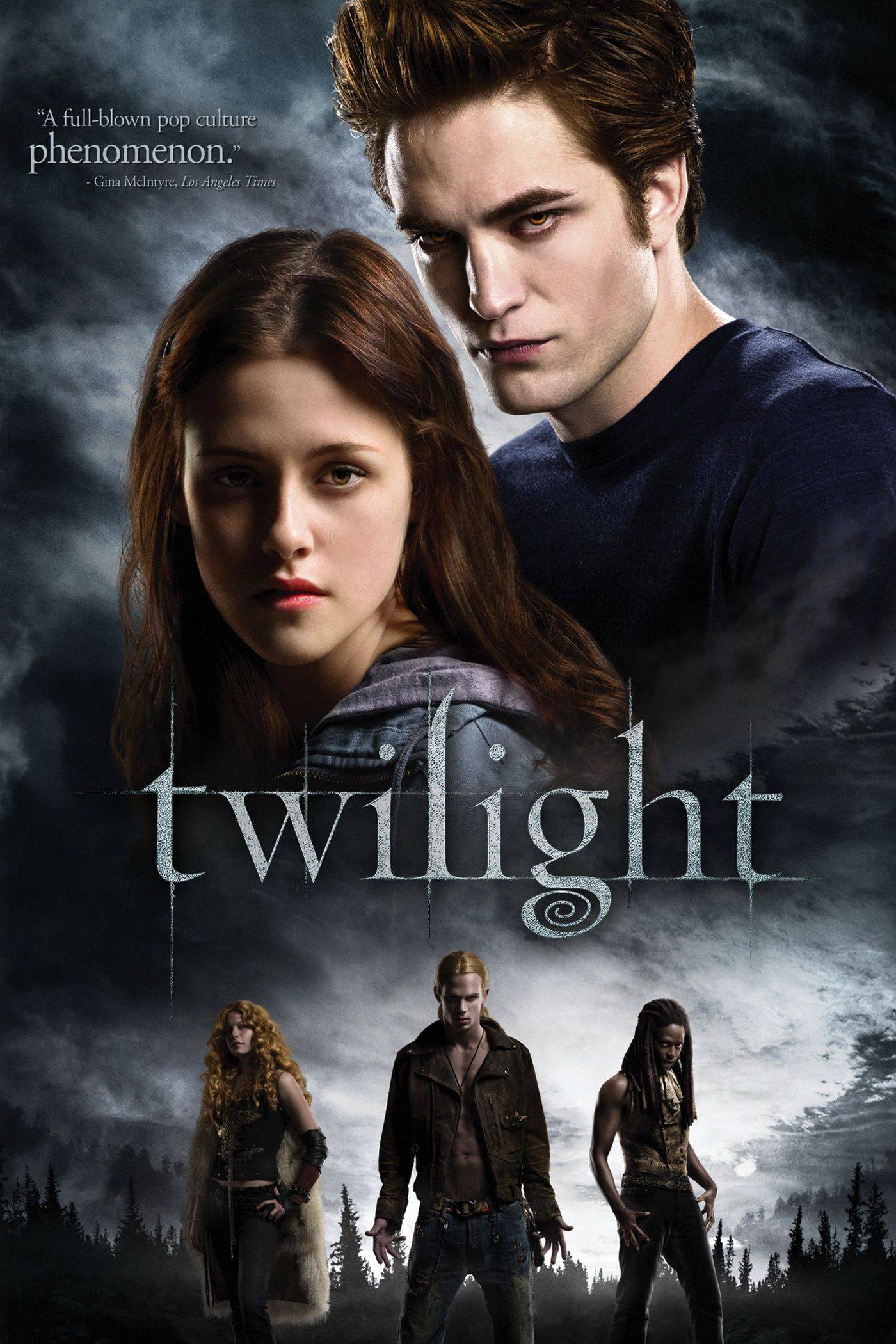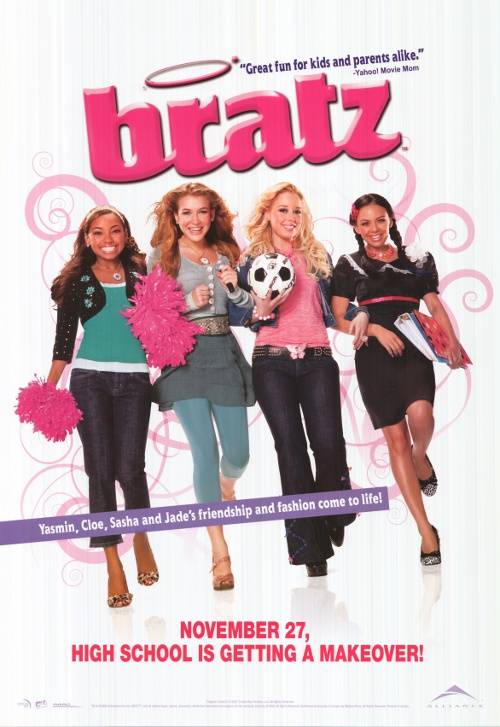 Animation
Spirited Away
Lucky for us UK viewers, Studio Ghibli released a bunch of its fave films onto Netflix in January, my particular fave would have to be Spirited Away. A kids film with some creepy undertones and lots of Japanese folklore. Think Coraline vibes.
Shrek
So rumour has it that Shrek is being taken OFF Netflix soon?! If this is the case, get watching it NOW.
Monster House
Not sure if many will remember but this film seemed to have popped up out of nowhere, never made a sequel and never saw any animation quite like it again. Regardless, it's a bop. Watch it if you're in the mood for something spooky but not at all scary.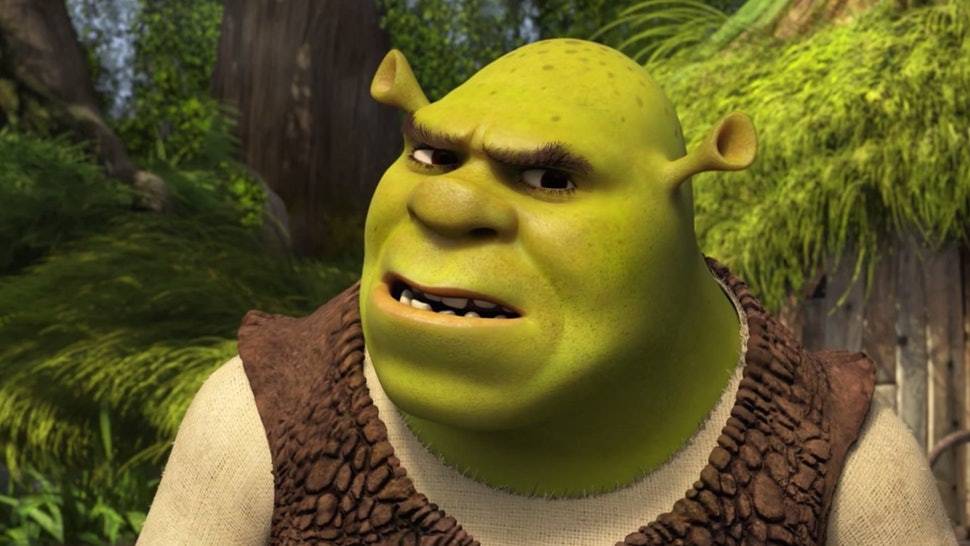 Sad
All The Bright Places
Just added to Netflix this teen drama will have you BAWLING with tears. Two teens come together in a story about a girl who learns to live from a boy who intends to die. Sometimes you're in the mood for a big cry, well, just because, and trust me this is the film for that.
Five Feet Apart
HUGE The Fault in Our Stars vibes. Cody… I mean Cole Sprouse plays a teen with cystic fibrosis who falls in love with another teen girl who you guessed it, has cystic fibrosis.
The Impossible
Maria, Henry and their three kids decide to spend Christmas in Thailand. But their luxurious holiday turns into a nightmare when a tsunami swells up unannounced, thereby separating the family. You won't believe this is actually a true story.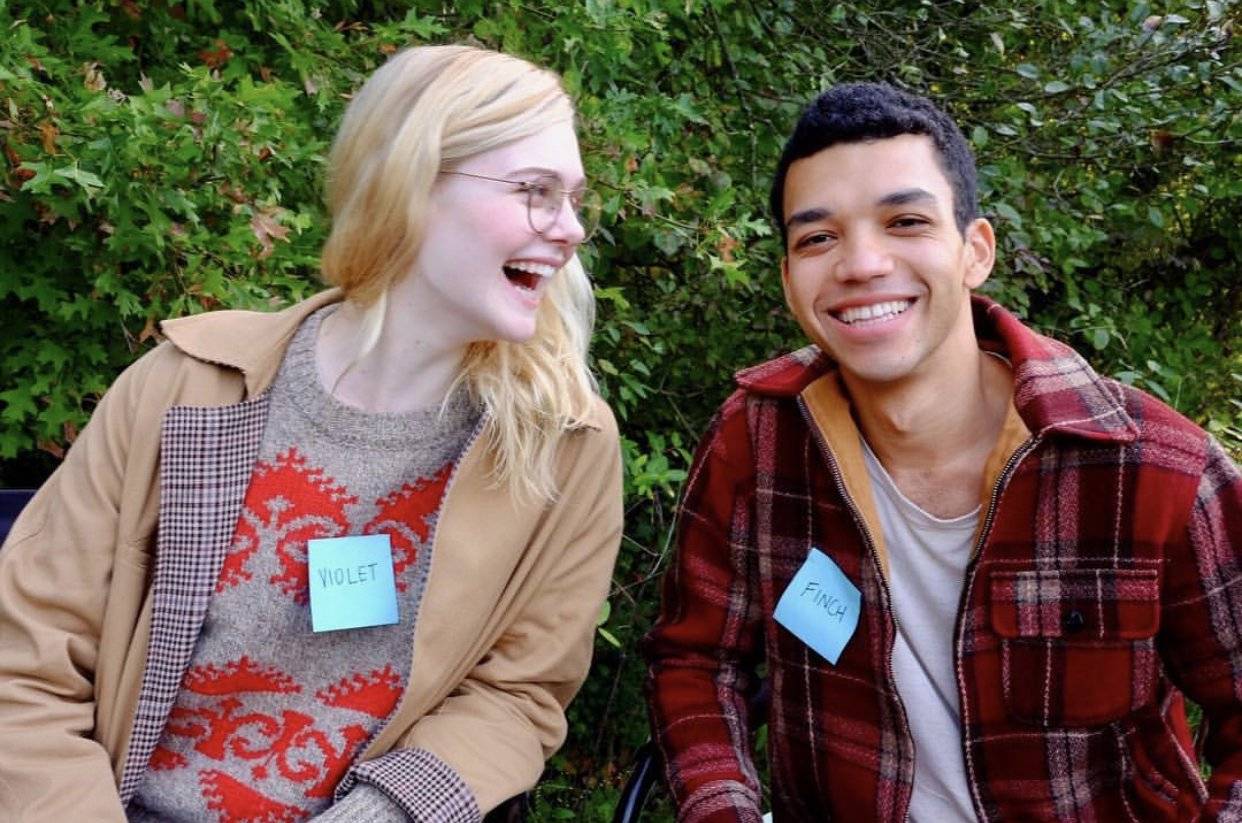 Fun
Jumanji
Unpopular opinion, but the new Jumanji is pretty good? Okay so it will never live up to the original but Dwayne Johnson, Kevin Hart and Jack Black provide some good humorous content, that's super easy and fun to watch.
Night at The Museum
An oldie but a goldie. Basically Toy Story but museum edition.
Matilda
It should be a law that you watch this film at least once a year. If this little girl didn't make you try out to see if you had any telekinetic powers then you didn't have a childhood. I think we all know a Miss Trunchbull...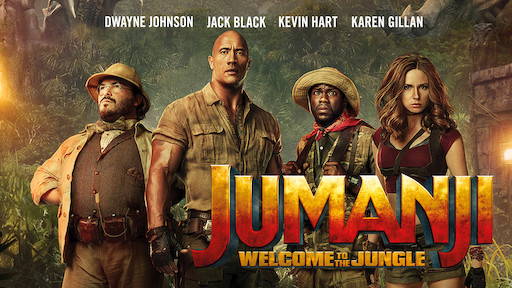 Documentaries
Black Fish
We all now know how terrible Sea World is but where did it all start? Hear from ex trainers the real awful past, from whale attacks to trainer deaths to Sea World cover ups. This will have you SHOOK.
Fyre
A VIP festival with Blink 182 as the headliner? Yeah we didn't think it added up either. Watch all your fave celebs endorse a festival that turns out to be one huge scam.
Louis Theroux
...literally ANY of his documentaries. Louis Theoux has an abundance on Netflix, all as taboo and interesting as the next.
BBC Crime Drama Vibe Series (if you know, you know)
Safe
Starring Dexter actor Michael Hall, this drama focuses around the disappearance of his daughter after a neighbor's house party and a death.
The Stranger
Okay, so, guarantee you'll end up watching this one all in one day. Every episode has twist after twist. It has big BBC drama vibes and is written by the same people who made Safe. After a husband is told by a stranger (hence the name) that his wife faked her miscarriage.
Happy Valley 
Police sergeant Catherine Cawood deals with personal tragedy while investigating drug cases in Calder Valley, a small town in West Yorkshire. This has a cult following and many compare it to Fargo.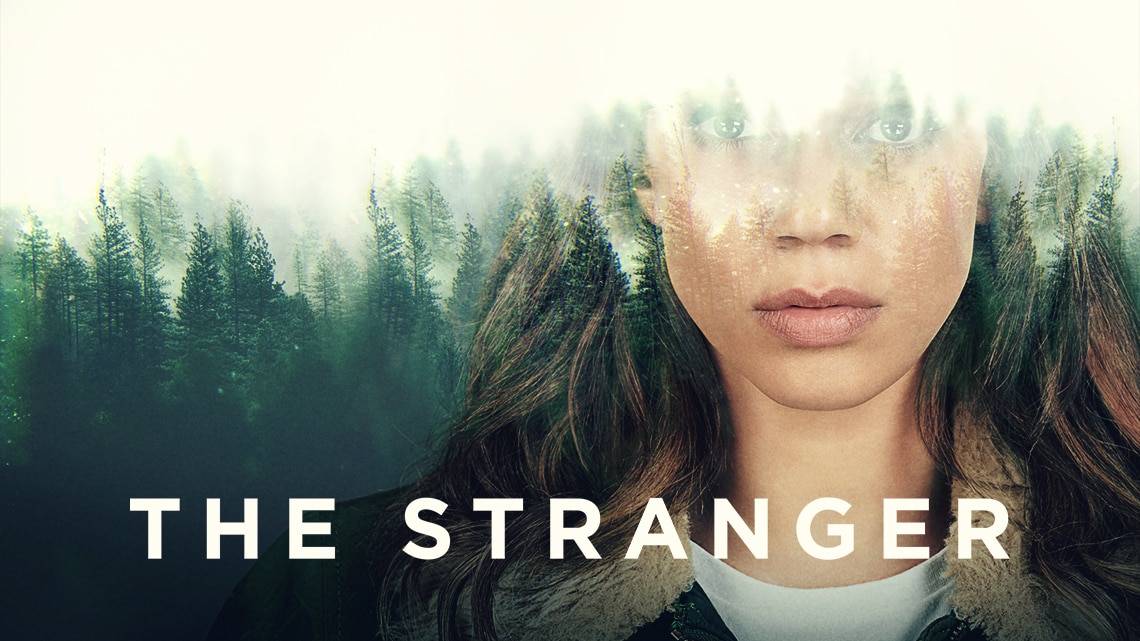 Want to socialise but practicing social distancing? Try out Netflix Party. Netflix Party is a new way to watch Netflix with your friends online. Netflix Party synchronizes video playback and adds group chat to your favorite Netflix shows. Find out more here- https://www.netflixparty.com/
Need some cute new loungewear for those duvet days? Chilling out never looked so good with our latest range of loungewear sets! Shop our oversized jumpers, striped tracksuits and the hottest nightwear looks. Create those effortless vibes and go for neutral basics with a chunky trainer and cap. After all there's nothing better than throwing on something comfy- so why not do that in style?
Shop here- loungewear