What To Wear For 17th May

The next step of reopening is just around the corner! We've got 17th May circled in our calendars for 3 reasons – indoor seating at pubs and restaurants, cinemas and FINALLY going on holiday! The question is, what are we going to wear?! Don't worry, we've got the post-lockdown, mostly back to normality outfit inspo covered!
Now we do love brunch and a beer garden, but the unpredictable British weather has been making our pub and restaurant visits kinda difficult. When indoor seating is back you can catch us wearing WHATEVER we want – no jacket, heels on and hair that actually stays styled now we're out of the wind!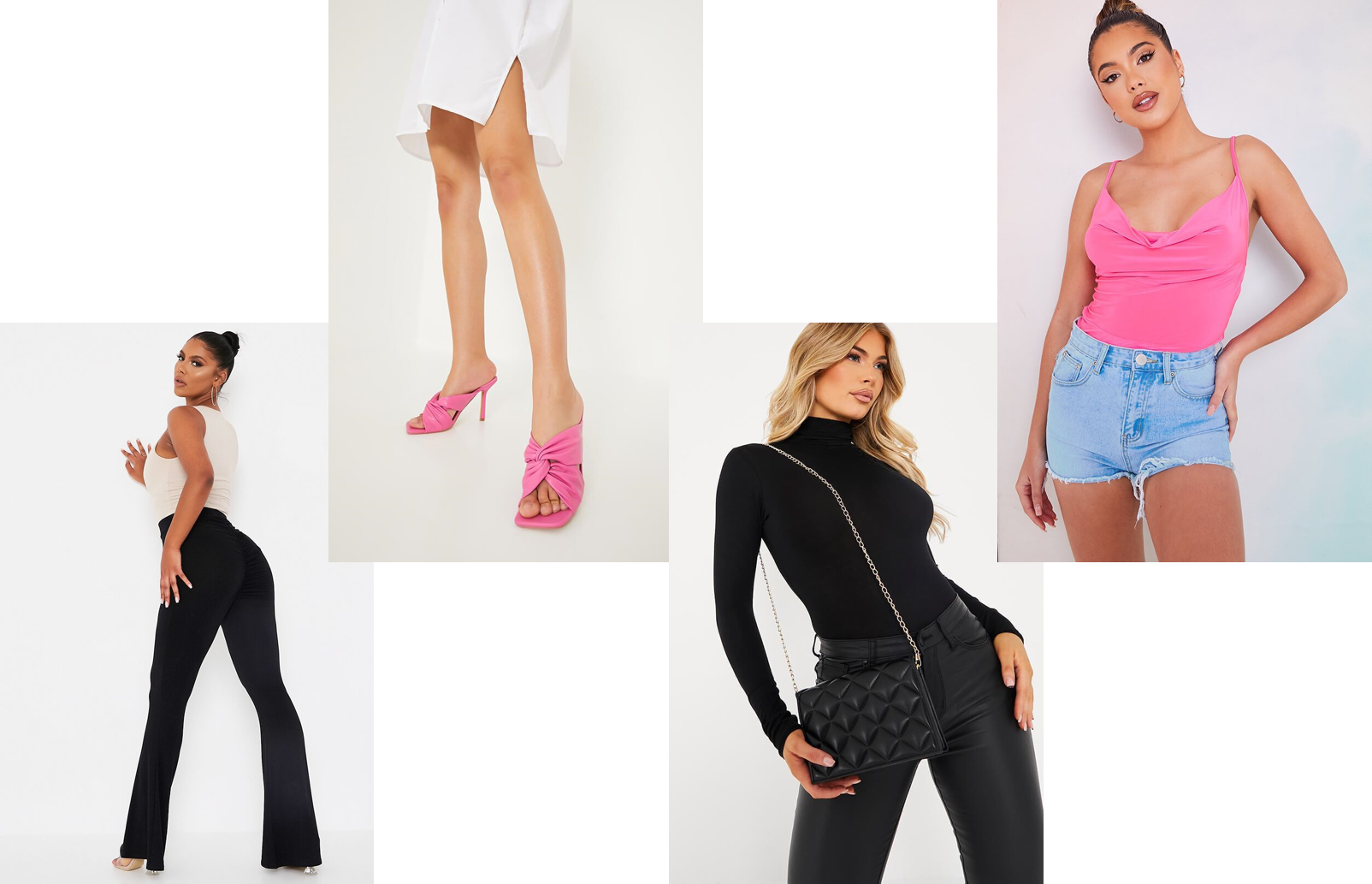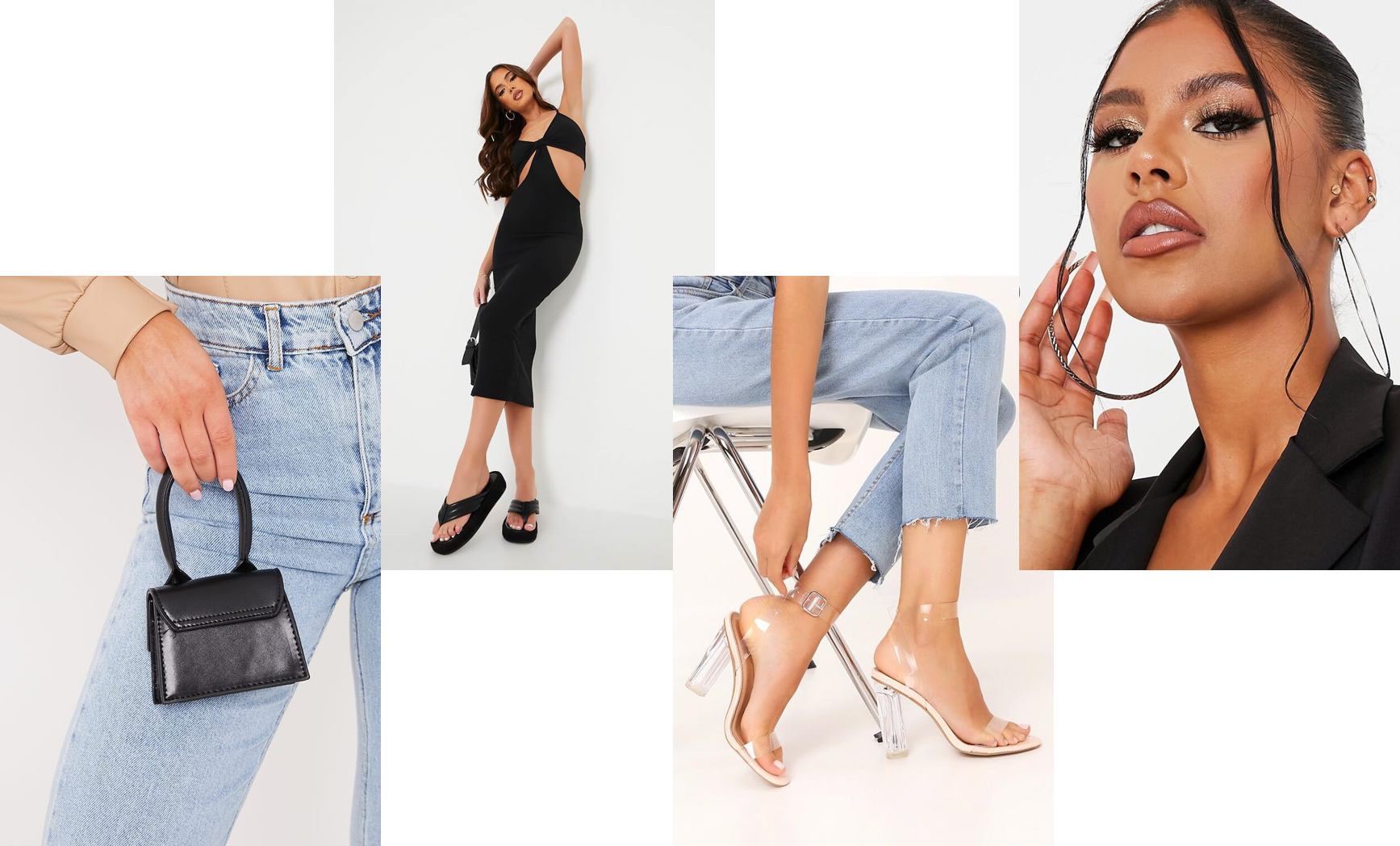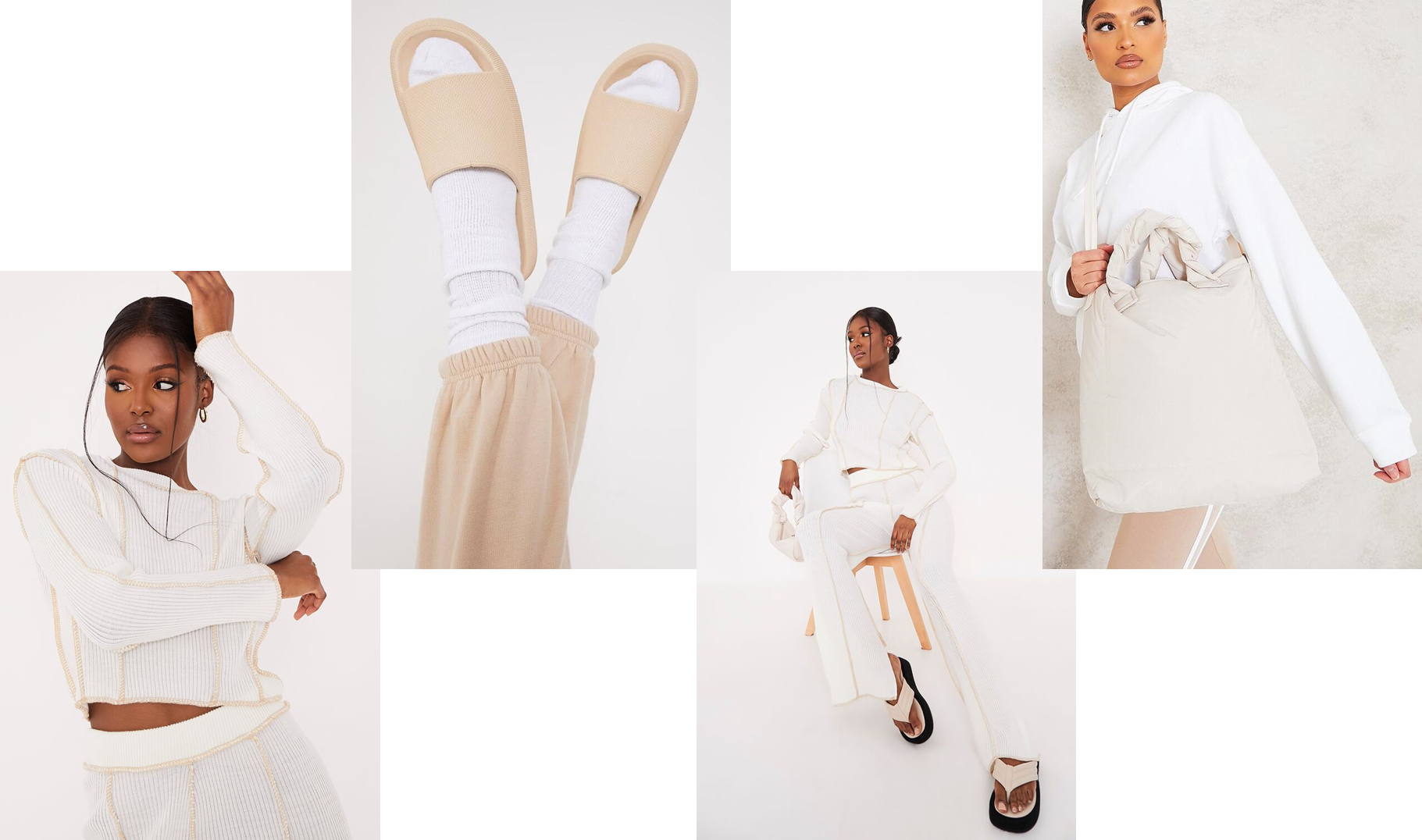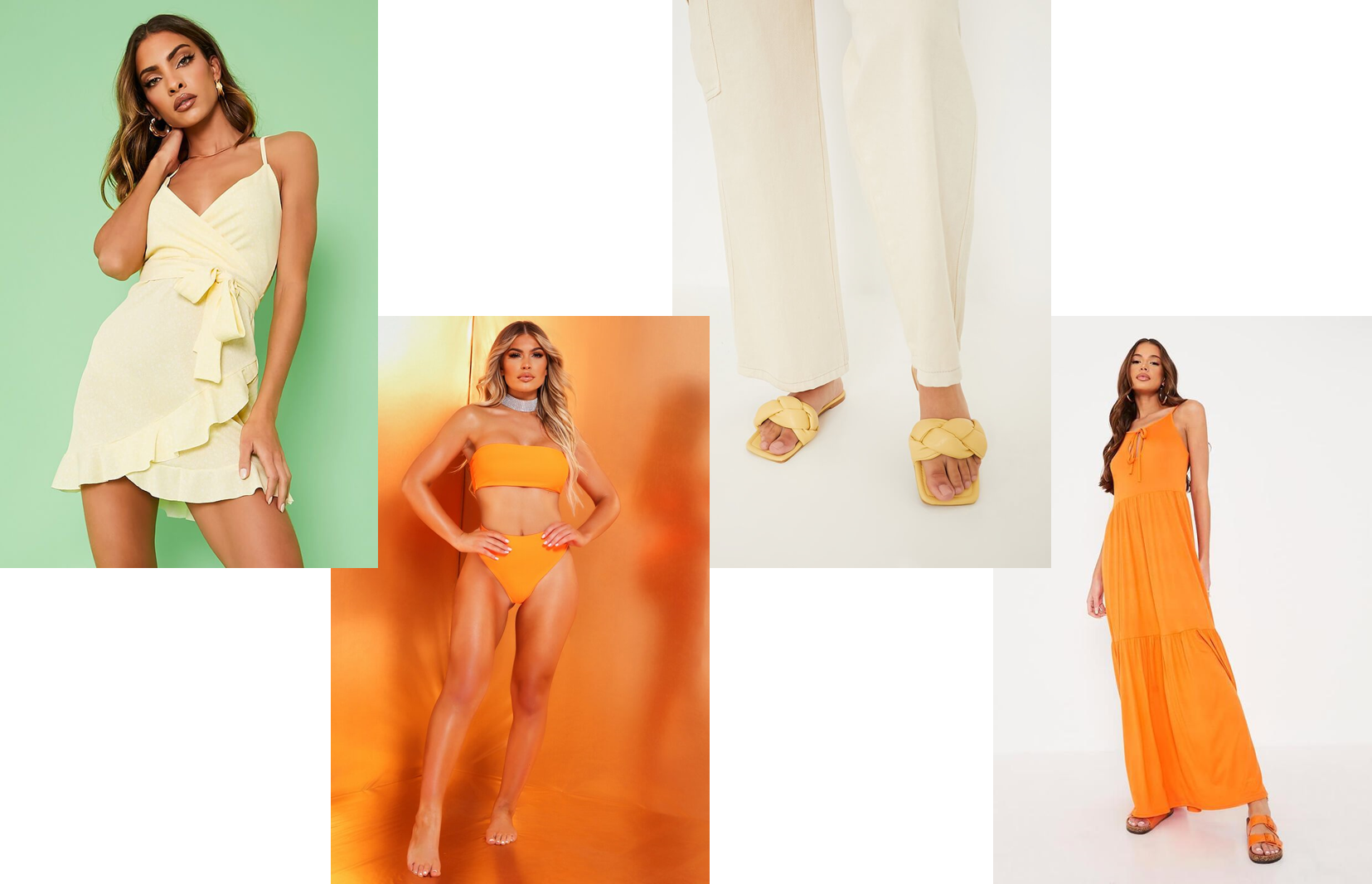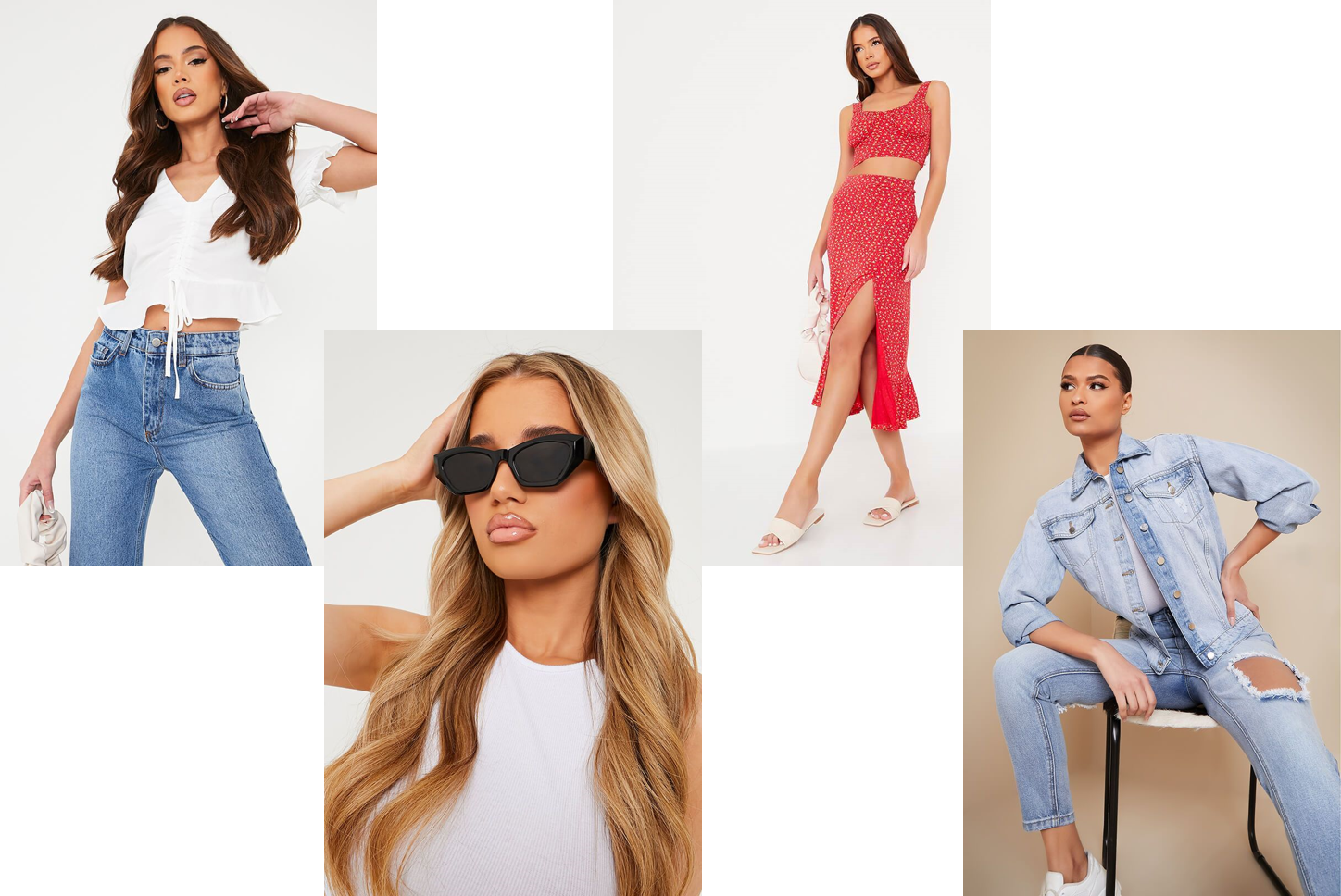 ---
---