Prom season is fast approaching and it should actually be going ahead this year! So if you're expecting to celebrate your Prom after 21st June then we've got the outfit inspo you need right here. Make sure you go for a style that's comfortable and you feel amazing in – you'll look back on your Prom pics for the rest of your life so you don't wanna regret your choice! No pressure, tho. We're here to help you find the one!
A dress would prob' be our go-to look for Prom. With different lengths, colours and styles to choose from, dresses give you loads of potential options when trying to find the one! Formal is prob' the best way to go with a dress tho, as Proms are usually quite posh. But as long as you feel amazing, anything goes!
Shop Occasion Dresses here!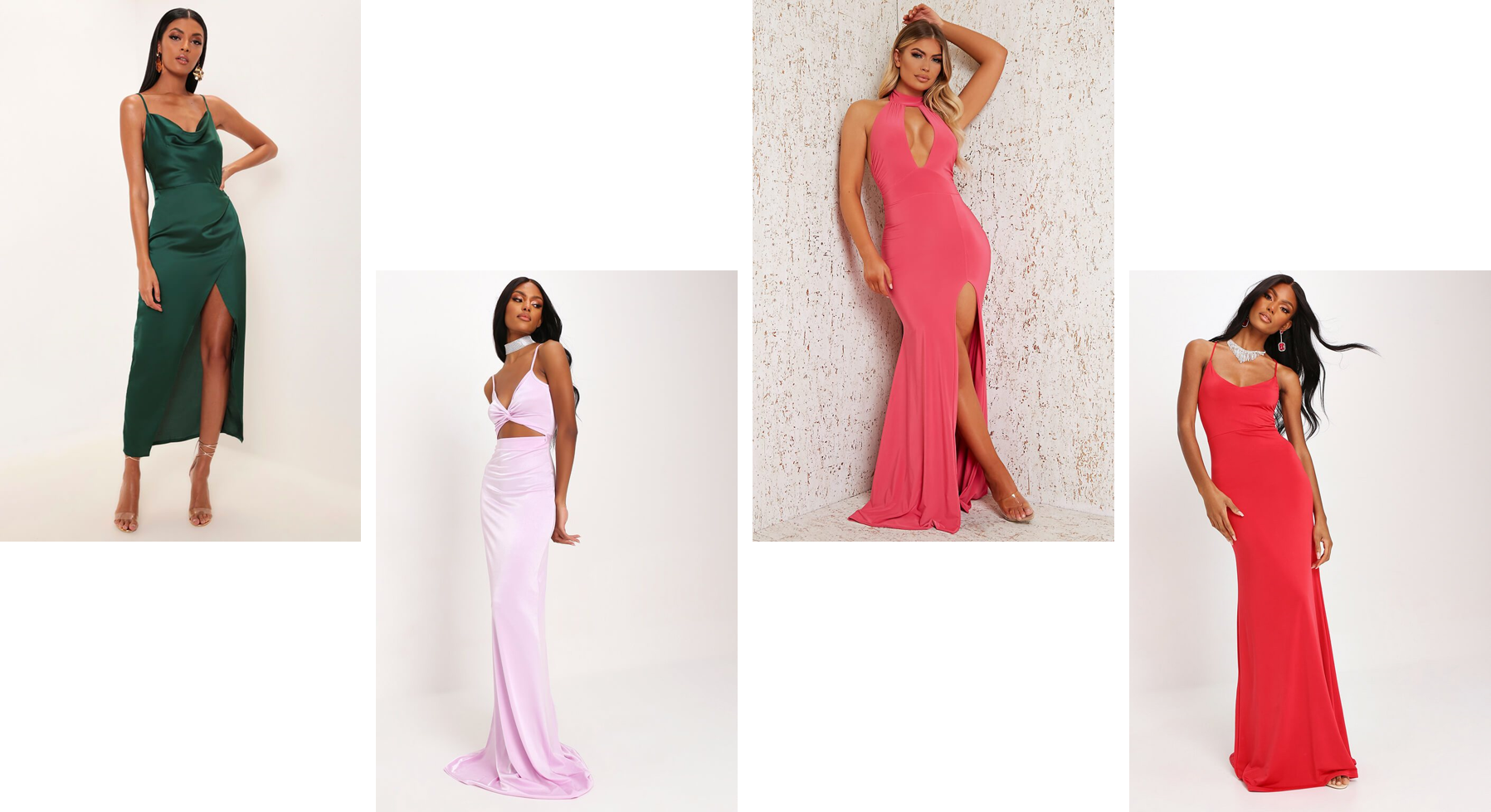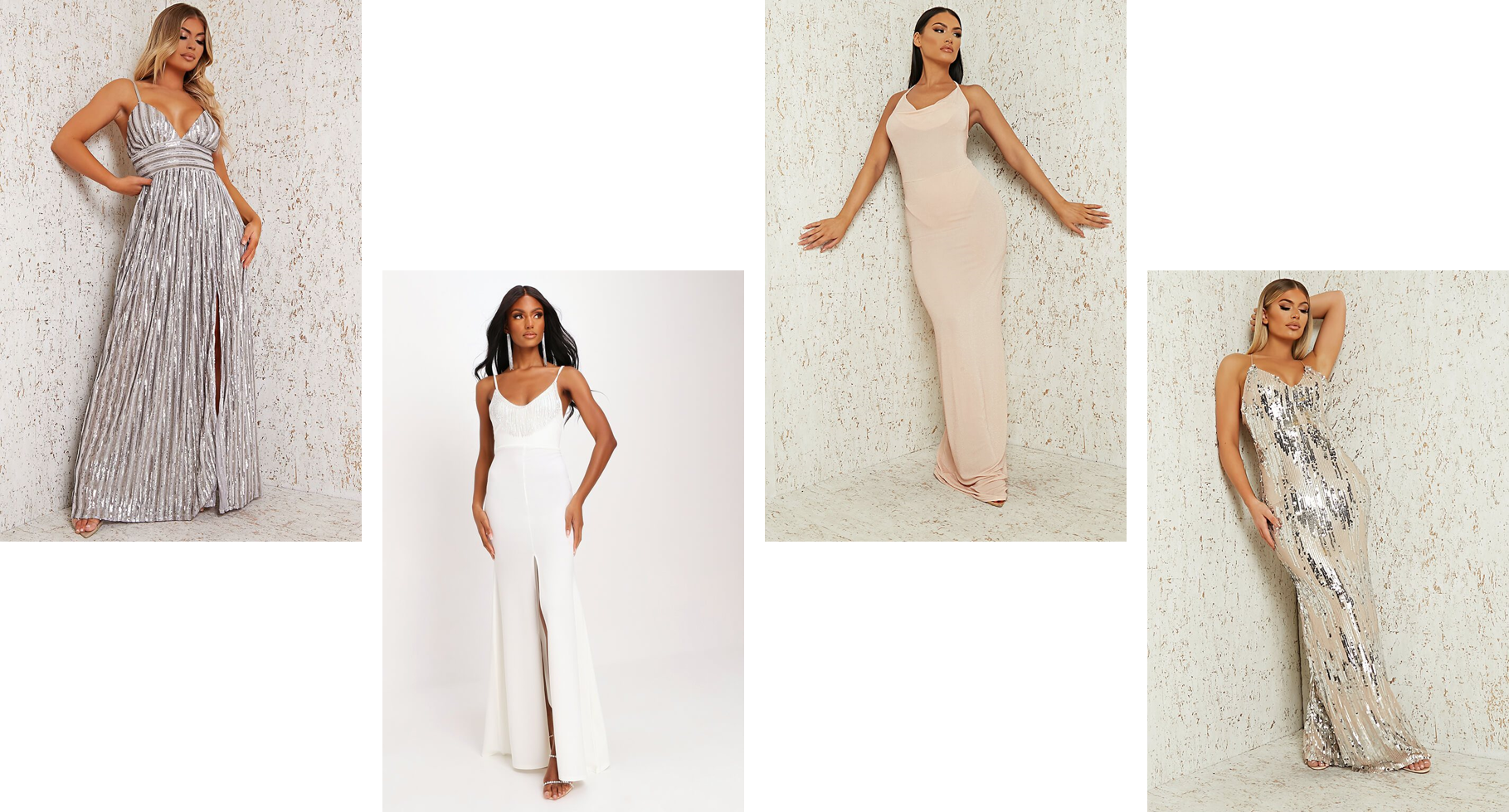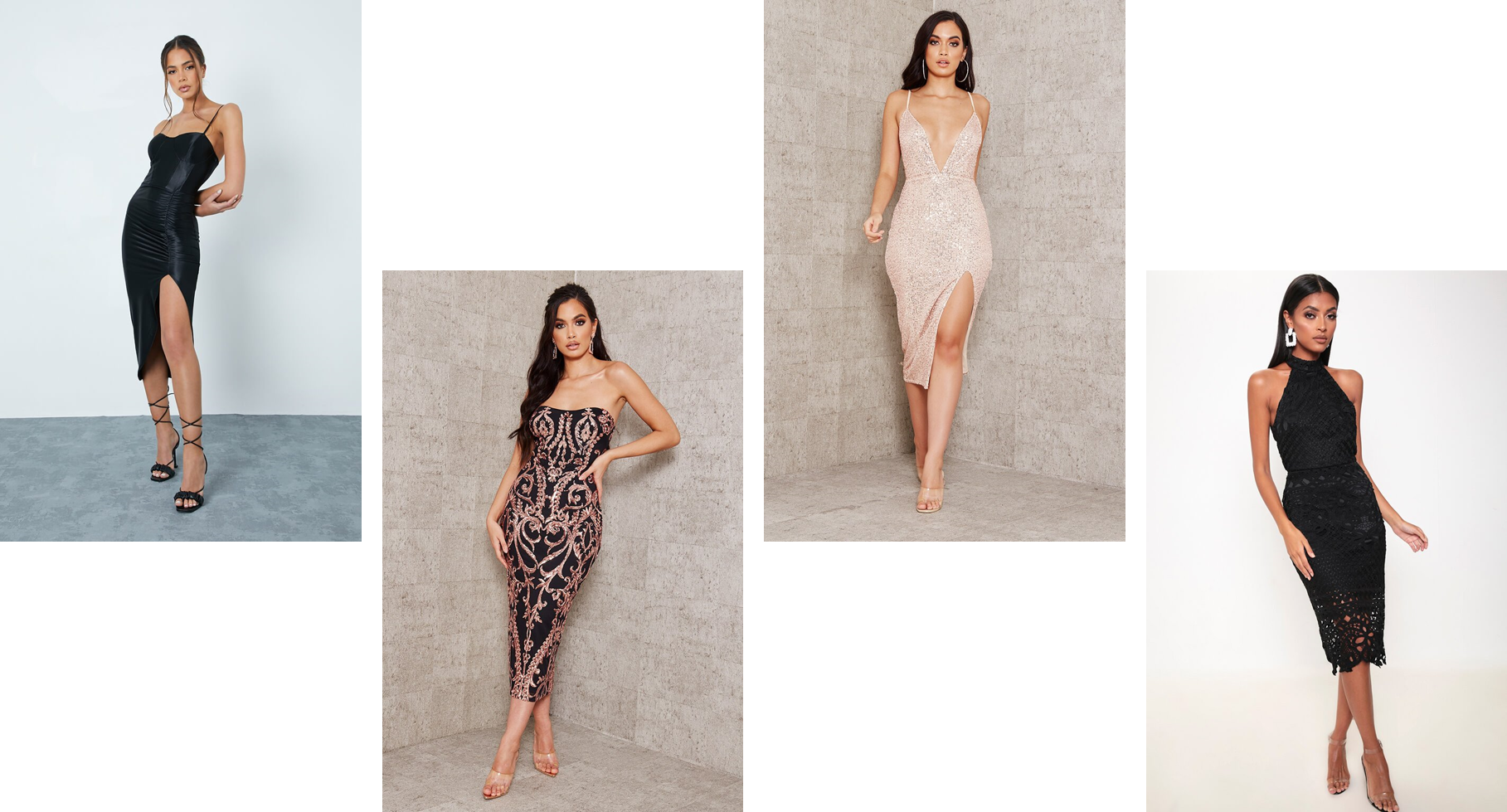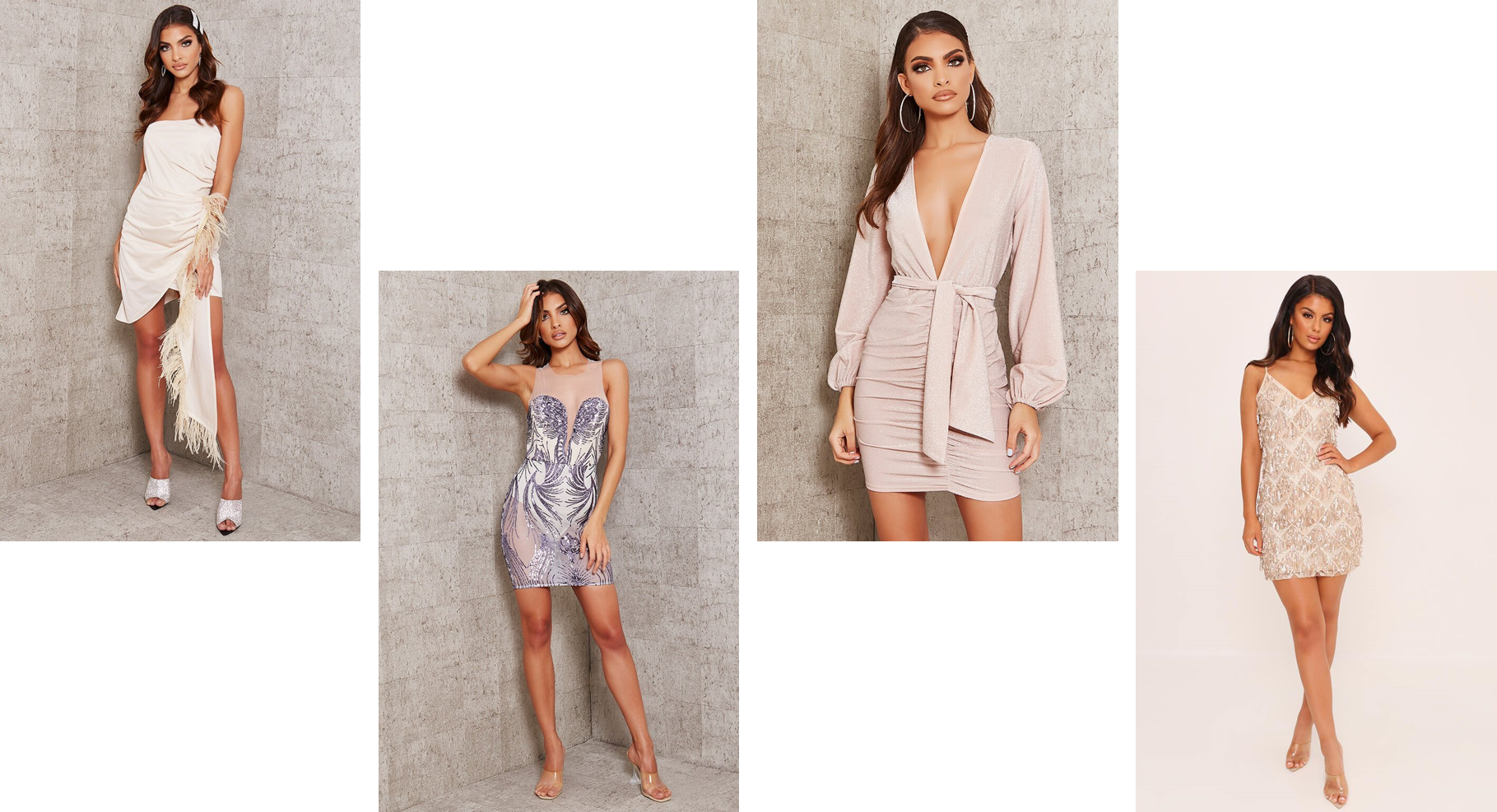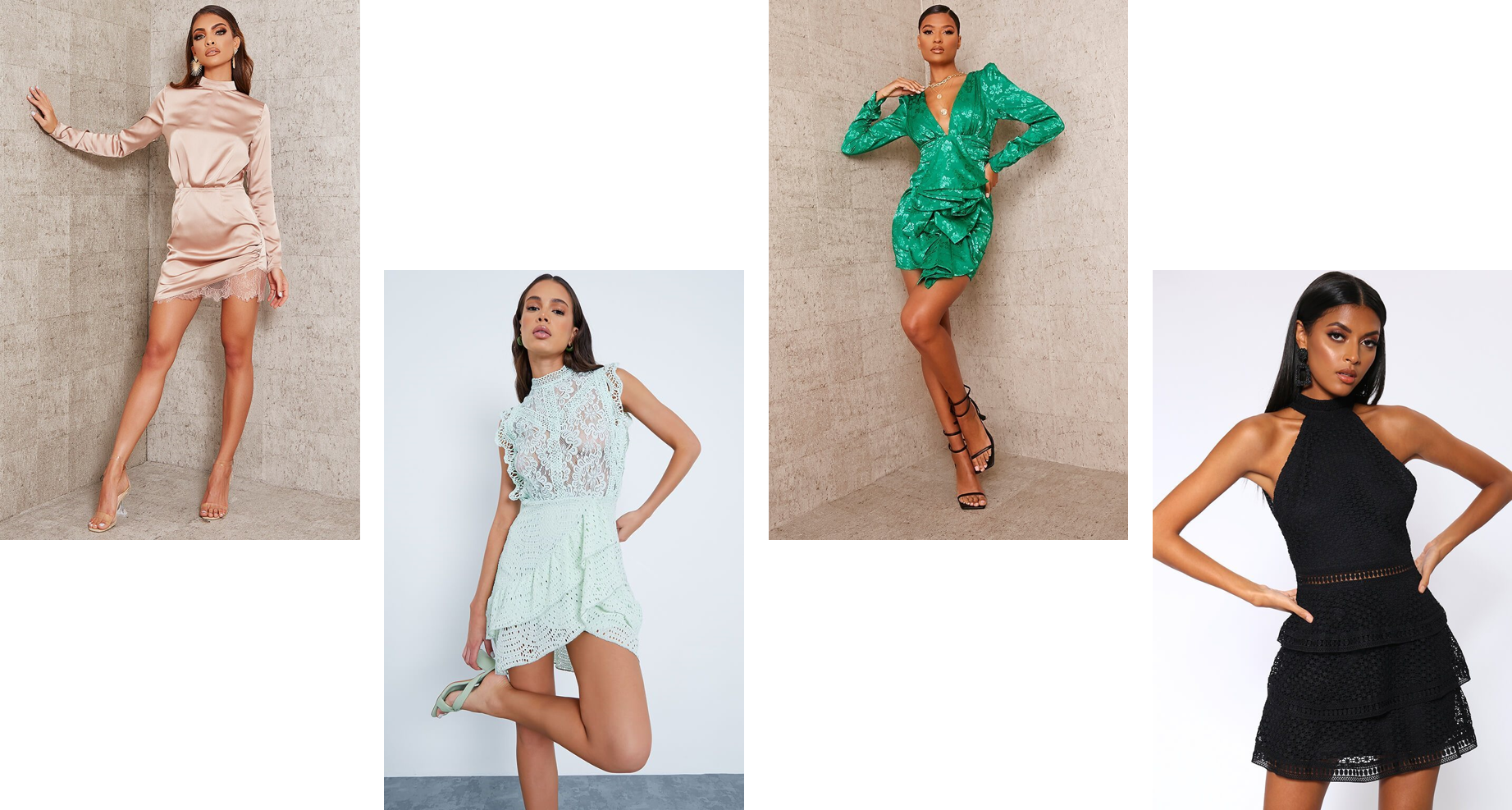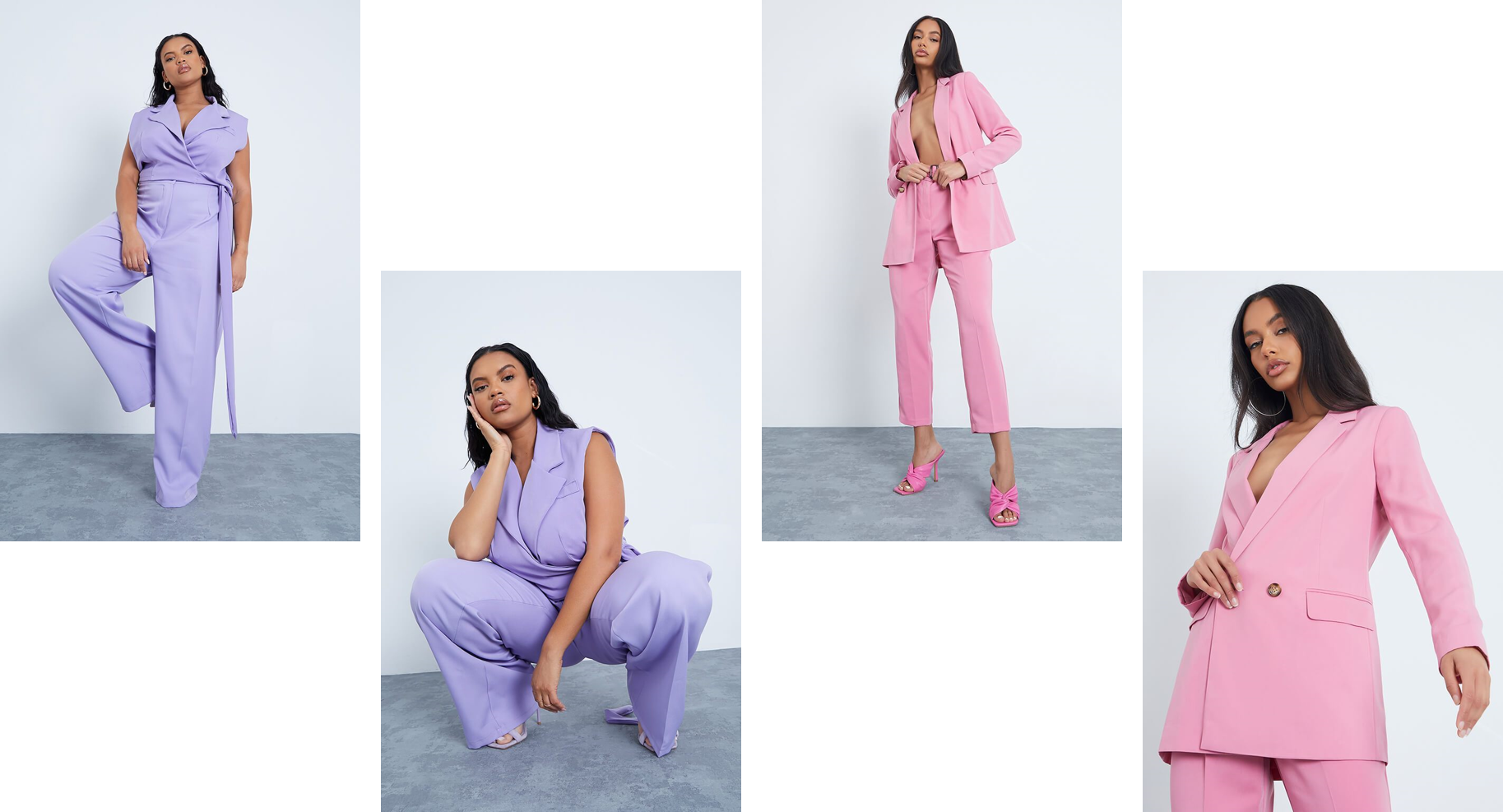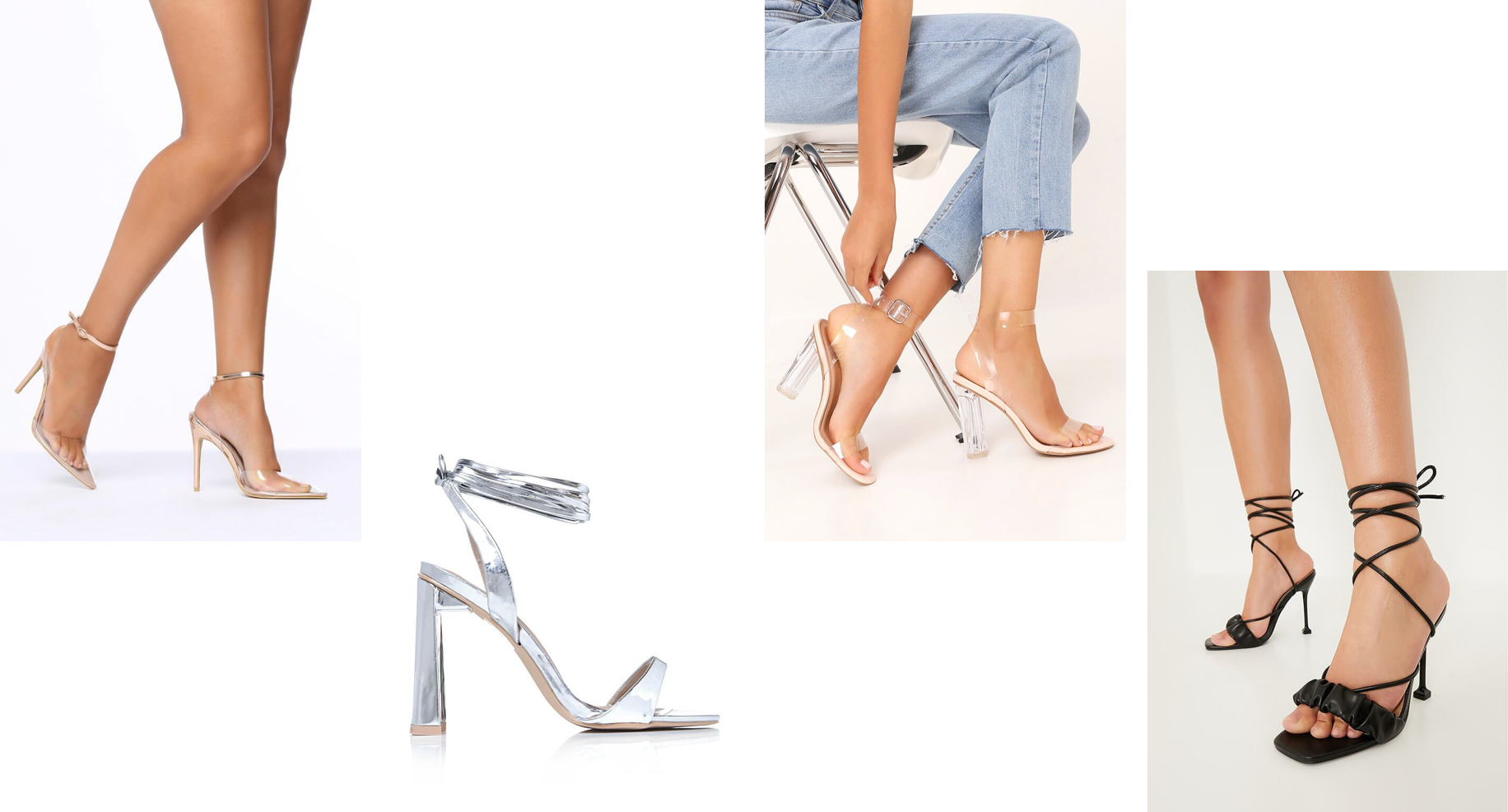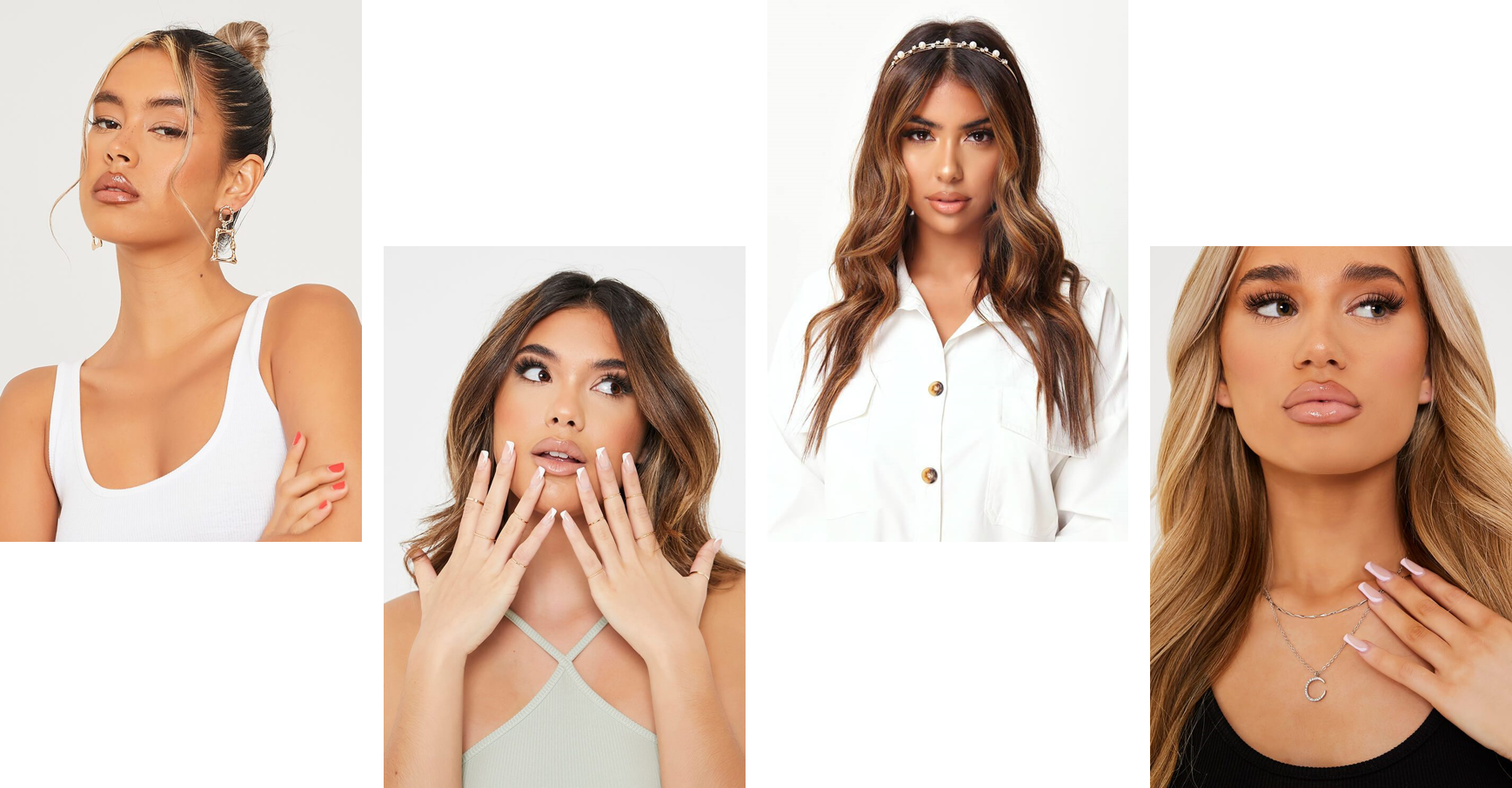 With Prom season fast approaching, make sure you give yourself plenty of time to prepare! Take a look at our inspo and get yourself a few different options to try out. Don't panic if you don't find the one straight away! You need to find the perfect 'fit that you look and feel amazing in, so don't rush. Trust the process, girl!
Keep your eye on New In for brand new styles dropping daily!
---
---