WHICH BRIDGERTON BABE ARE YOU?

Everyone's current obsession? Bustling corsets, steamy sex scenes, outrageous headgear and sizzling storylines...introducing Bridgerton! This is the Georgian Gossip Girl that we didn't know we needed! A gorgeous Duke, amazing wardrobes, strong female characters and exciting plots - what's not to like?
If like us you're looking to add a little Regency-core to your WFH wardrobe then check out our top Bridgerton inspired picks below!
Find out which Bridgerton babe you are based on your style...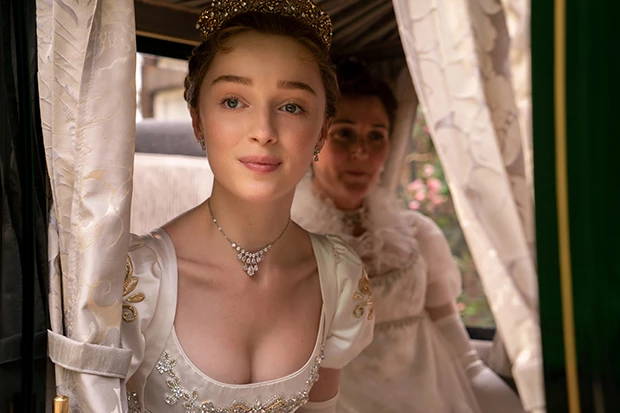 You're a trend-loving type with an eye for the next big thing. You always know what next season's must-have will be and you're first on the list to get it. A romantic at heart, you like to keep things feminine and refined but with an element of fun and flirtation.
Looking to channel you're inner Daph? It's all about those satin corset tops and pretty mesh...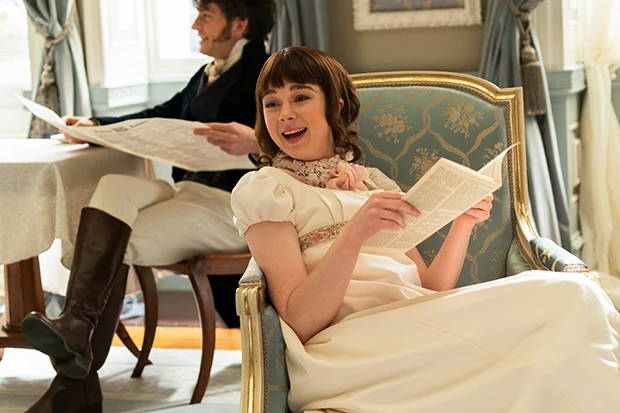 Savvy, sassy and not into societal standards you're all about your own style. You can keep your Insta fads and your season must-have, you're someone who has a strong personal brand and sticks to it. You tend to choose pieces that will ensure people take you seriously but this doesn't mean boring basics or Mumsy vibes.
More into El's vibe? Go for pastels and neutrals with a more modest style...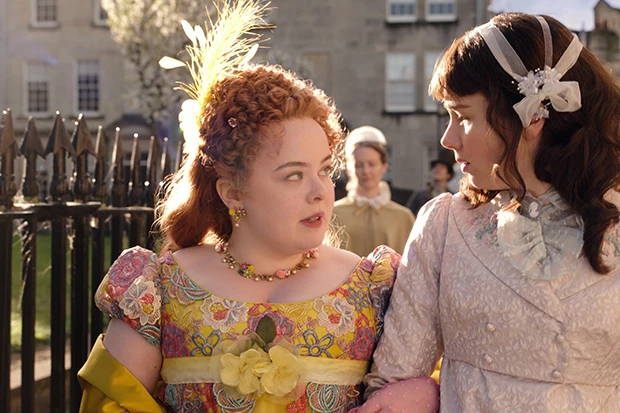 You tend to let your clothes do the talking if you're anything like our Pen! You love bold prints, bright jewel tones and extravagant accessories which tend to distract from your somewhat quiet personality.

Inspired by Queen Pen? Check out our fave brights below...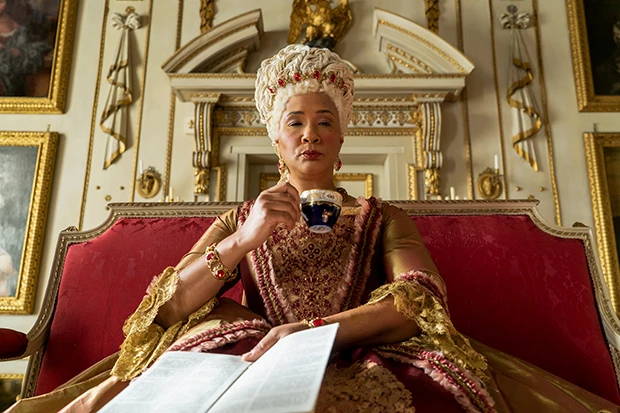 Unapologetically yourself in every way, like Queenie you don't suffer fools. You're bold and confident and your wardrobe tends to match. You love an outrageous accessory, a clashing colour and a bold hairstyle to top it all off.
Crushin' on Queenie? Get browsing our extra af pieces. Sequins, chunky chains, feathers and dramatic sleeves...
Looking for more styling inspo? Head over to our Instagram to see more!
---
---