The Dancing Queen
First (and last) on the dance floor, the Dancing Queen needs something sparkly, statement and showstopping! Enter the Silver Sequin Cowl Backless Dress. This dress does all the talking and is perfect for two-stepping all night long.
Team with glitter, glitter and more glitter. Style with some chunky boots, the Silver Metallic Quilted Bumbag, some outrageous hoops and the Blue Metal Rim Round Sunglasses . Remember: more is definitely more at Glasto.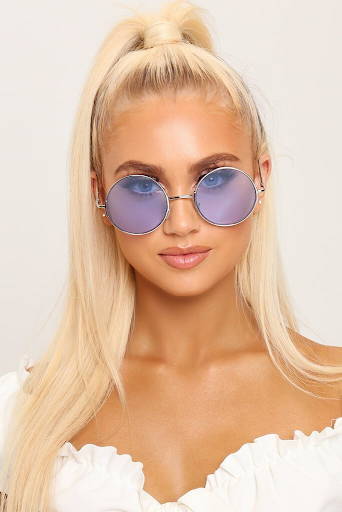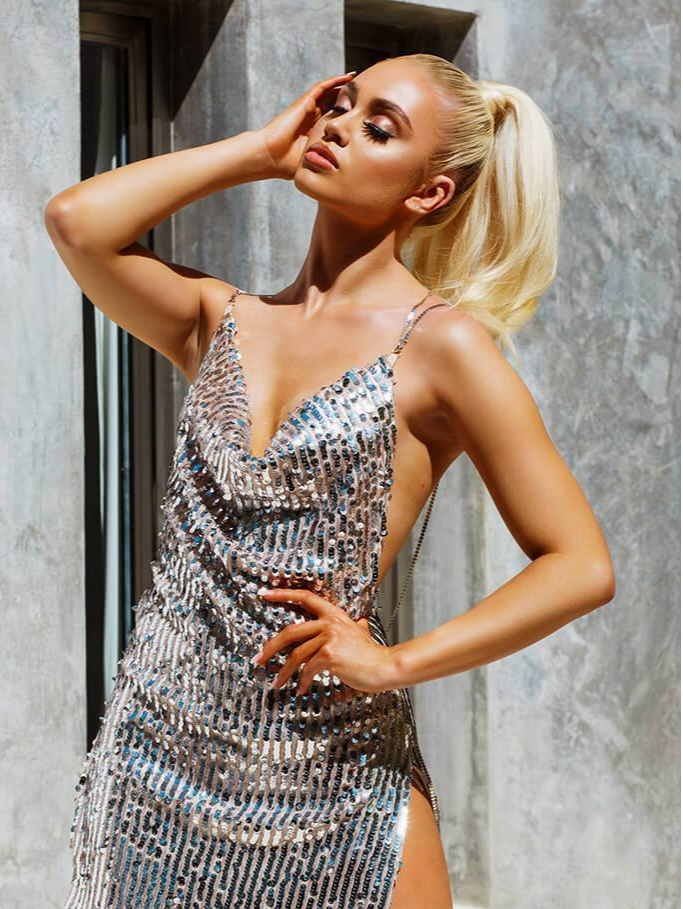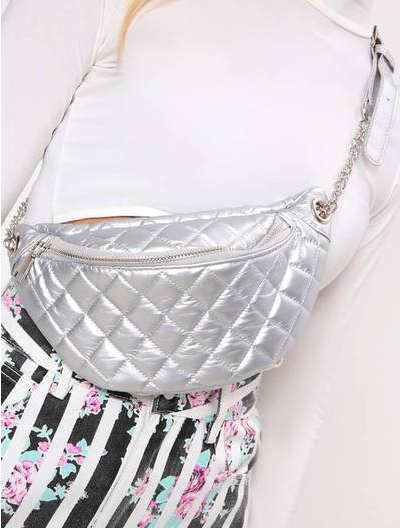 The Fashionista
The Fashionista is always one step ahead and is always 'gramming her looks for her dedicated followers. Go for an on-trend shape with a festival edge. The White Floral Key Hole Puff Sleeve Tea Dress nails this season's hottest milkmaid trend, but edge it up with some white chunky boots, the White Extreme Skinny Cat Eye Sunglasses and lots of glitter from our faves: The Gypsy Shrine. Add a pop of colour with the Neon Yellow Mini Belt Bag.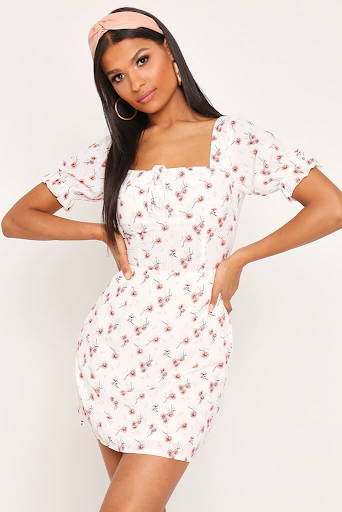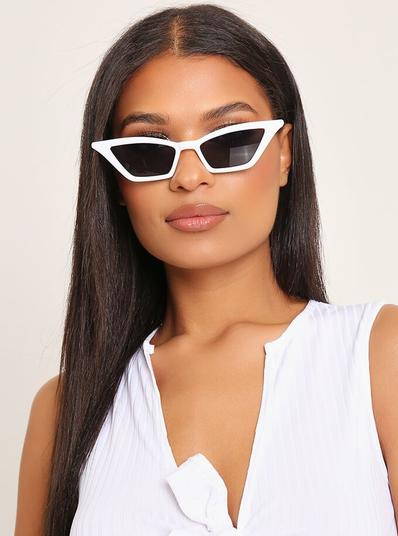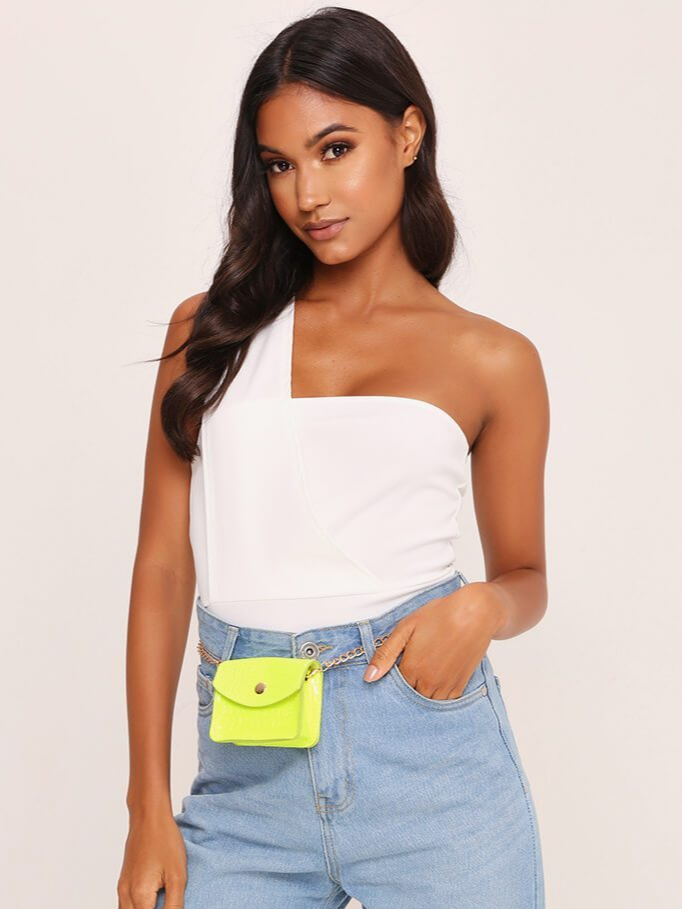 The Comfort Queen
The Mum of the group: always there with a bottle of water or a safety pin when you need it. She's all about practicality. Channel Kate Moss vibes in the Black Plunge Crochet Mini Dress, with the Black Platform Military Lace Up Boots and a Baker Boy hat. If you're feeling adventurous wear with Black/Silver Scattered Diamante Fishnet Tights, finish off with some Black Racer sunnies and you're good to go.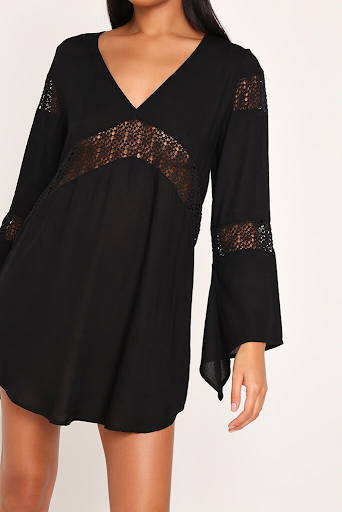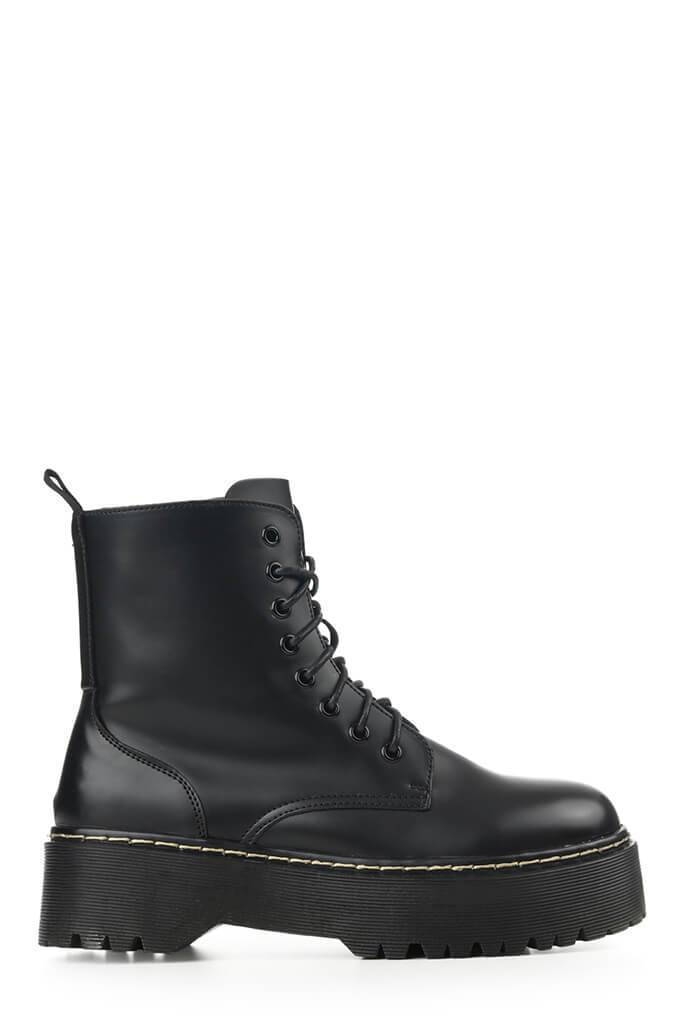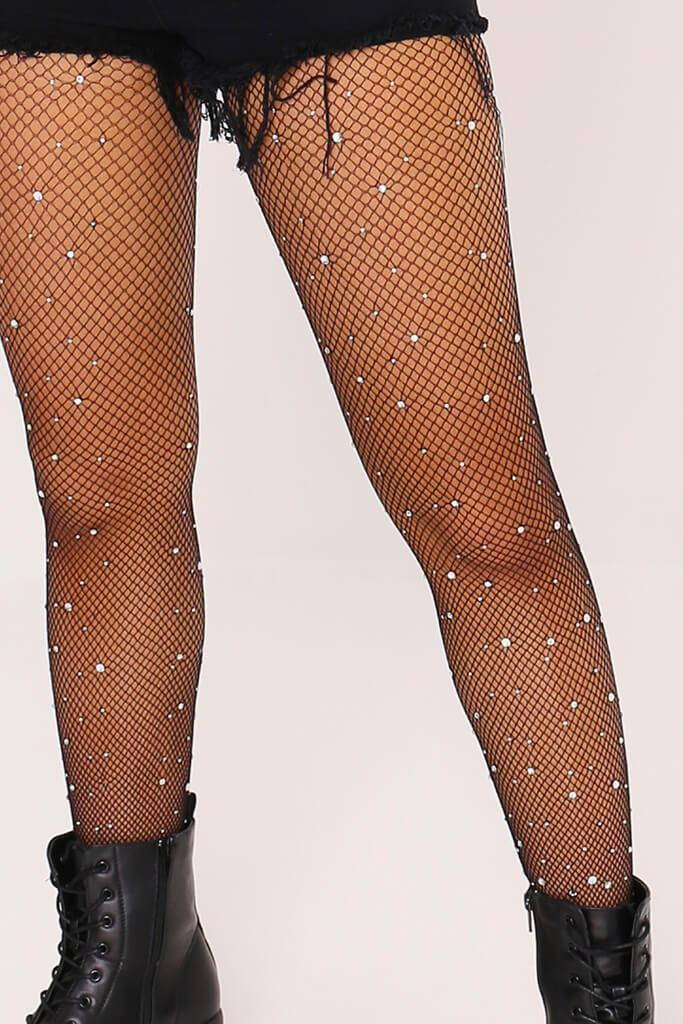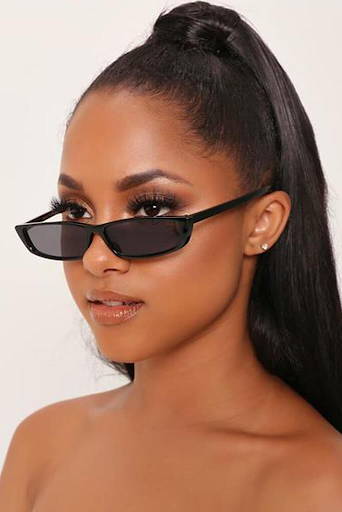 The Flight Risk
The one you need to keep your eye on at all times. She wanders off constantly, making friends or buying food so needs to be easy to see! Neon is a huge summer trend and perfect for that Flight Risk friend! At a festival you need to go for it: layer the Lime Mesh Oversized T-Shirt Dress over a Green Neon Floral & Stripe Bodysuit or play it safe and go for the Black Bandeau Bikini Set. Finish the look off with a black bum bag and those chunky military boots.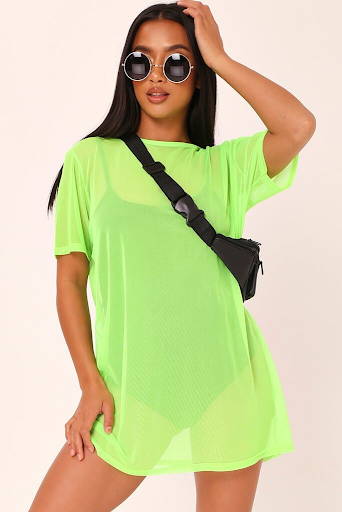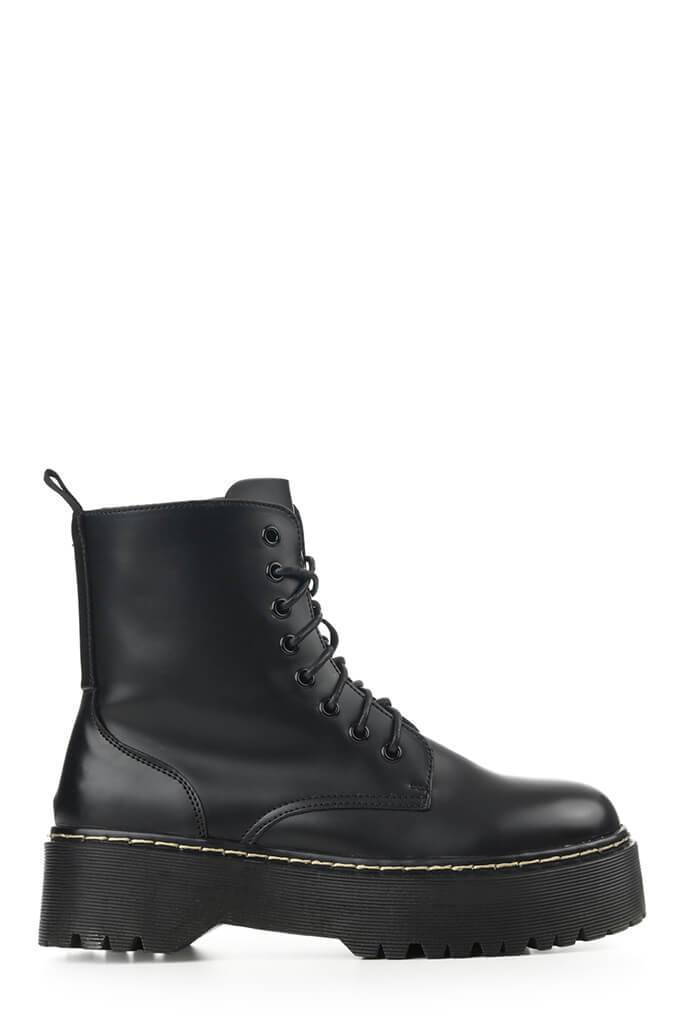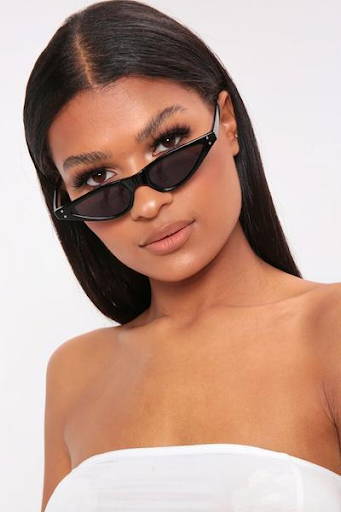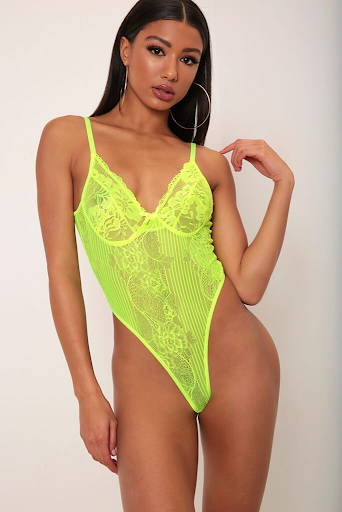 Obsessed with these looks? Shop our full Festival range here.