Arabella Weir - Does my Mum Loom big in this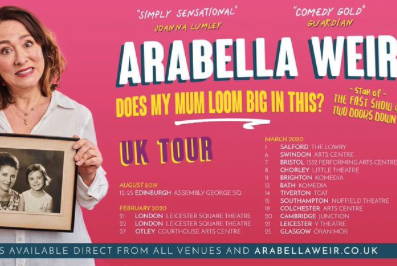 Arabella Weir is a British actress, comedienne and writer (you may recognise her as Michelle's mum from Skins). If you're heading to the Edinburgh Fringe this August then definitely catch her show 'Does my Mum Loom Big In This?'. A humorous perspective on her childhood with a weight-obsessed mother and embarrassing tales from the life of a single, working mother. Her gags about being unable to be left unsupervised with chocolate digestive biscuits are something all of us can relate to. Arabella embraces her body and makes it funny, something all of us need in our life this summer.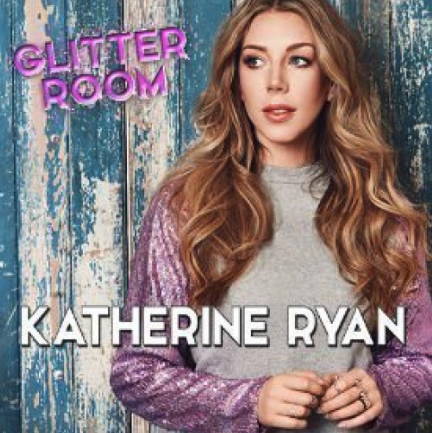 The first woman to have a worldwide Netflix series, Kathryn Ryan is most famous for her appearances on 8 out of 10 cats, Have I Got News For You and Question Time. However, now she's dominating Netflix too with her brand new comedy show - The Glitter Room. Remembering her struggles as a young single mum, Ryan's sketch is named after her demanding daughter who decided she wanted her bedroom to be all glitter everything (kind of like our showers after festival season finishes). From 'revenge bodies' to 'bullies' this show covers it all and provides all the LOLs you need for a Friday night Netflix binge.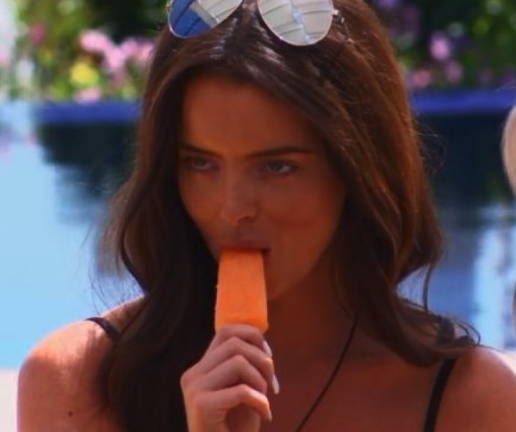 Not only has Kathryn Ryan (mentioned above) got her own sense of humour, she can also spot other talent a mile off, so when she recently proclaimed Love Island's Maura a feminist icon we were hardly surprised. Thanks to her unapologetic nature and sass, Maura has captured the hearts of the nation. Fellow female comedian Amy Schumer even reached out from the USA, describing Maura as her 'homie'. Whether it be her choking on flies, her facial expressions or her admirable openness when it comes to sex, she has taught girls everywhere some serious lessons about love, life and 'you - know - where - flutters' this summer through the medium of comedy and for that Maura, we salute you.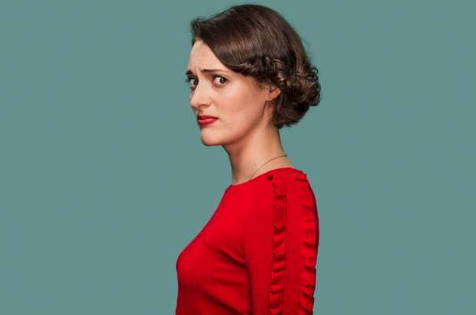 She gave us an emotional end to Fleabag this year as well as some serious dark humour and fashion inspo with Killing Eve and now Waller Bridge has begun working on the next James Bond script in which Lashana Lynch has been cast as the first black, female 007. If it's groundbreaking, Phoebe has most likely got something to do with it. We can't quite think of any other sense of humour which is as distinctively dark yet applies to our lives SO much - and we can't wait to see how she puts her stamp on 007. If you've not already watched Killing Eve and Flea Bag then clear your plans and binge watch them!
The women of Gavin and Stacey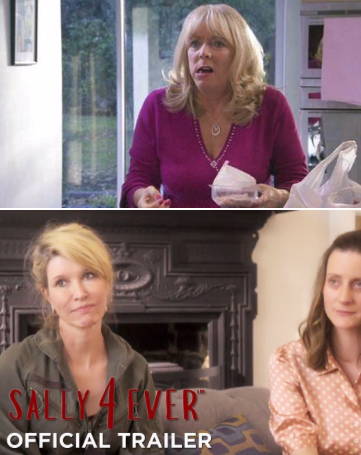 Everyone who's ever watched Gavin and Stacey were sure to be feeling Bang Tidy last week as BTS images of the cast filming their Christmas special were released. It's been years since the masterpiece of Ruth Jones and James Corden graced our screens and we can't wait to see the Christmas special.
Ruth stars alongside our other favourite, hilarious ladies in the show and we we can all relate to Pam at some point in our lives. Her on-screen bestie Julia Davis is one of comedy's unsung heroes with her own dark humour showcased in her most recent show, Sally 4ever on HBO, which sees the heroin, Sally's, life spiral out of control in a hysterical attempt to spice up her suburban life.
If you enjoy this series you should definitely travel back in time and watch her hit show Nighty Night from the early 2000's which see's Davis attempt to seduce a handsome doctor - and not even his wife will stand in her way.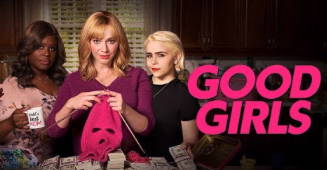 2019 has seen women take over the Netflix world of comedy in their Original series and here are some of our ones to watch;
Good Girls - This American series sees 3 women decide to take control of their lives and demand the respect they deserve…. By robbing a grocery store, in this side splitting quest of feminism the women become wrapped up in a world of gangsters and quite frankly we are here for their bad ass behaviour.
Someone Great - If you haven't already seen Jane the Virgin star in this then you've seriously been missing out. It has everything you'll need for a Sunday sofa day: from a banging soundtrack to romance, girl power is everything in this funny flick.
Dead to Me - Christina Applegate makes her return to our screens as a deadpan mum trying to navigate her way through life after the death of her husband when she meets a new best friend, who may or may not have a screw loose. If you're in the mood to watch a dark comedy ran by powerful women then this is your show.
That concludes our round up of top girl power giggles from Summer 2019 - it's clear to see the women are doing it for themselves in the world of comedy and should inspire us all to take life a little less seriously. Whether you're watching at home on Netflix or about to make the long journey to edinburgh for the fringe festival, we've got all the comfy clothing you need to relax and have a laugh. Shop our loungewear here > https://www.isawitfirst.com/collections/loungewear?page=1