PROFILE
Name: Dua Lipa
Occupation: Singer Songwriter
Age: 23
Star sign: Leo
Instagram: @dualipa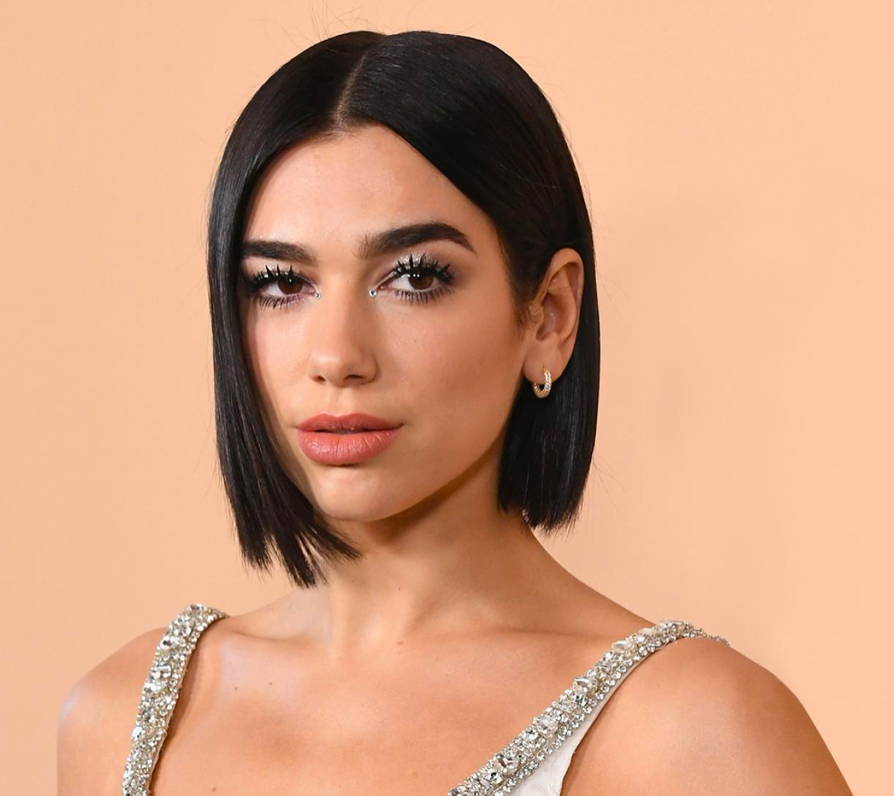 On the eve of Dua Lipa's 24th birthday, ISIF thought it was perfect timing to create a blog post dedicated to all the reasons why Dua is everyone's Women Crush Wednesday.
Dua Lipa has been one of the biggest names in the music industry since 2015, when she rose to fame with the 'Be the One', and ever since she has been supplying us with a series of ultimate girl anthems that empower women and totally shade those f*ck boys.
And that's not the only reason Dua is our ultimate women crush - read on to find out more.
Her unique style and love of fashion.
It is not only her signature brows and sleek bob that make Dua Lipa stand out from the crowd - it's her sense of style. From colourful shell suits to metallic ball gowns to feminine co ords, it is clear to see that there is nothing that she can't rock, and make us want to buy.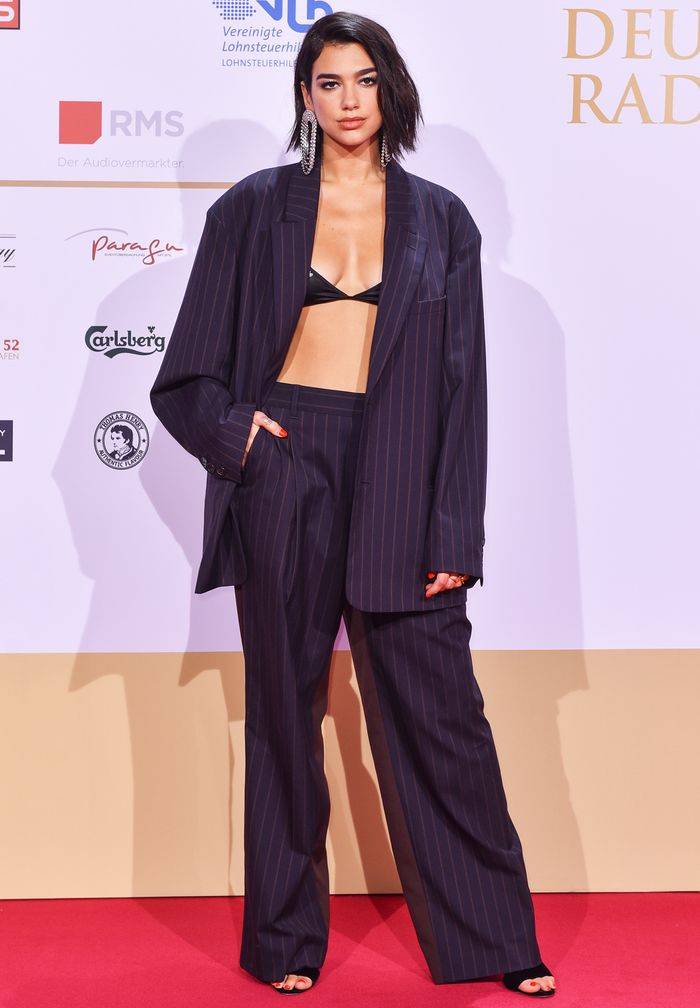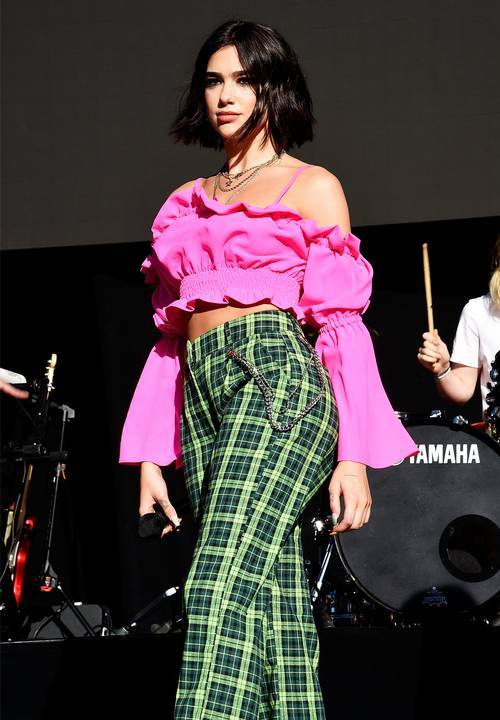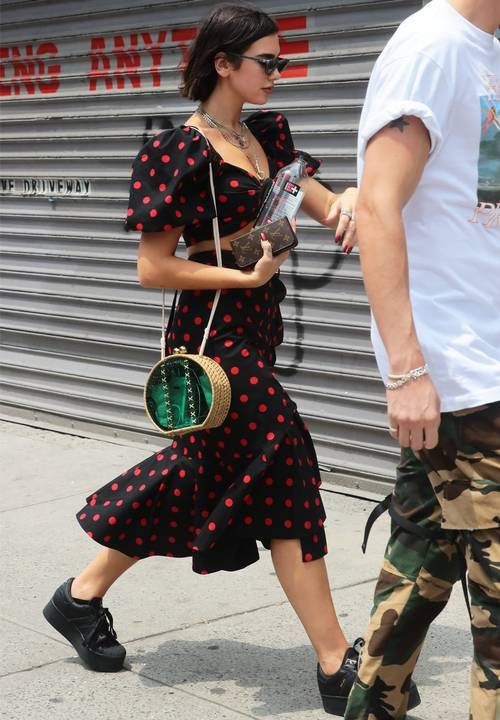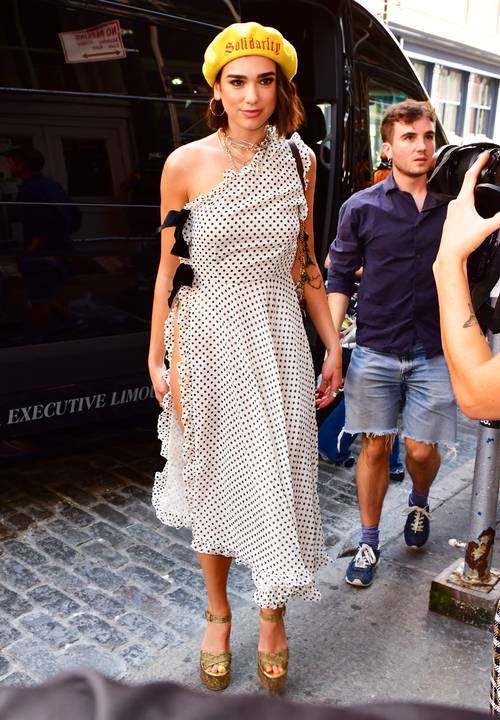 We have put together a list of a few of our fav Dua Lipa fits, and a couple of ways to steal her style!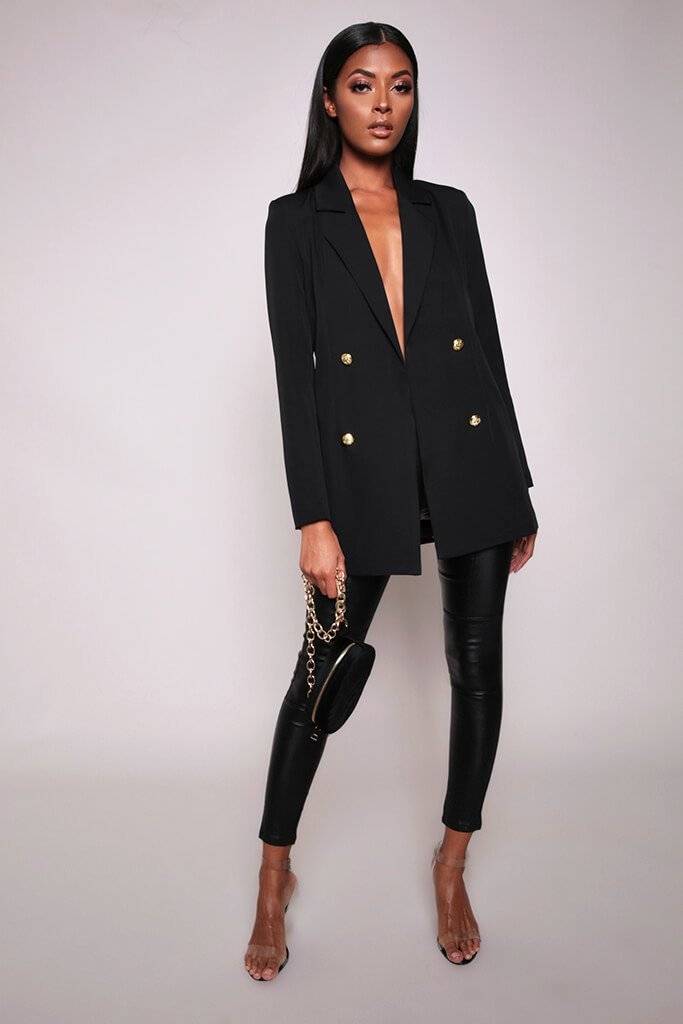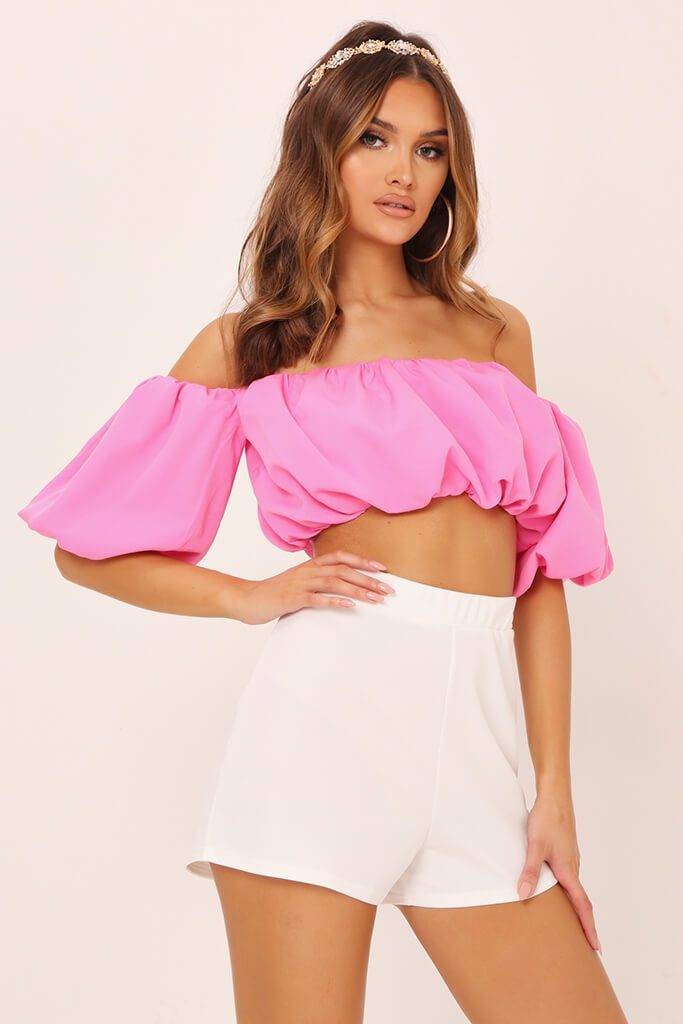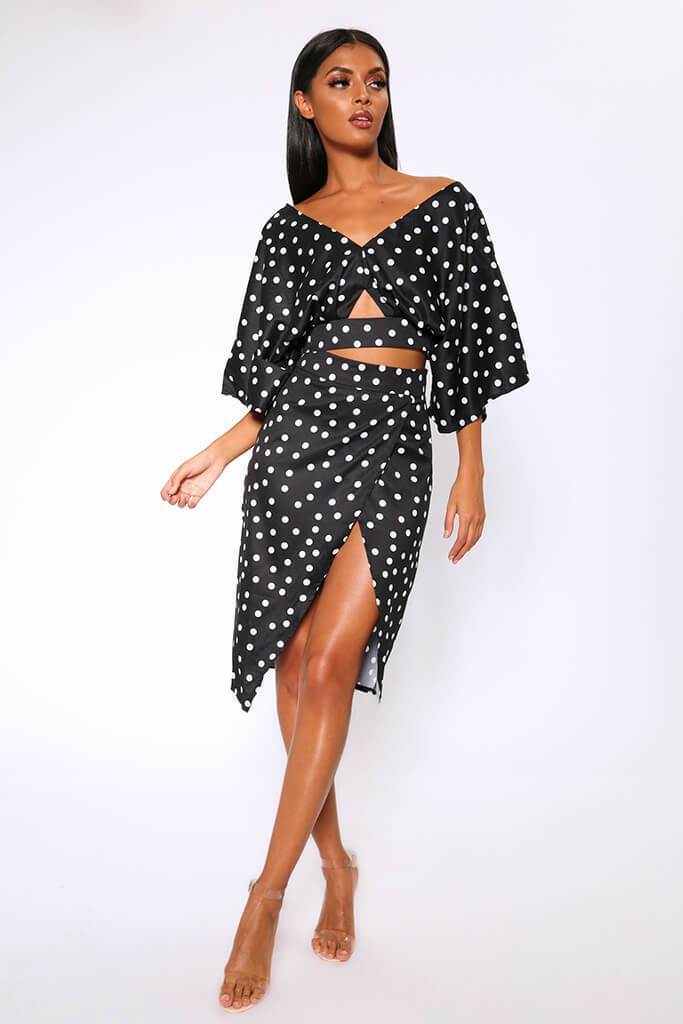 Dua Lipa is making history.
Many people don't know that Dua Lipa started her career creating covers on Youtube. She is now breaking records as she has become, 'the youngest female artist to have a music video viewed over a billion times' as her New Rules video made history in 2018 when it crossed the one billion views mark. We aren't surprised!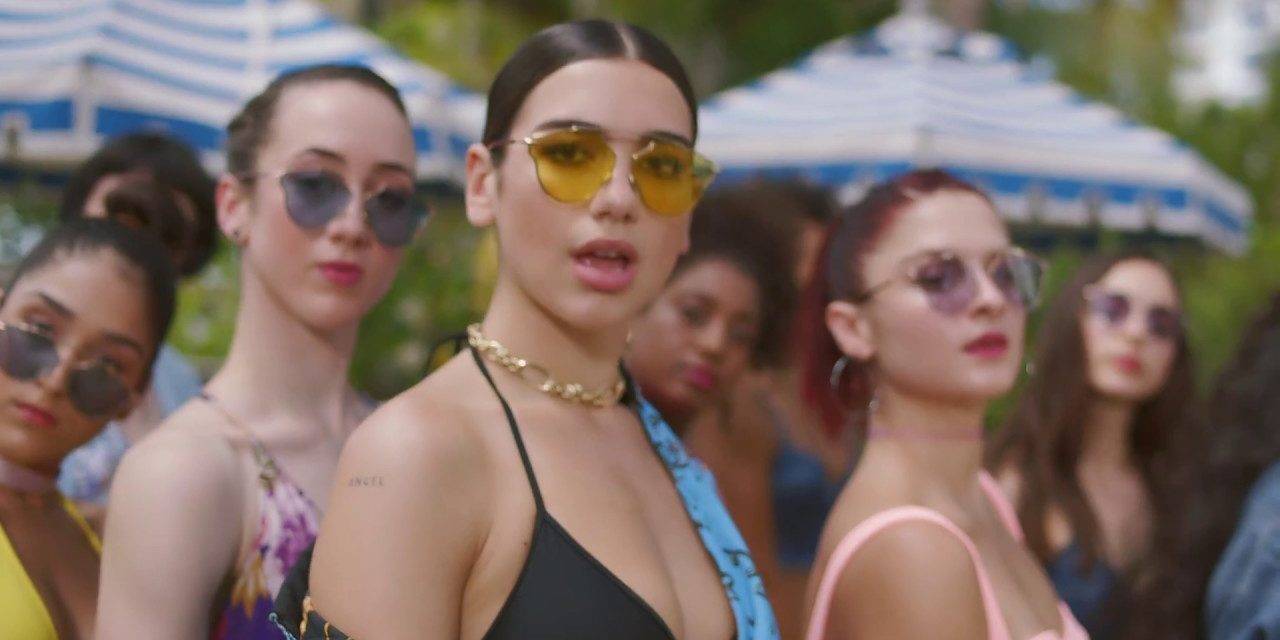 She is not afraid to discuss feminist issues, including sexism in the music industry.
In an interview with GQ, Dua Lipa spoke about how she has found it difficult to be taken seriously in the music industry because of her gender.
"For a female artist, it takes a lot more to be taken seriously if you're not sat down at a piano or guitar, you know? For a male artist, people instantly assume they write their own music, but for women, they assume it's all manufactured."
Clearly, Dua is not afraid to talk about sexism, as she hopes she can help in putting an end to the perception around women creating their own music in the industry, so that we can be taken seriously. You go girl.
She's not afraid to be single.

 
For a lot of people, and songs in the music industry, being single is presented as a negative thing. Not Dua Lipa - through her songs and interviews she talks about being single as something that is empowering!
In an interview with Elle she spoke about how being single should be seen as something fun and exciting.
"I think you learn so much more about yourself when you're completely alone and you have no one to go to for help for certain things. You learn to rely on yourself in a different way."
If the lyrics to 'New Rules' weren't empowering enough, then that sure is!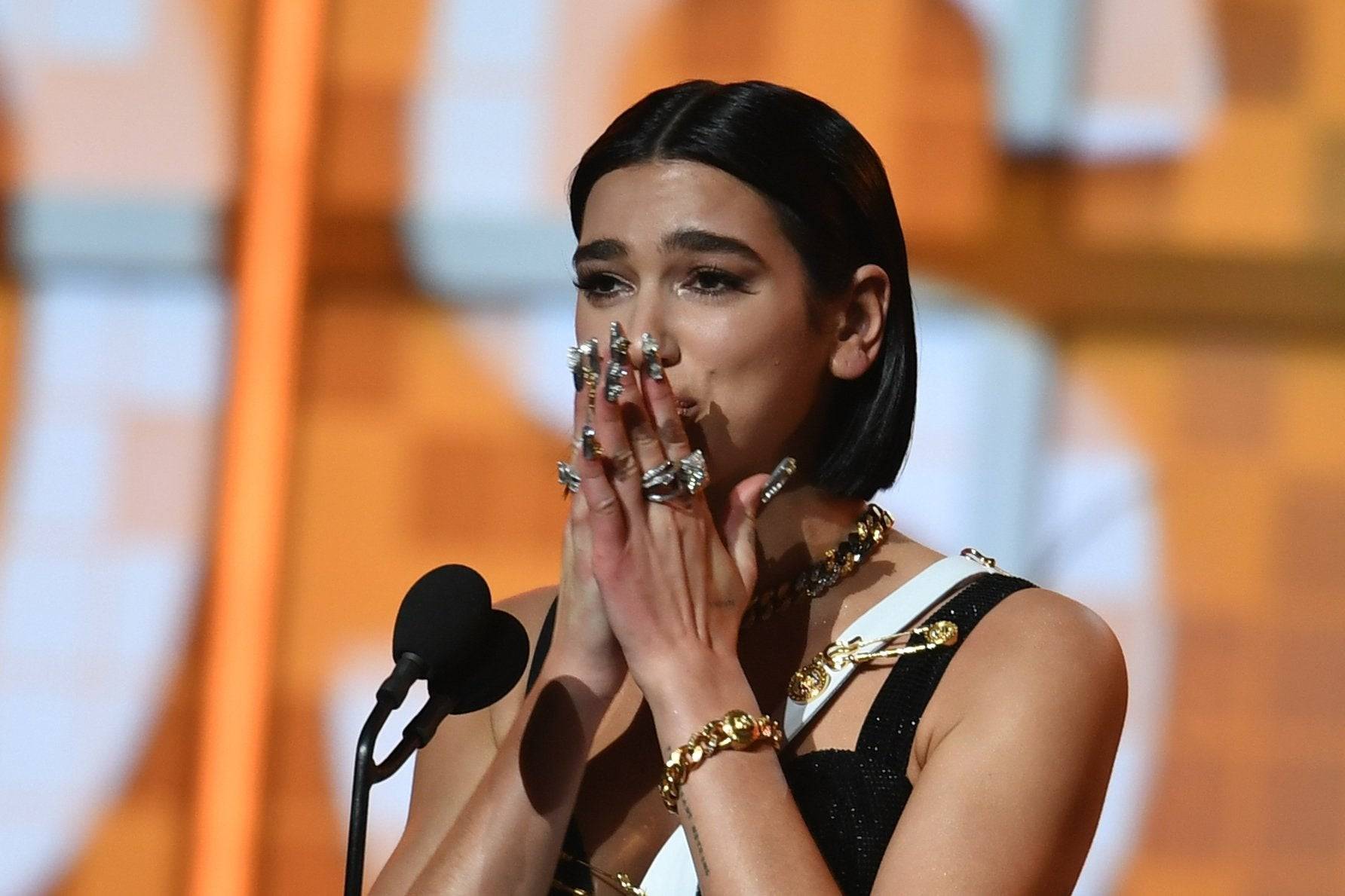 She followed her dreams
Shortly after Primary School, Dua Lipa and her family moved back to Kosovo, where they are originally from. However, after discovering her love of music, she told her parents at the age of 14 that she wasn't going to get anywhere living there. She knew, to make it in the music industry she had to move back to London to attend british theatre schools, and the rest is history. Talk about dedication!
Shop girl power looks here, at ISAWITFIRST.com.