PROFILE
Name: Grace Beverley
Occupation: Business owner and Fitness Guru
Age: 22
Star sign: Aquarius
Instagram: @gracebeverley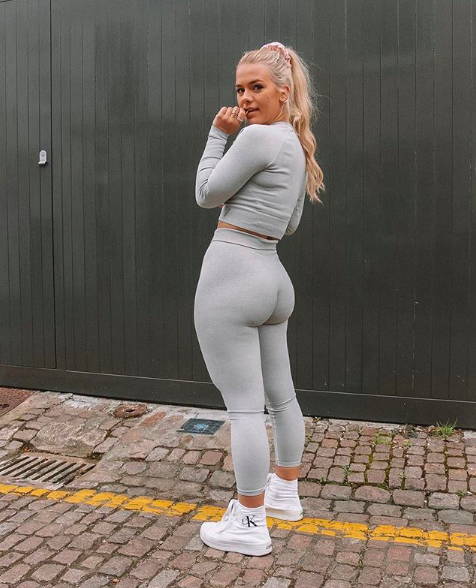 Since next Monday is Womans equality day at ISIF we have decided to take inspo from this and dedicate our Wednesdays to women we have a SERIOUS crush on, we want to give light to those women who are empowering, who motivate us to be the best we can be!
This week we are talking about ultimate GIRL BOSS goals Grace Beverley. Creating a fitness empire whilst attending Oxford university Grace knows what hard work is. This year she set up her own clothing and fitness equipment company: TALA, all in her final year of university.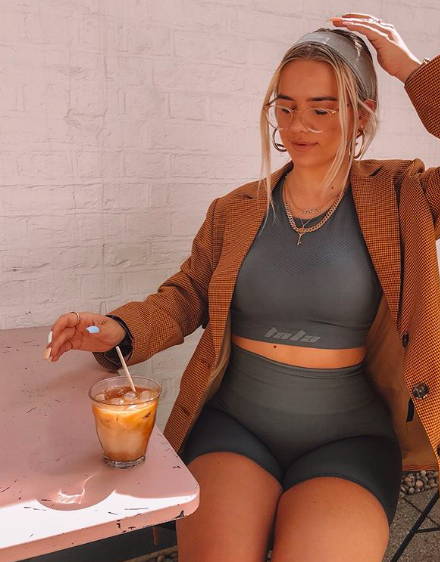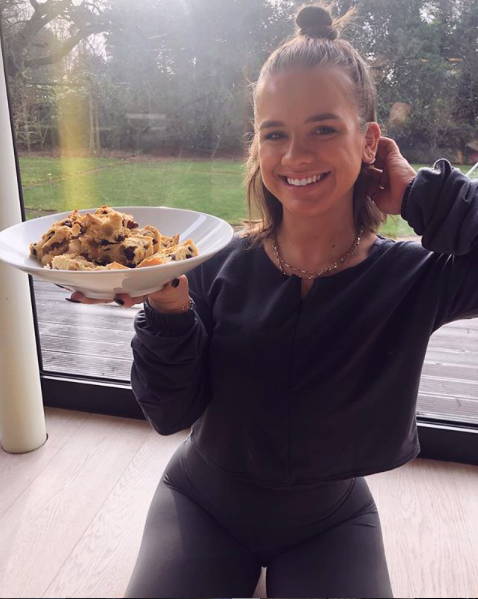 If you didn't think she could get any better think again. Grace leads the way in ensuring she lives the most environmentally conscientious lifestyle, not only is she vegan but also makes sure all the products she produces are made from recyclable materials- HOW mad is that?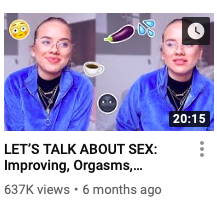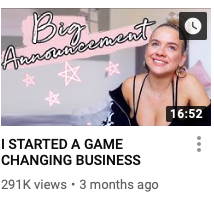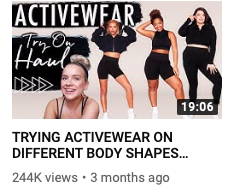 Her YouTube channel has no filter as she talks about everything from her sex life to what she eats day to day. This girl preaches that no topic is too taboo, that woman shouldn't be afraid to speak their mind and go after what they want.
Her products are all inclusive, with every shape, size and background of girl modelling her clothes. She emphasises that fitness is for everyone, not just one ideal shape.