This week's Woman crush wednesday goes out to the one and only Sofia Richie. She's only just got off holiday with the Kardashian clan where she killed it on the 'gram. For the whole of August we have been obsessing over her ability to make vintage clothes look so current and just being completely envious of her life in general. Here's why were crushin' on LA's 'it girl' this week;
First of all, we feel like being the offspring of legendary singer Lionel Richie automatically gives you cool girl status, then to have Y2K royalty, Nicole Richie as a sister? We can only but dream about how fun family dinner was.
Second, she is literally dating a Lord. Admittedly we weren't sure about Scott Disick dating Sofia at first but as time has gone on they have really proven that age isn't everything. They may just be our relationship goals now. Especially when he bought her a personalised Aston Martin for her birthday.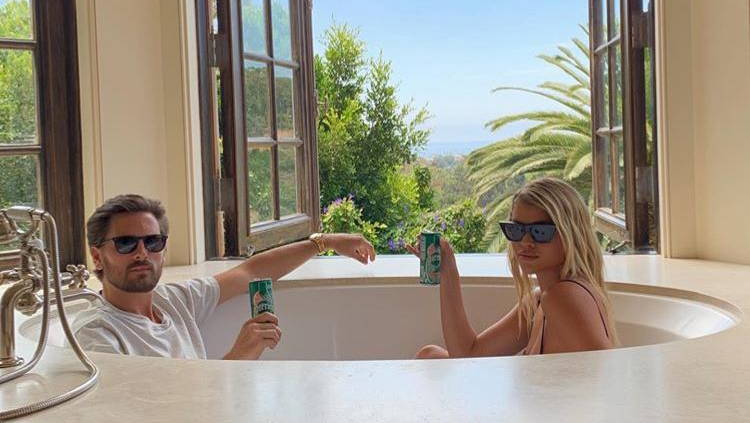 Richie turned 21 last week and celebrated with a huge surprise party in Las Vegas. Sof was pretty in pink all day which made more than just the boys wink. She had 3 outfit changes; plane to pool to party. Obsessed. From a supercute personalised bday breakfast to what seemed to be an endless stream of sparklers and champagne, Sofia's 21st was probably what every girl dreams of.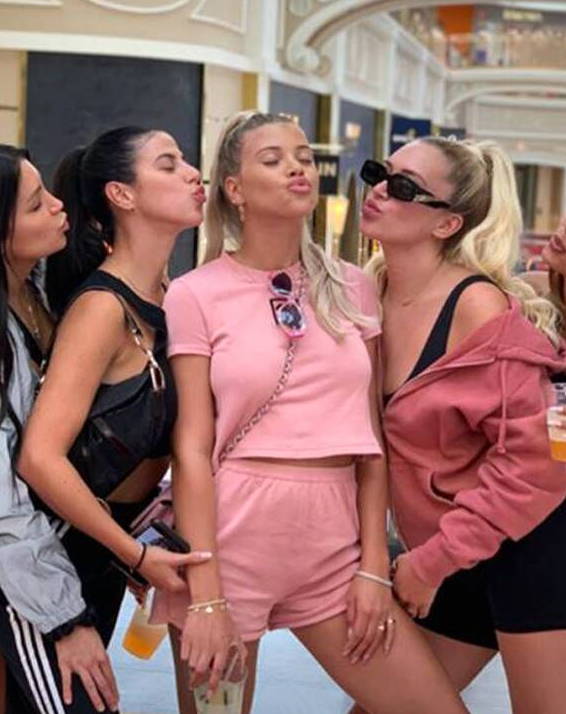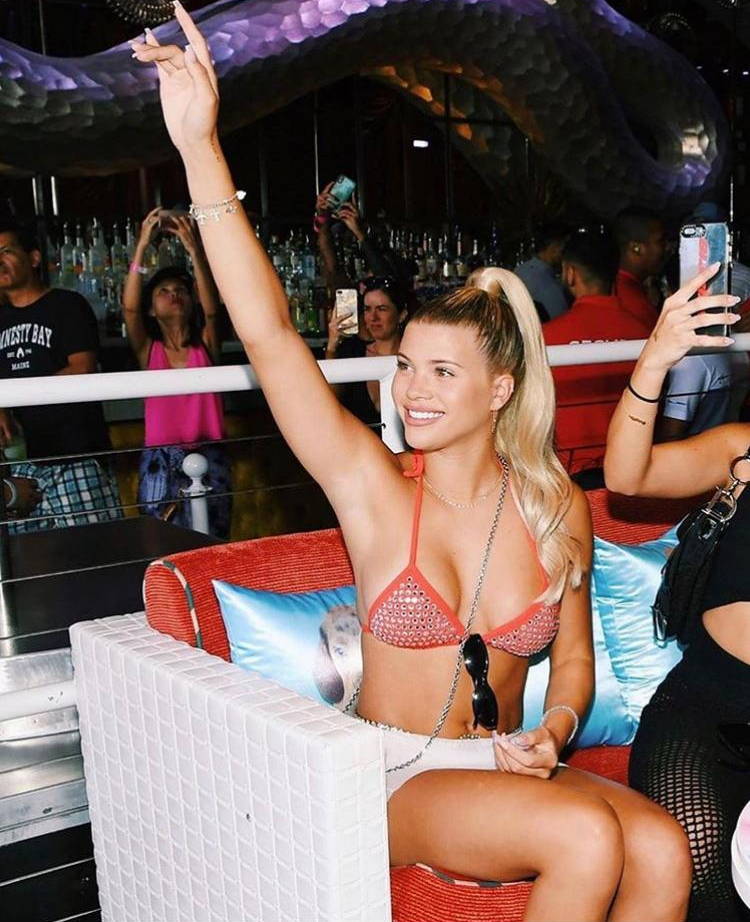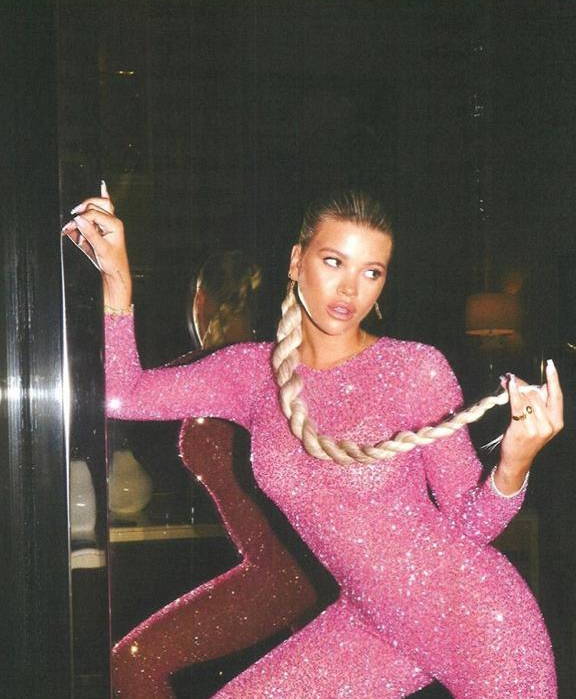 Finally, being Kylie Jenner's BFF has always meant Sofia Richie is a social media queen but recently we have been obsessing extra hard over her insta feed. Her bikini shots are making us want to book a holiday and her style has been on point recently. Taking notes for our end of summer outfits.