World Mental Health Day 2019 T-shirts
We asked our Instagram followers to send us positive mental health quotes, we chose our favourite and made it into a T-Shirt that you can buy it online. 100% of profit will go to mental health charity, Manchester Mind.
Mind are a charity who feels everyone deserves to be supported in their mental health and we agree which is why we couldn't think of a better charity to support.
Besides the tees being for such a good cause we are also loving a graphic tee this season and can't wait to wear ours. Here's our fav ways to style them and a few ways we can all be kind to our minds.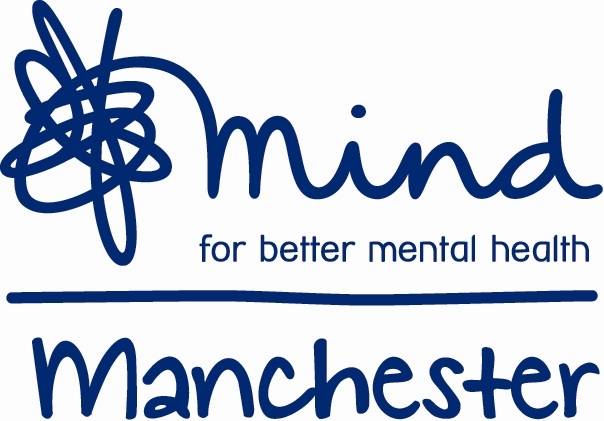 A slogan tee is a winter wardrobe essential as they're so easy to throw on over a pair of cycling shorts, pair with this seasons hottest accessory; a mini shoulder bag and you're good to go.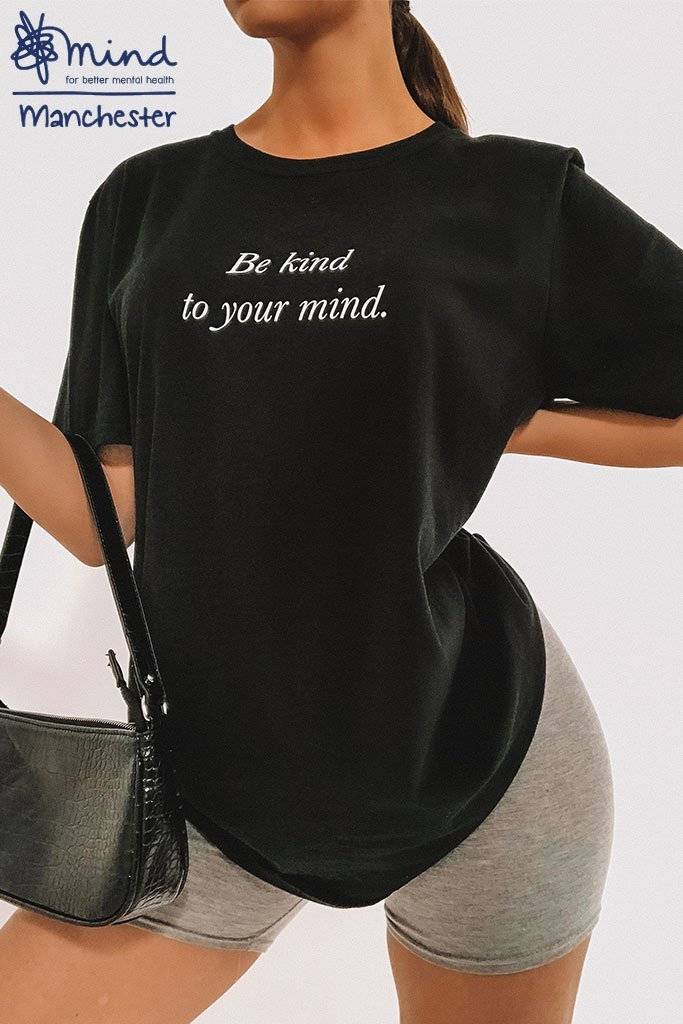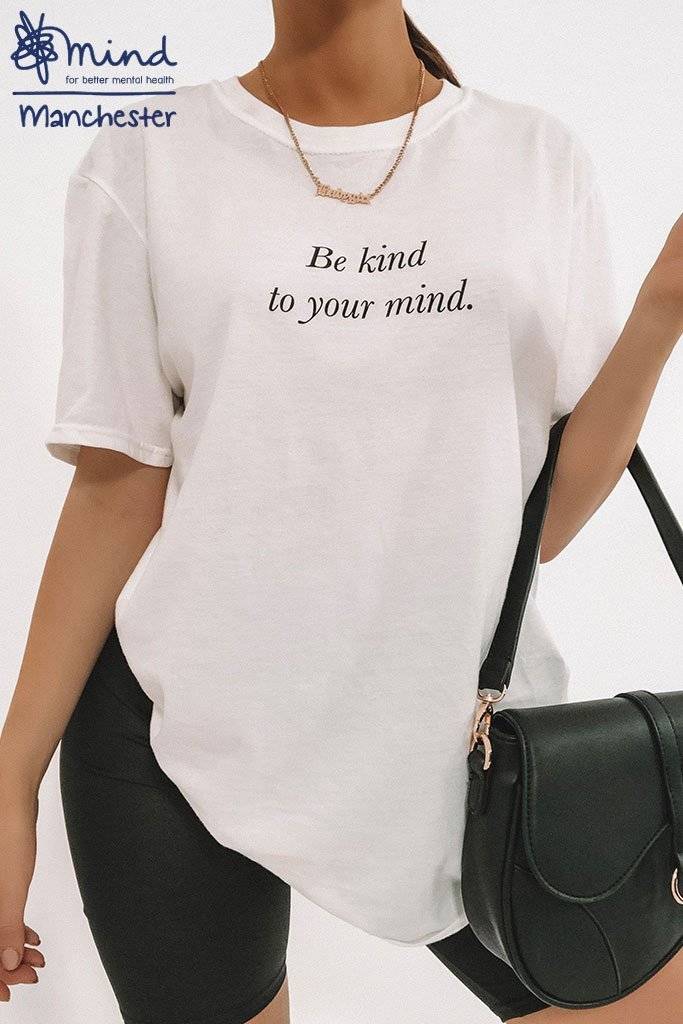 5 ways to be kind to your mind.
Make sure you stay connected to those around you, talking to friends and family will make you feel better

Stay active, sometimes just talking a walk and getting fresh air can help you to think more clearly. Exercise releases chemicals in your body which promote happiness.

Keep your mind active too, although it can be tough to stay focused sometimes, commit yourself to reading a book or learning something new.

Self care, try to treat yourself as you would a friend, have a hot bath and a pamper evening - you deserve it!

Don't put so much pressure on yourself, you're not always going to be perfect and it's OK to take a break.
Here's the ISAW family modelling our Tees