Your 2019 Horoscope
We've put together your 2019 Horoscopes so if you ever feel like you need some motivation or just a quick pep talk for the year ahead, bookmark this page and send to all of your BFFs. Keep reading to find out your 2019 destiny, girls...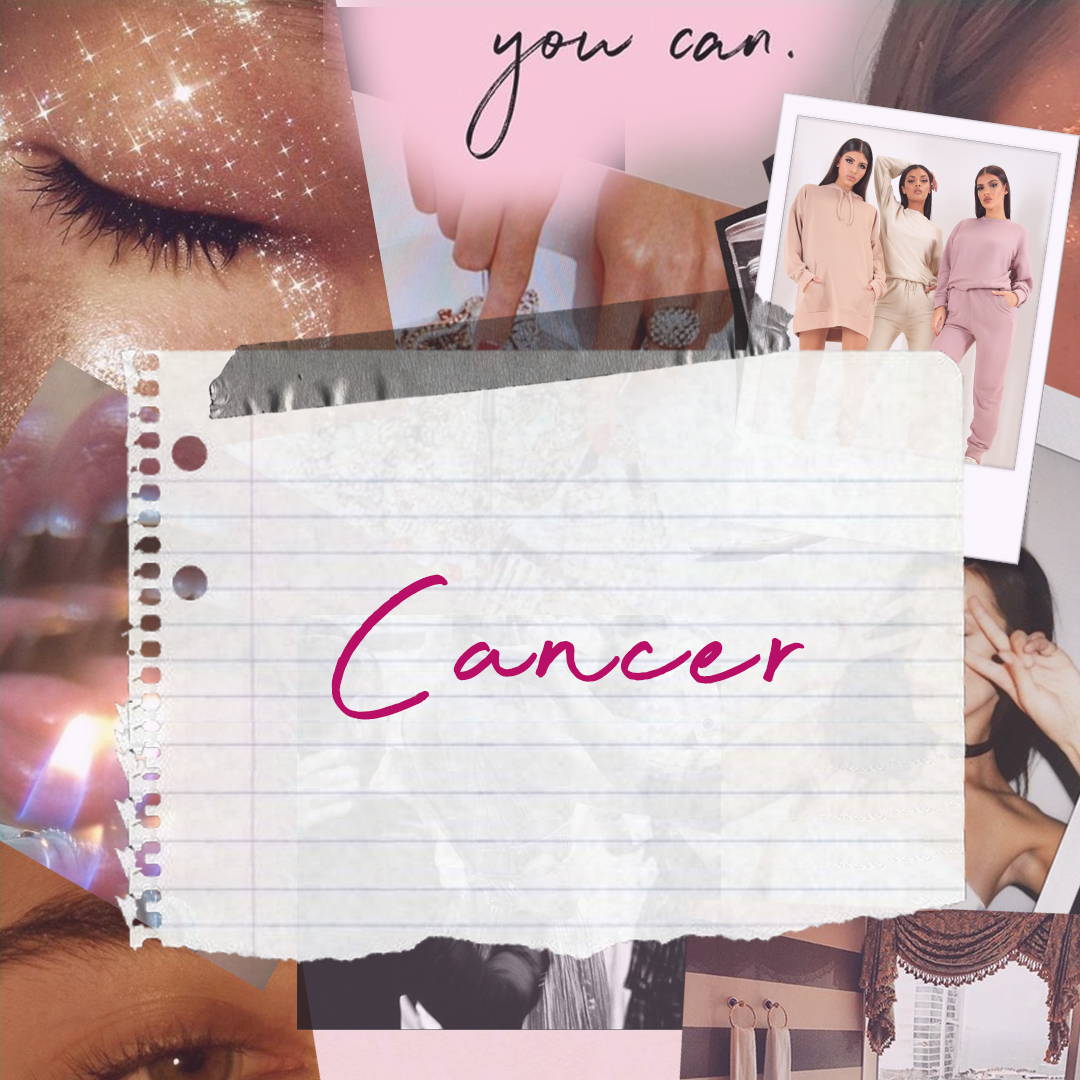 Alexa, play Beyoncé - Me, Myself & I. This year is all about self-love and self-care, Cancer! It's your year to listen your body and emotions and learn to love yourself as you are. Ditch the clutter of your past and find new ways to move forward in relationships. You're about to become your own best friend and we're obsessed.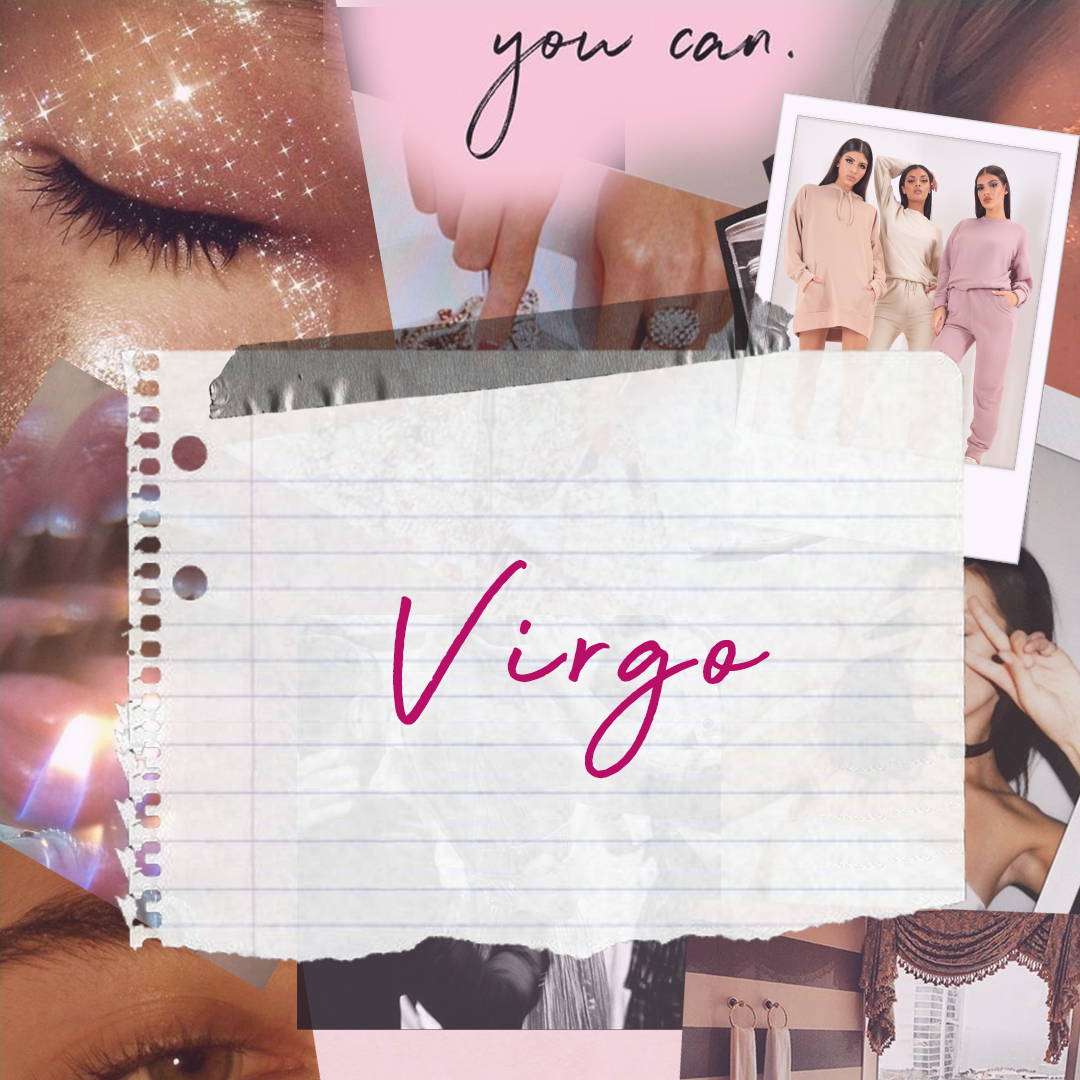 This year, it's all about love and relationships for you. Virgo, you've gotta dream big and make that bold move. Don't settle and go bigger than ever before. At the end of the year, you'll finally feel like the right people are in your life. The group chats might get smaller but it's quality over quantity, girl!