If there was ever a year where people needed a little extra guidance it was this one. Wanna know what 2021 has in store for your sign? Ready to set some goals for the year but not sure where to start? We got you! Plus find out what crystal you should be keeping close to help you through the year!
The hustler of the Zodiac - Capricorn you're all about that rise and grind. Don't get us wrong we respect the hustle but 2021 is bringing you a year of working smarter not harder. To help settle into this new rhythm get yourself a FLUORITE stone, which will help you restore balance.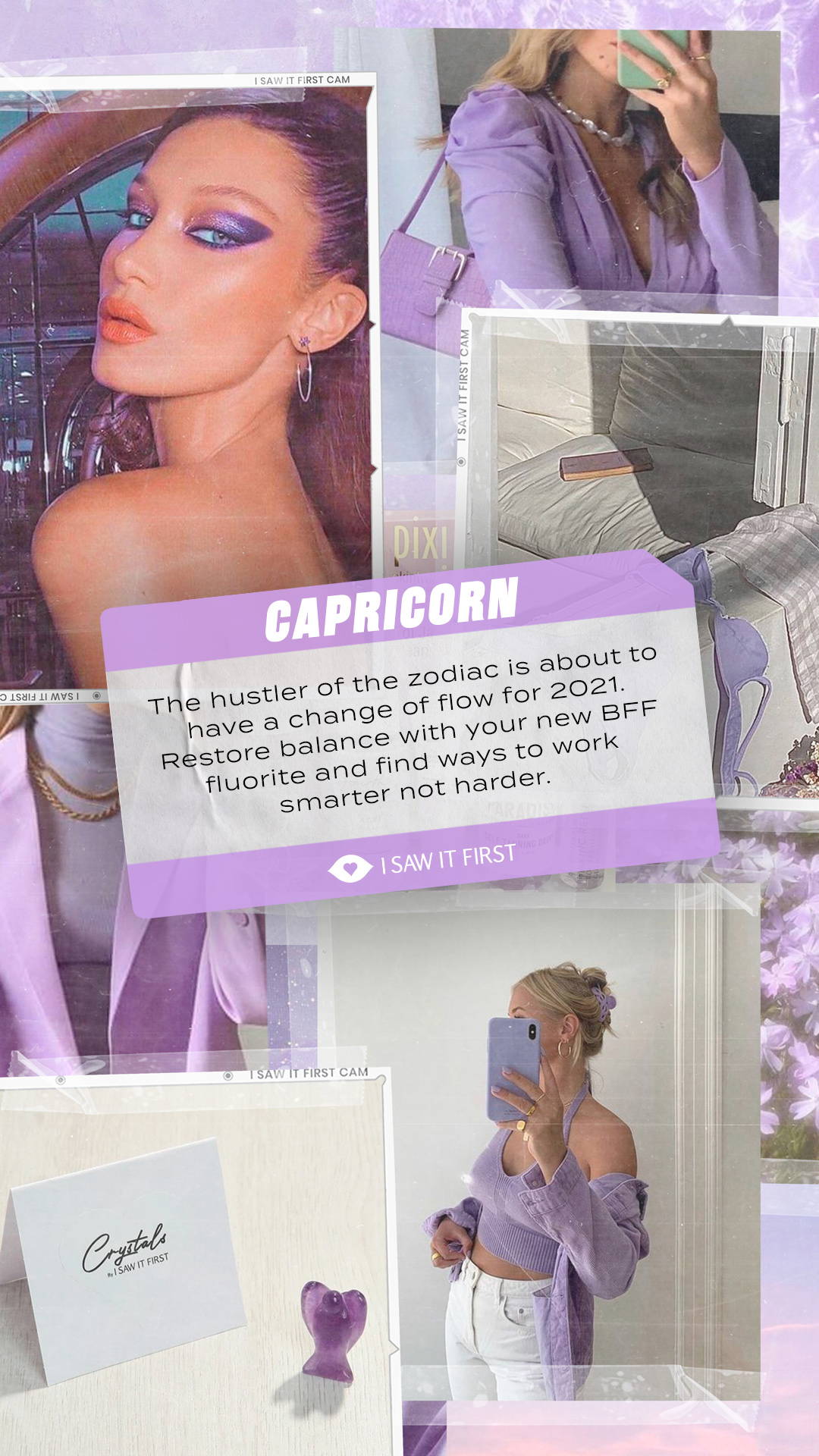 You're in for such a love-filled year Aquarius. Whether that's blossoming friendships, stronger family ties, something more romantic or learning to love yourself 2021 is set to be a bit of a love-fest! Although it may seem impossible to date (looking at you Corona) give yourself a head start and invest in ROSE QUARTZ. Or if you're looking to increase your self love check out this set!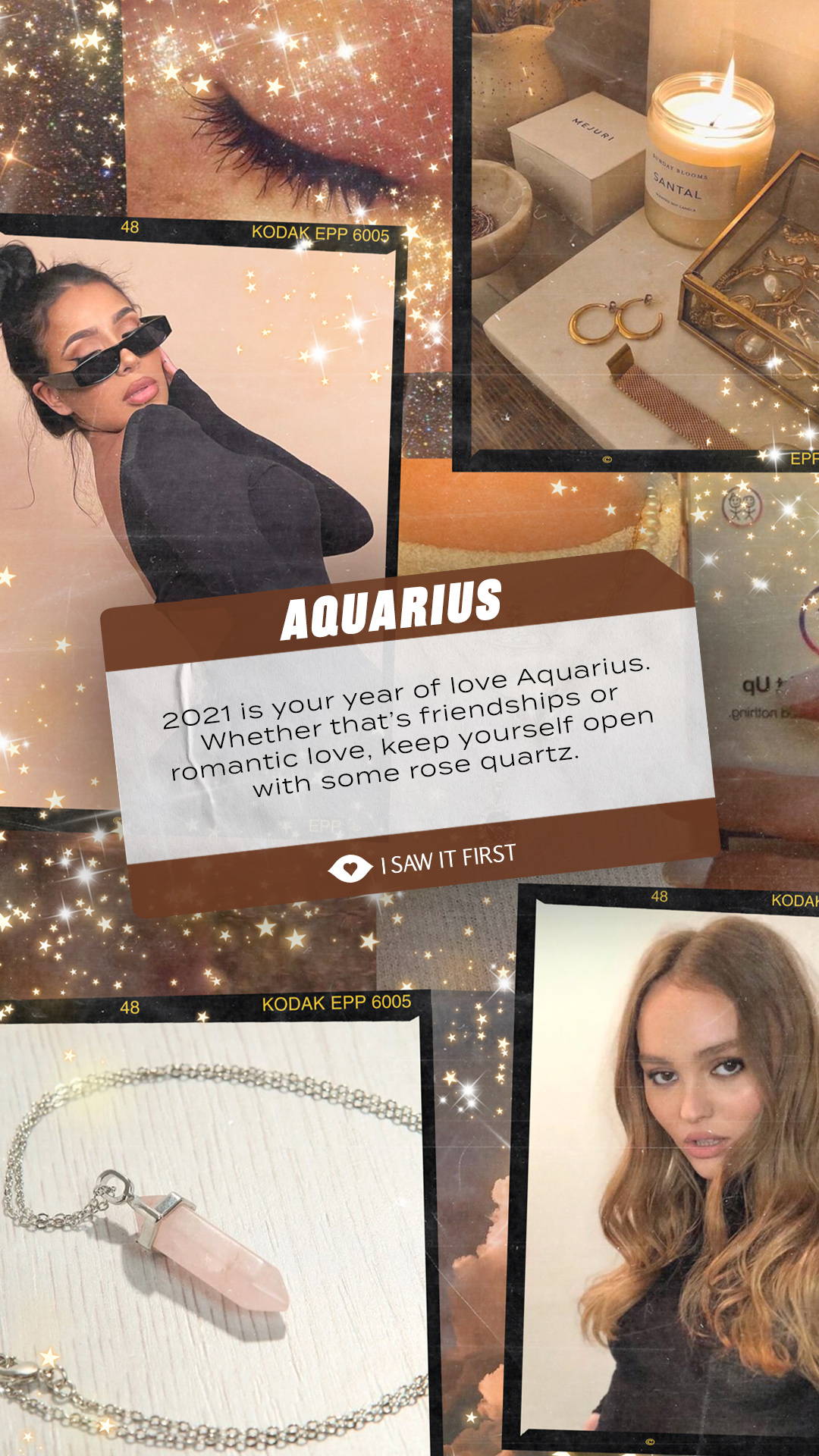 Consider 2021 as a cleanse Pisces. Last year was tough for you so you're ready for 2021 to be all about manifesting positivity and looking for internal growth. Your perfect crystal for this year is SELENITE which will help you to cleanse your surroundings and your spirituality. Go into 2021 with a fresh perspective and a positive outlook!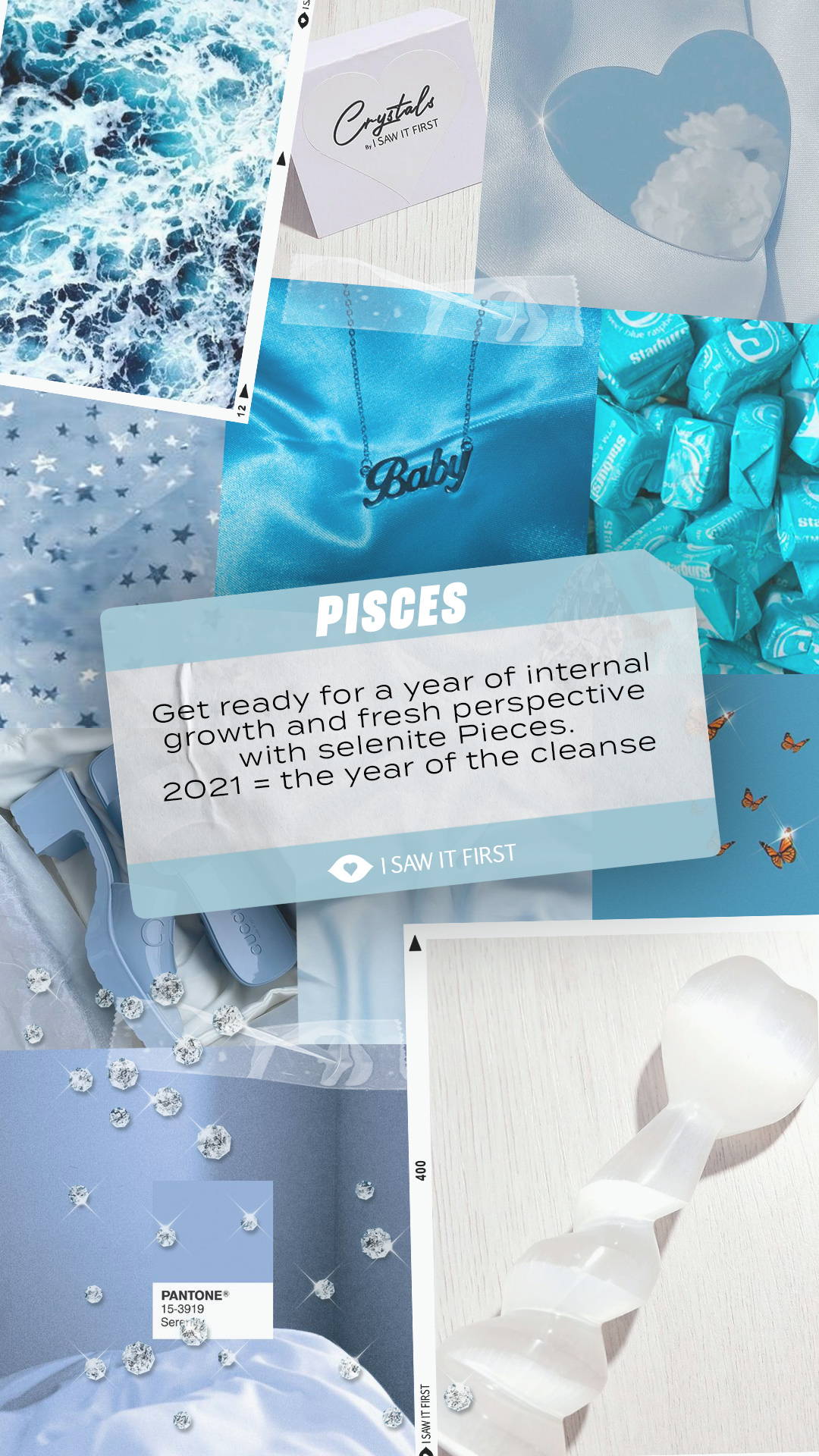 Resolutions may not always be a healthy way to view your year so think of it as more of a journey. In 2021 Aries, you'll be focusing on wellness and everything that that encompasses. Start with reducing your stress levels and addressing your work-life-balance. RED CHERRY QUARTZ will help release tension and improve sleep.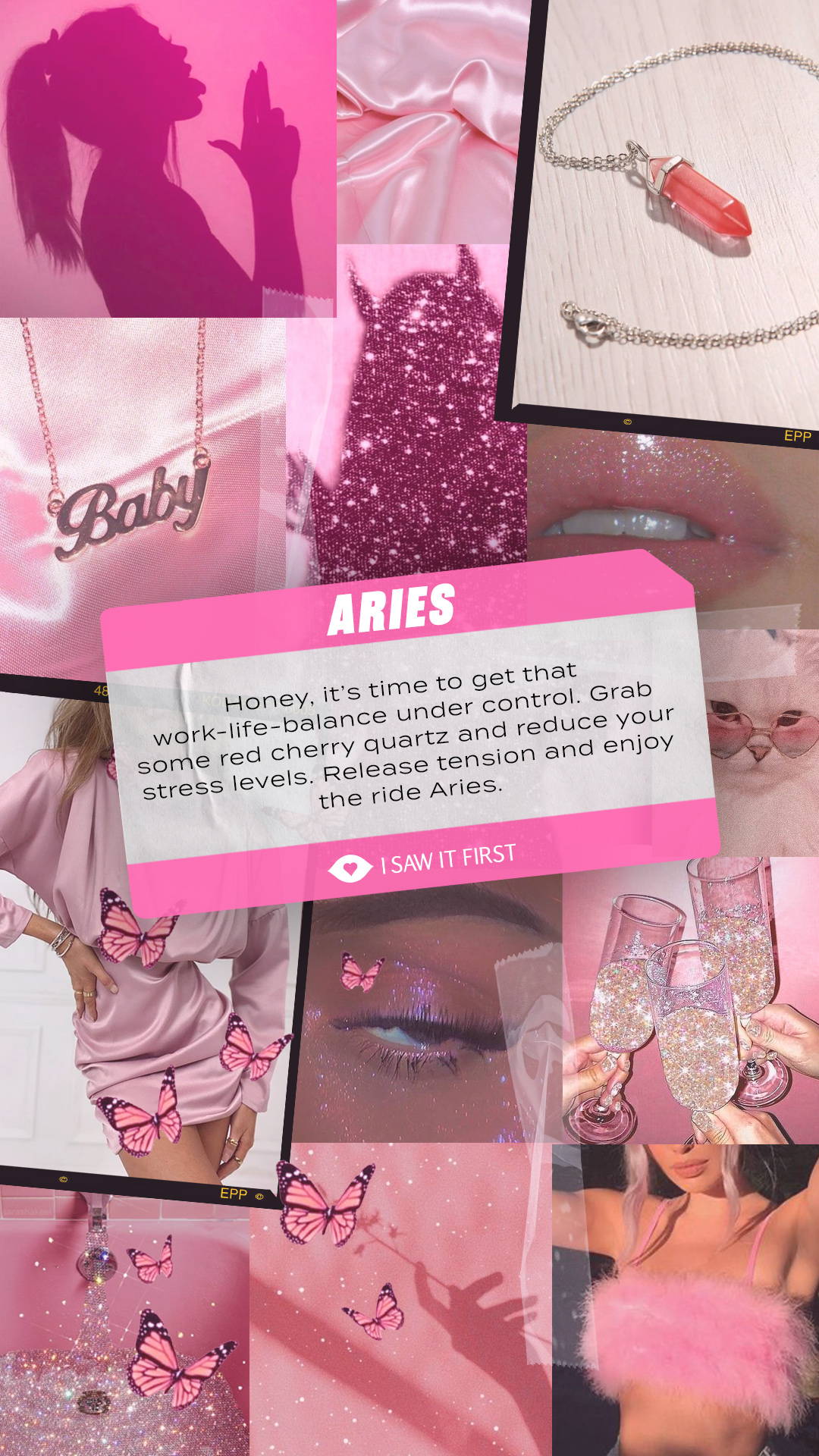 2020 saw you make a big life change and you're not stopping there Taurus. You're going into the new year with big energy and commitment to your goals. Aventurine stimulates will power and confidence which you're radiating already but what's a little extra push eh?!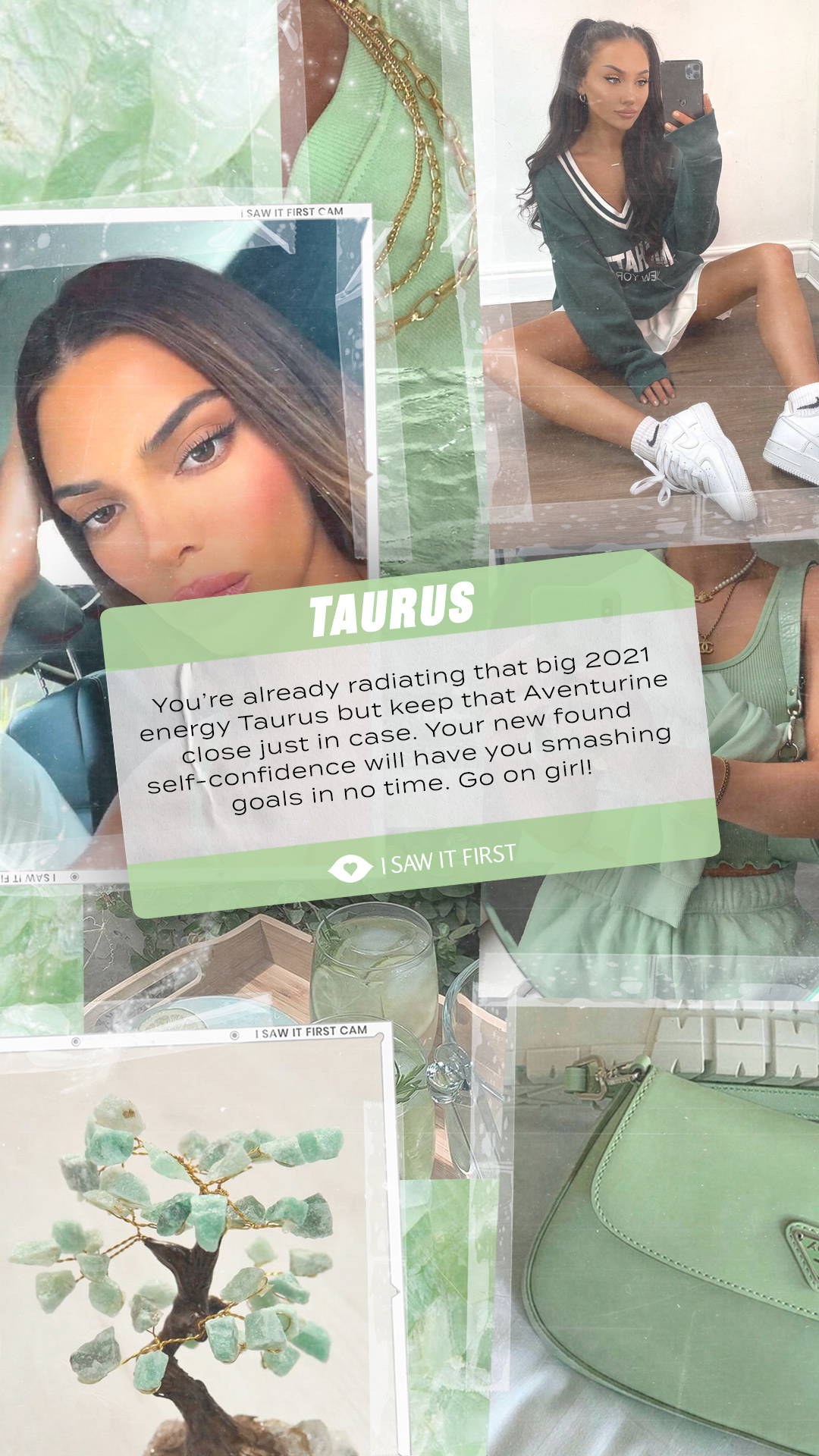 Oh Gemmy, you had such big plans for 2020 - thanks Corona! You might not be able to travel the world or launch a new career but stay positive in 2021 - this can't last forever. Order those travel guides and update that cv! An Onyx Heart is your BFF this year. It promotes determination and will have you smashing those goals.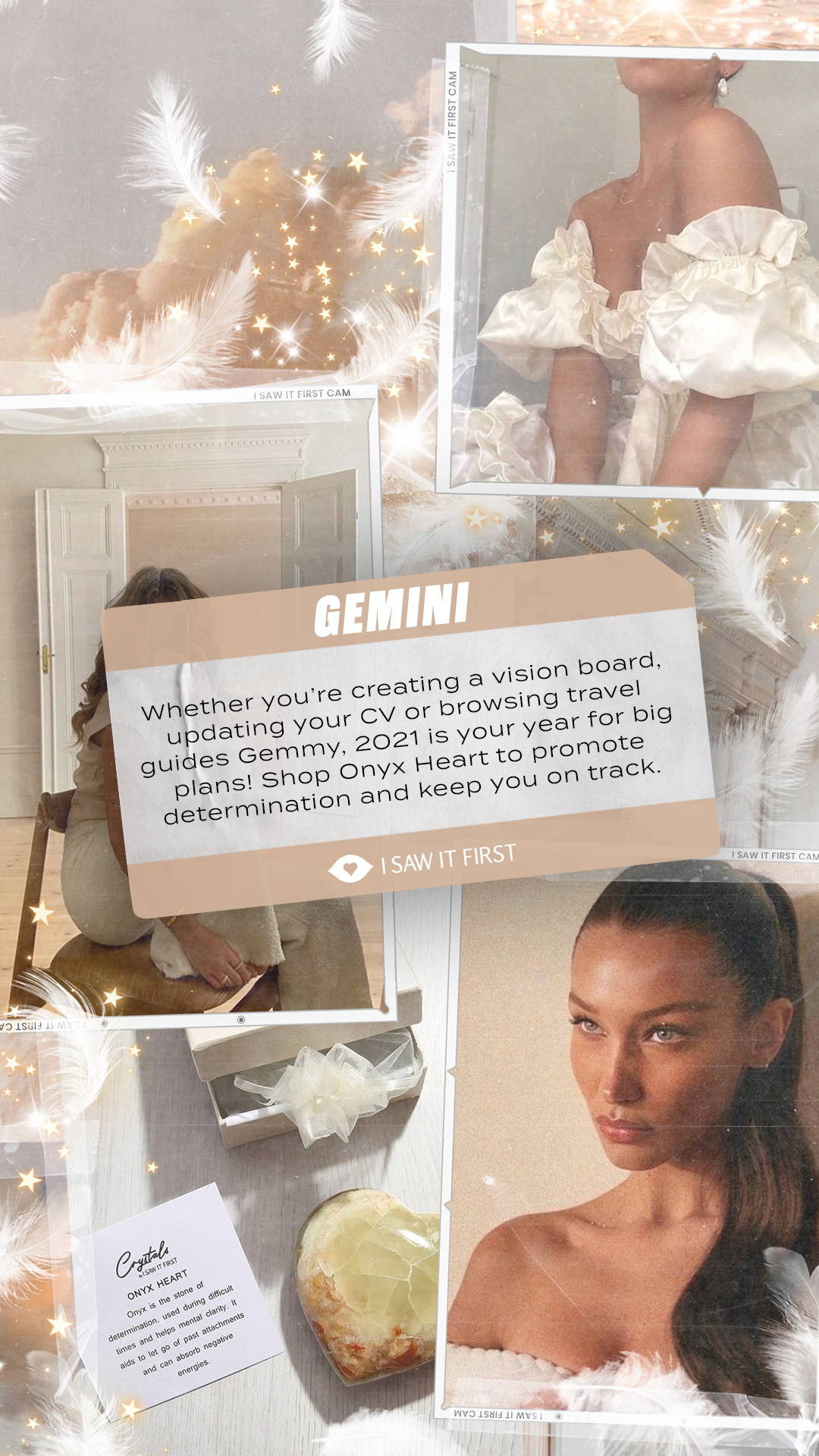 2020 saw your usually sunny nature falter Cancer. But that's ok. A new year is a fresh start and you're all about letting things go and being happy this year. Get yourself a SELENITE bowl to help clear your mind and stabilise your emotions. 2021 is all about moving forward.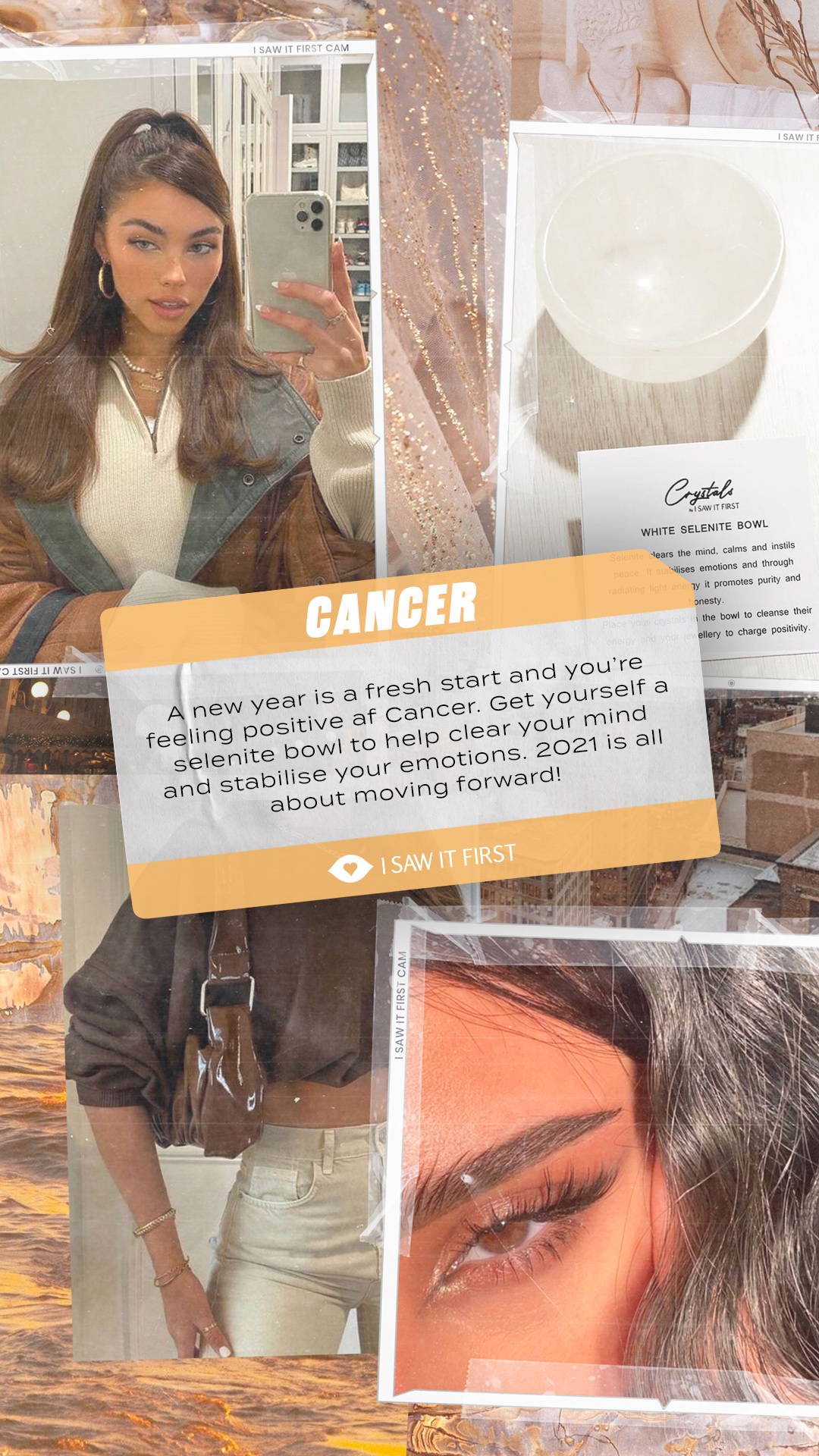 You've got big dreams Leo and a little thing like lockdown isn't going to stop you. Make sure you're keeping your JADE stone close which will encourage wisdom, stability and perspective. Why not create a vision board? Keep those goals in sight and remember: slow and steady wins the race.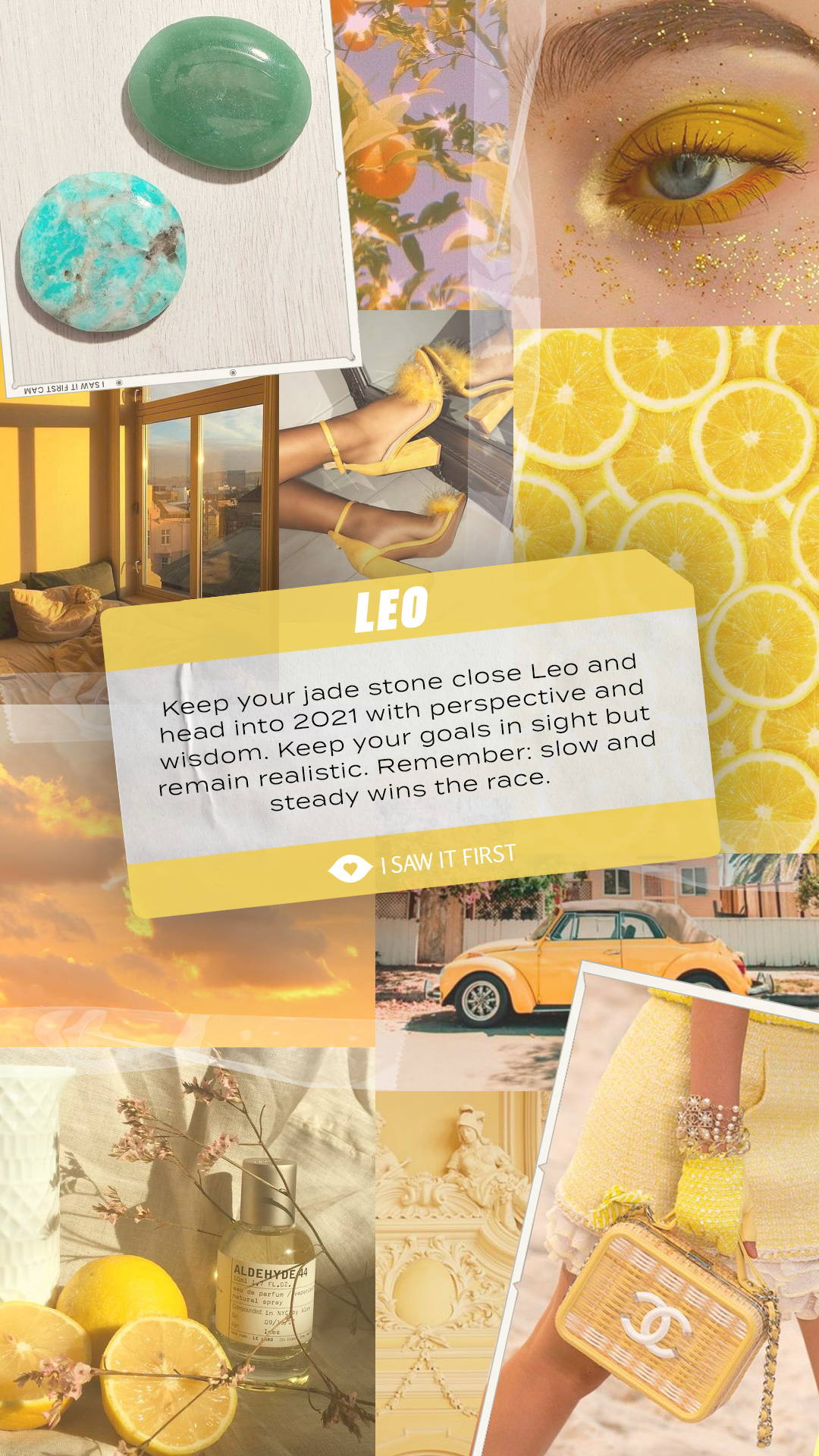 You tend to be super self-critical Virgo and this needs to stop. In the words of Mama Ru: If you don't let yourself, how in the hell you gonna love someone else? Make this year a self-love project. Try and be a little kinder to yourself. Hard to break the habit of a lifetime - check out our SELF LOVE SET for that extra helping hand.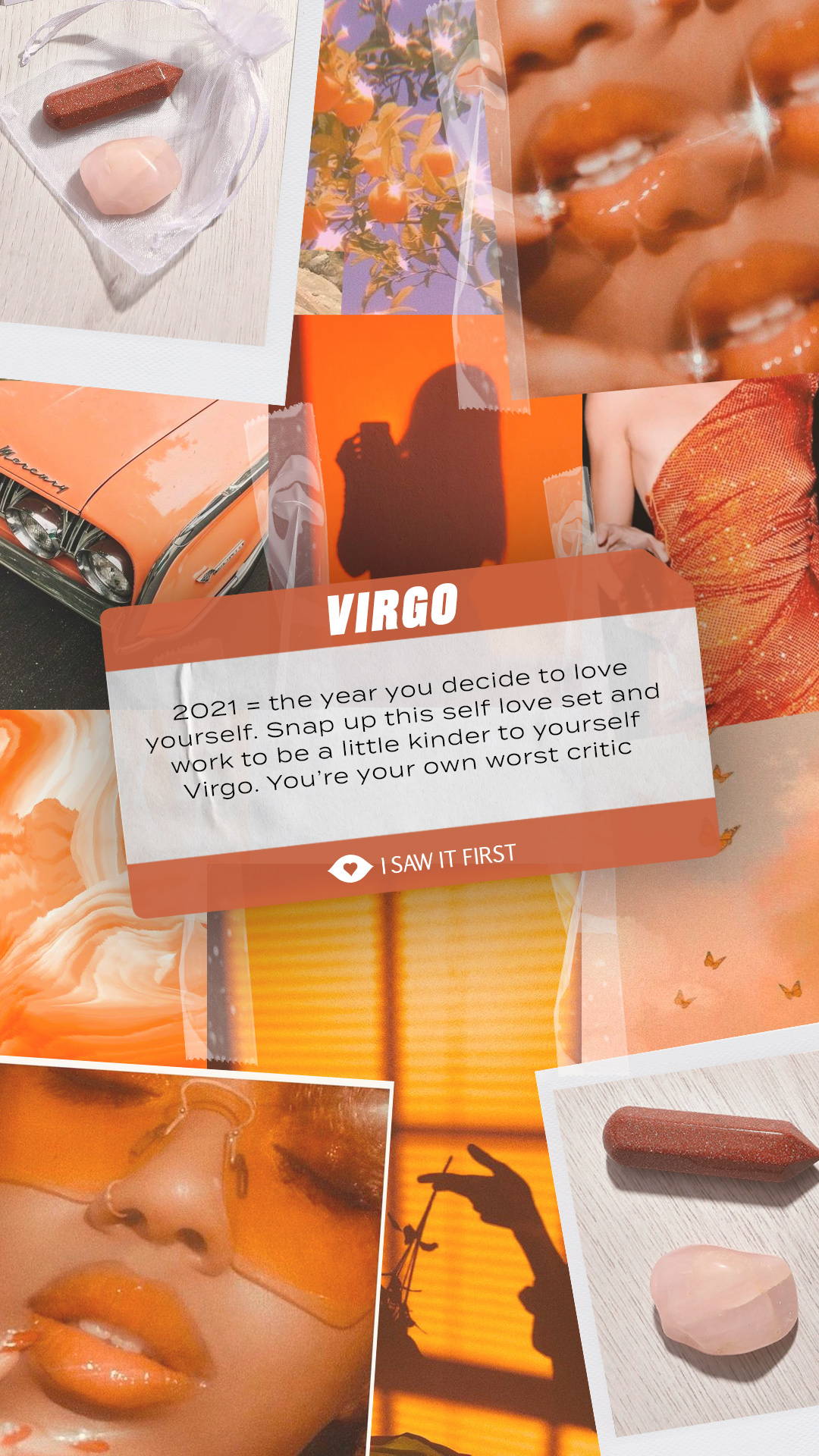 You are literally the weighing-scales Libra but for some reason 2020 meant everything kinda fell outta whack. Get things back to balance with the help of our PINK BALANCE CRYSTAL SET and make sure you're living life with equilibrium. Now you're WFH and Lockdown is back - be conscious about taking time for yourself. Easier said than done!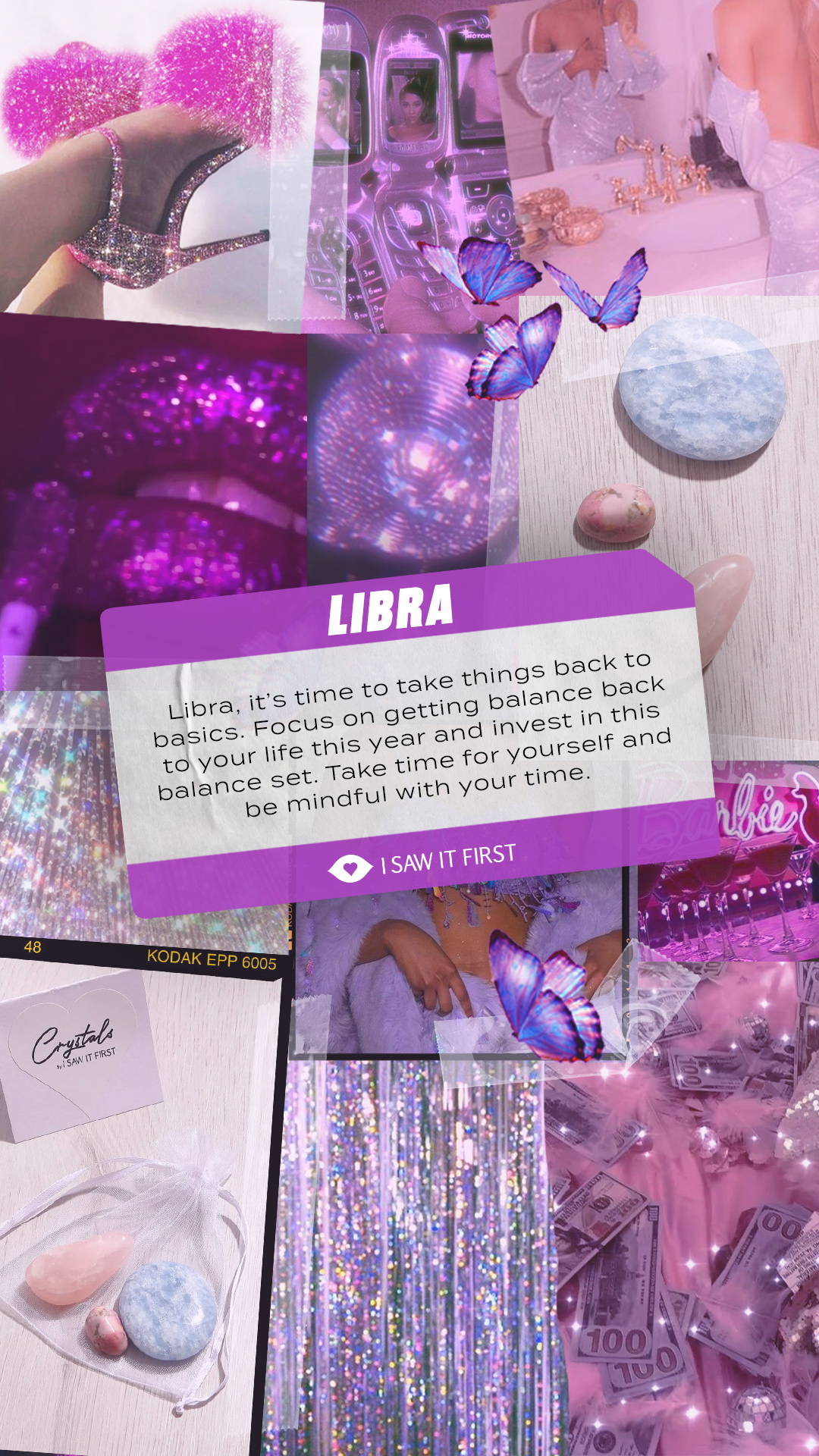 Last year saw us all isolate and become isolated. As someone who can be quite distrusting of others and can therefore close themselves off, 2021 is your year to open yourself up a little more Scorpio. Try and be a little more emotionally available to friends, family and potential romances! Trust us - it always pays off! The ANGELITE in this set will help you to let go and give up control. Life is supposed to be fun so live a little!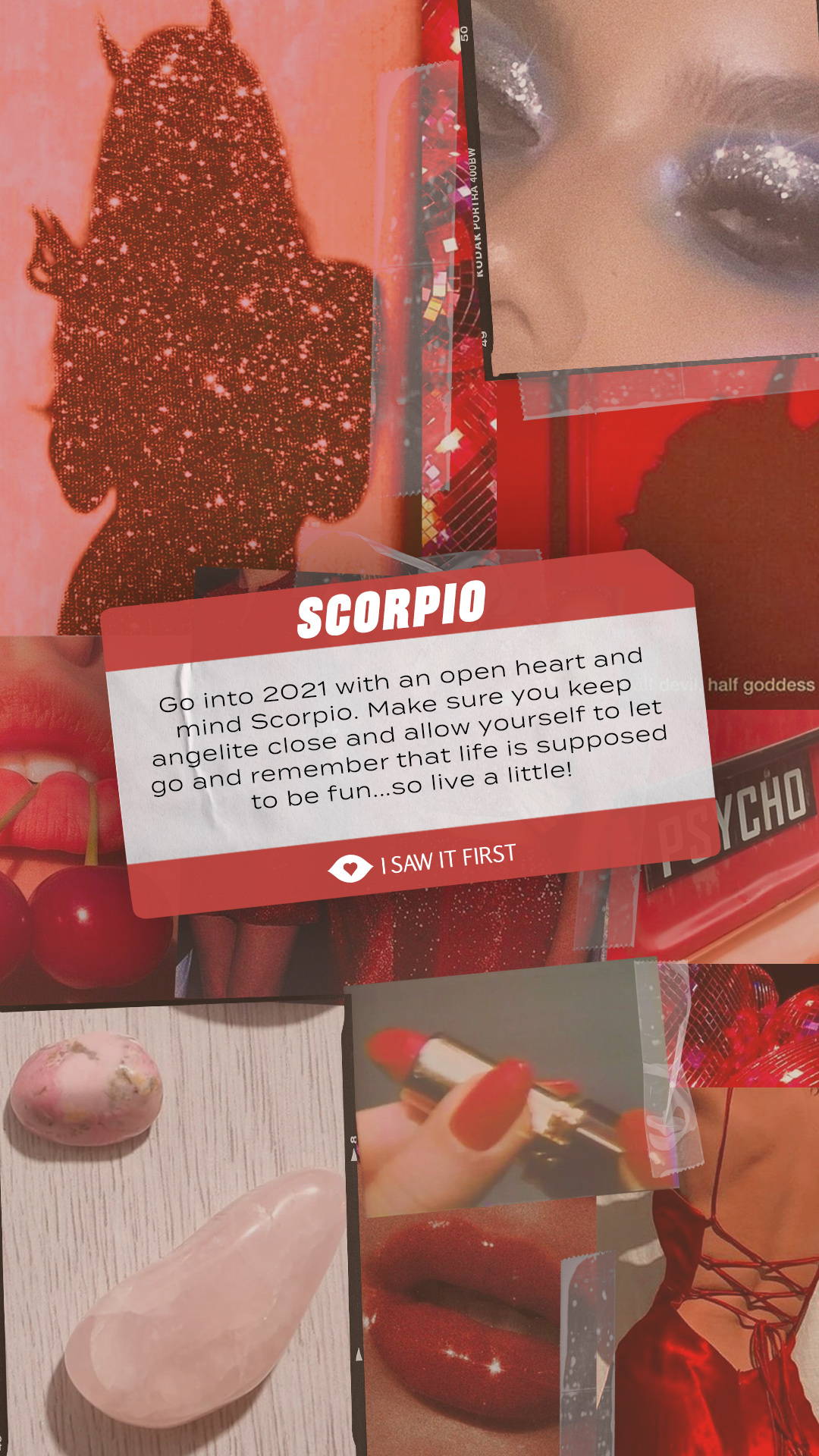 As a sign who loves her freedom and doesn't really like being told what to do, lockdown has been a real challenge. This year you're determined to throw yourself into working on yourself, promote better awareness with this set. This will translate into more self love and come post lockdown freedom will have you feeling on top of the world and ready to take on 2021!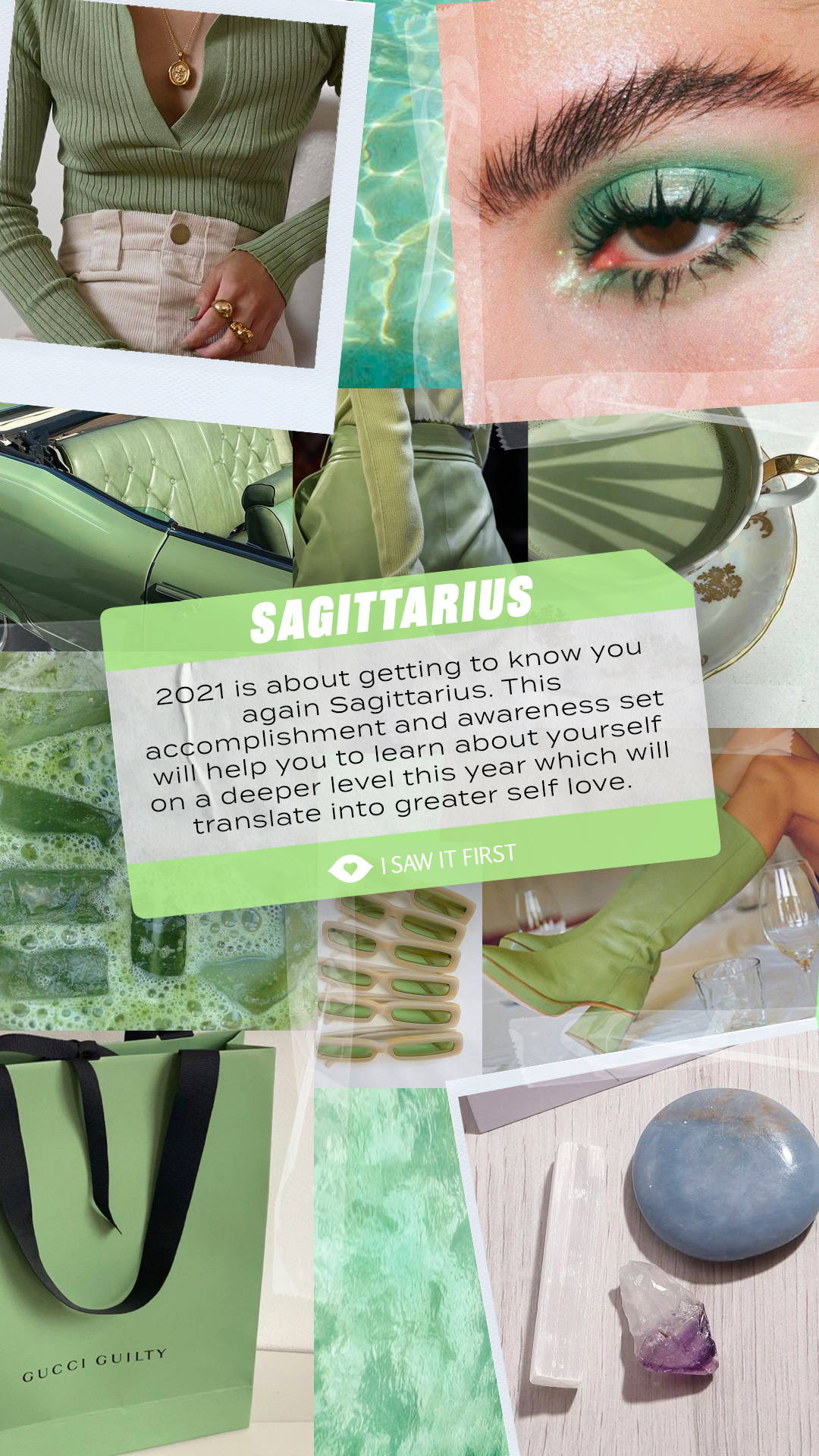 Looking to learn more about crystals? Already know your stuff but in need of a stock up to restore all those good vibes? Head over to our Wellness Hub and crystal category to learn and shop more!
---
---