YOUR JUNE 21ST PLANS ACCORDING TO YOUR SIGN

We can almost smell the day drinks from here!
The 21st June is fast approaching so make sure you're nailing your plans and your outfits...
The most impatient of the Zodiac, you've been waiting for this day forever, so you're not letting it go uncelebrated. Outfit? Check. Plans? Check. You're a dreamer and you'll be counting down the days until freedom.
Outfit details: SHIRT DRESS CAMEL HEELS EARRINGS BAG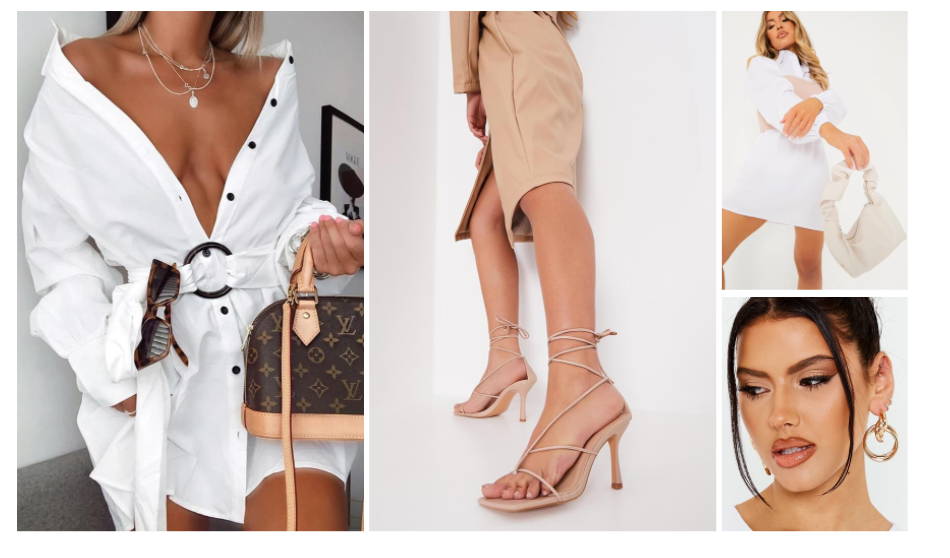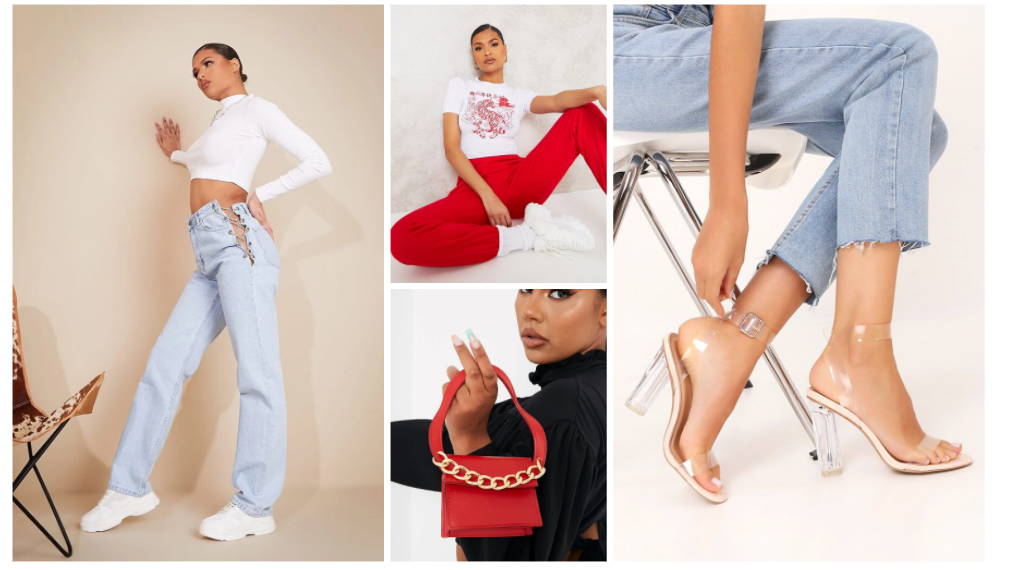 It's your birthday month so celebrate in serious style for 2021. Whether you're bottomless brunching with your besties or self-caring all day before a big night out, it's going to be a well deserved blow-out!
Outfit Details: DRESS OVERSIZED SHIRT TRAINERS SUNGLASSES BAG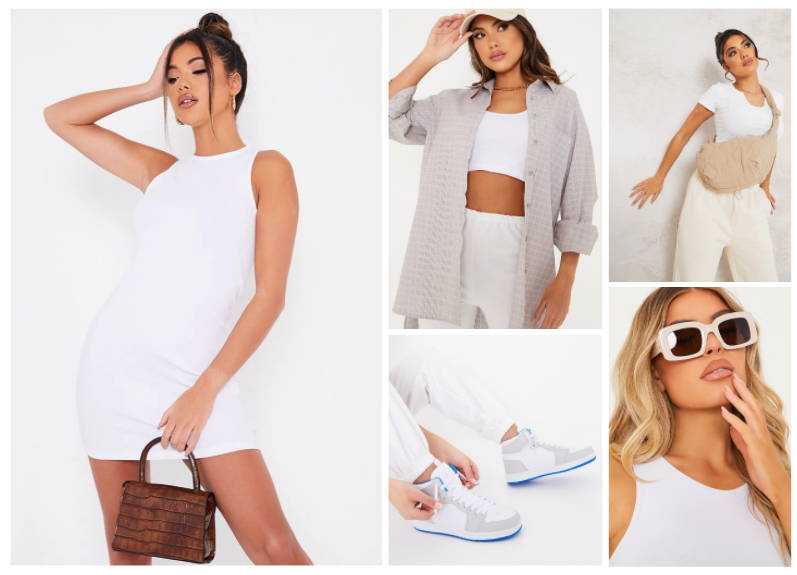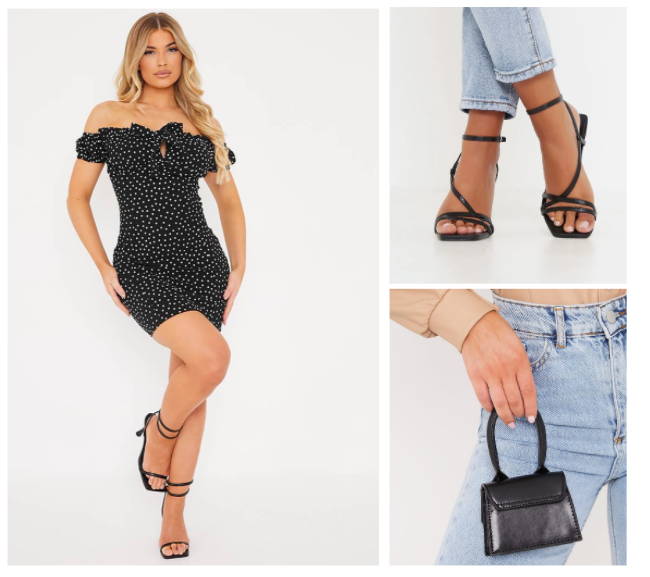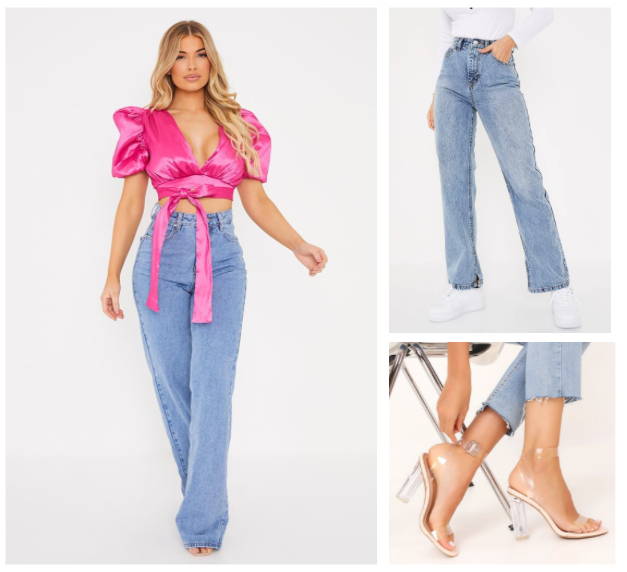 Virgo, you've always been super realistic. This may mean you're not running to book a holiday rn but you're ready for some al fresco socialising. You're dreaming of drinks in the park and cocktails in the sun with your besties. Keeping things lowkey and looking at 21st June with a healthy dose of realism.
Outfit Details: TRAINERS SUNGLASSES JEANS TOP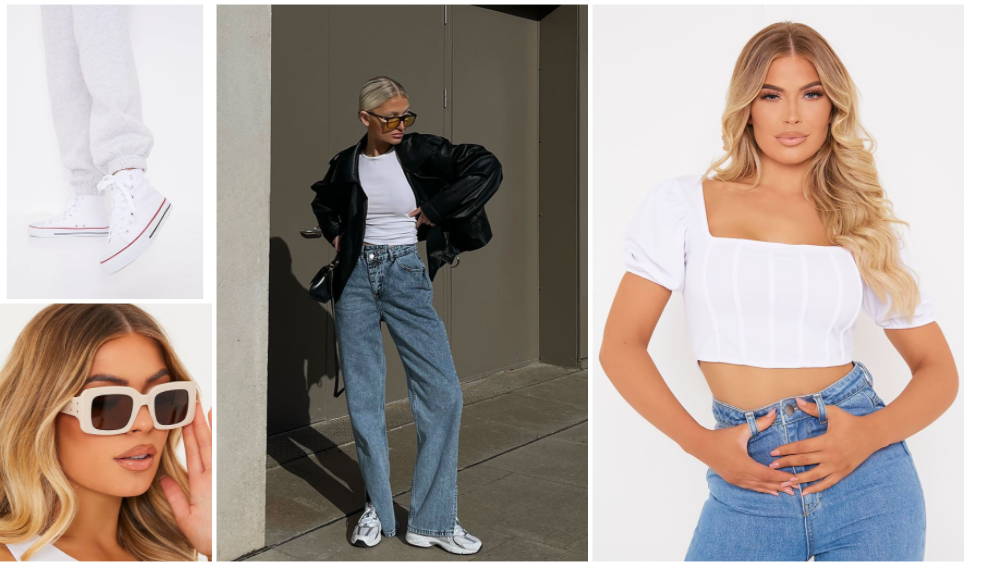 As one of the most sociable signs, lockdown has been a battle and you've had some real low points. This announcement is the light at the end of the tunnel. 21st June means family first. Gin and tonic with Nan, a cuddle with Mum and a park day with the whole fam. Freedom is all about family and friends. Holidays and brunches can come next.
Outfit details: T-SHIRT DRESS HAIRBAND TRAINERS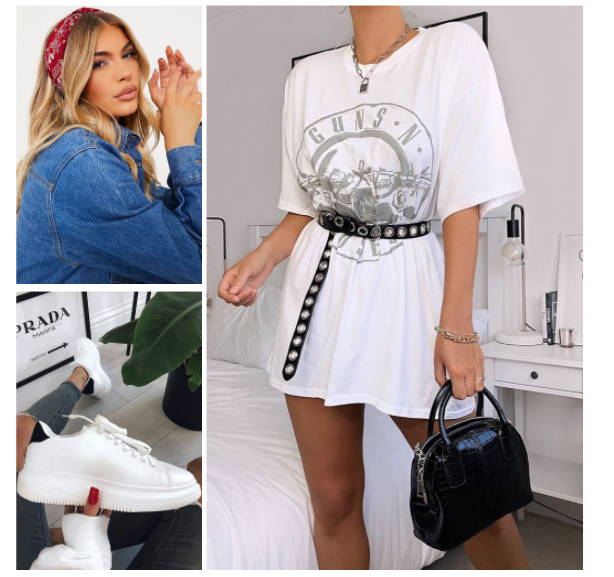 Fiercely loyal, after 21st June you're on a mission to make up for lost time with all the people who got you through lockdown. Showing your appreciation for who stuck by your side will be essential for you. Coffee dates, road trips & having a Saturday night wine party are your go-to's for some much needed human contact.
Outfit Details: SKIRT SWEATSHIRT SUNGLASSES ANKLET SOCKS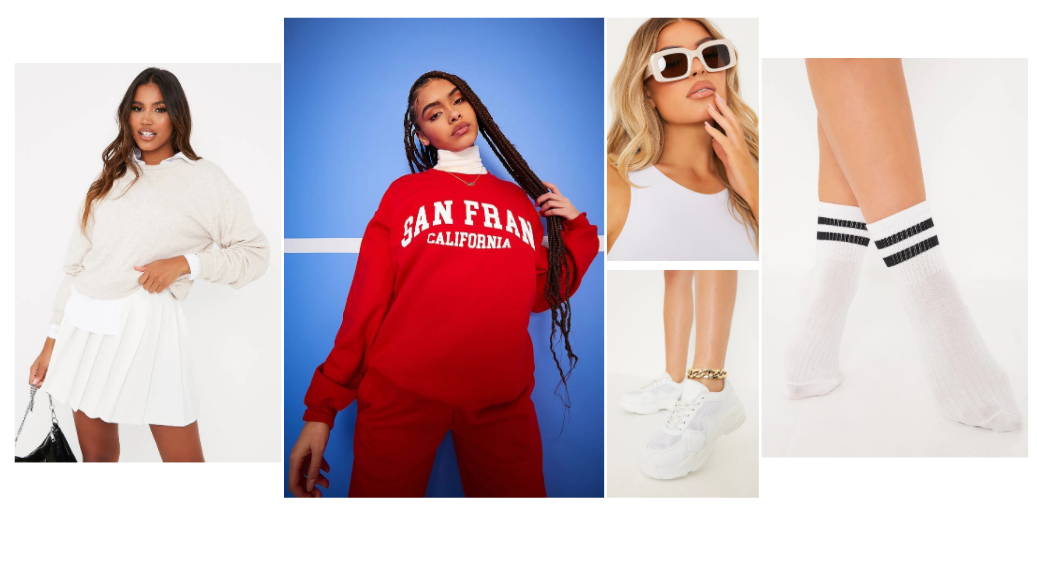 Having used your lockdown time to really work on yourself, you're feeling more confident than ever and can't wait to take this new you out into the world! Reconnecting with friends, sipping Rosé in the sun and planning a girls getaway is everything you've been working towards so make sure you sit back and enjoy it.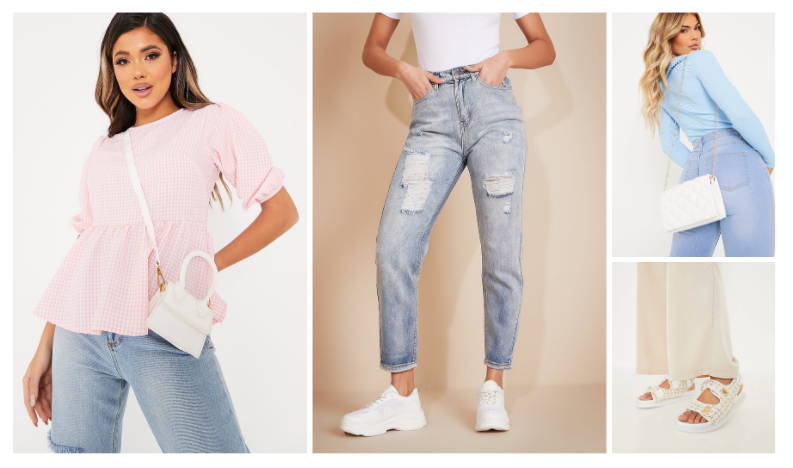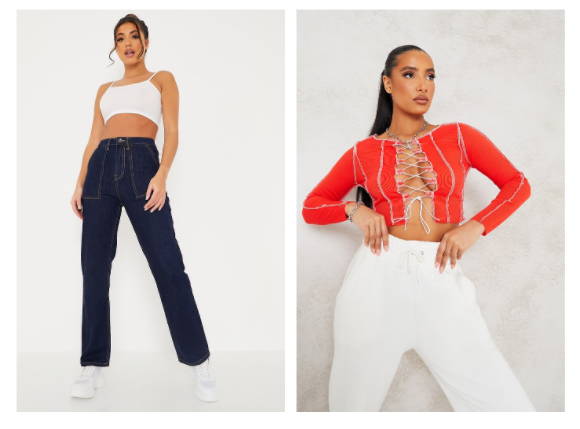 Lockdown may have put some big life moves on hold but things are slowly falling into place. June 21st will see those moves materialise, whether that's a new job, a new city or a new someone. Catch Aquarius hosting come liberation. We're talking big BBQs, summer night parties and daytime sessions!
Outfit Details: SHORTS TOP SUNGLASSES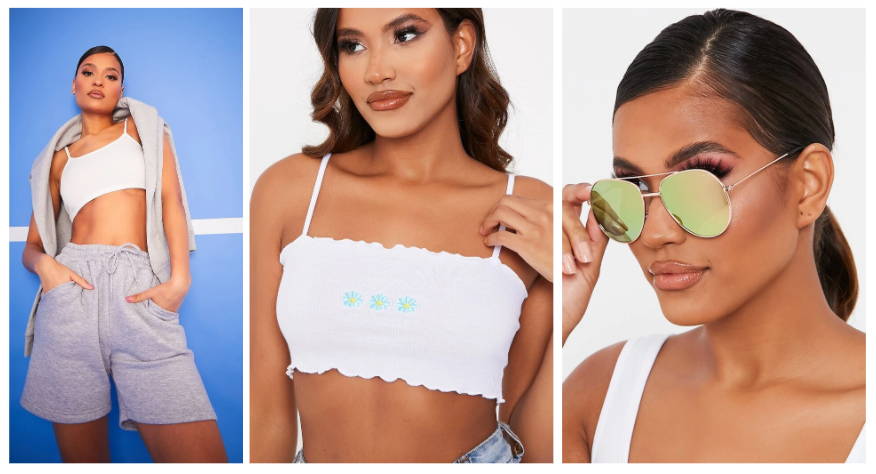 After a year of relaxing, letting go of things and bettering yourself, you're going with the flow whatever life throws at you this June. Saying yes is your new best friend, so make yourself available for all kinds of experiences. You never know who you might meet along the way!
So there you have it - your plans and your outfit sorted!
Looking for more inspo? Check out our full June 21st Outfits category.
Head to our Instagram to see how our fave Insta queens style their pieces.
---
---