The idea of staying at home for any prolonged period of time can seem daunting and a little scary, especially if you're someone who enjoys keeping fit and active and hitting that daily step count.
Rather than letting the isolation scare you, instead try and embrace it as an opportunity to get your sweat on with new, at-home workouts you've never tried before. YouTube is a great tool for learning, especially when it comes to at home workouts!
Here's a few of our fave channels that motivate us to get moving- even when were stuck at home.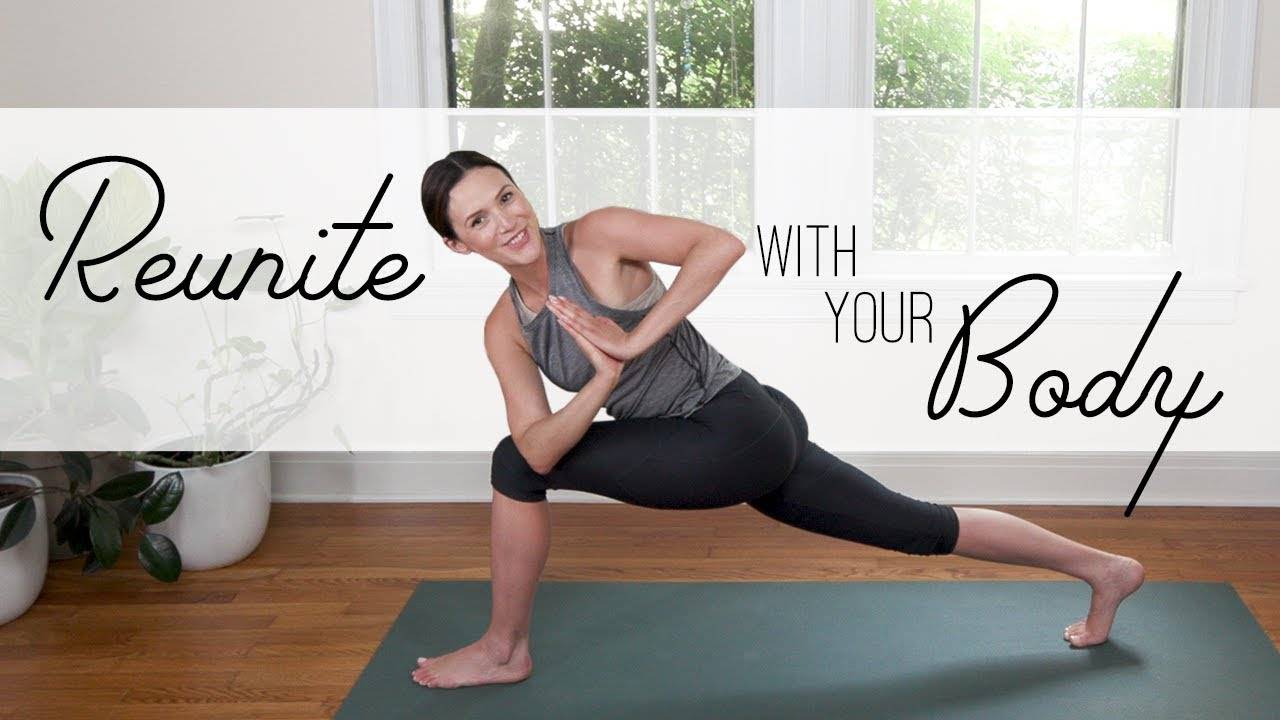 Yoga by Adrienne
The QUEEN of the yogi world. Adrinenne has yoga for any age, skill, focus and mood. Her videos are easy to follow and perfect for following on your laptop. Why not try her 30 days of Yoga. "This course is about reuniting with yourself through regular practice. Through the process of getting to know who you really are, you will find that you need not prioritize the where, or the what, as much."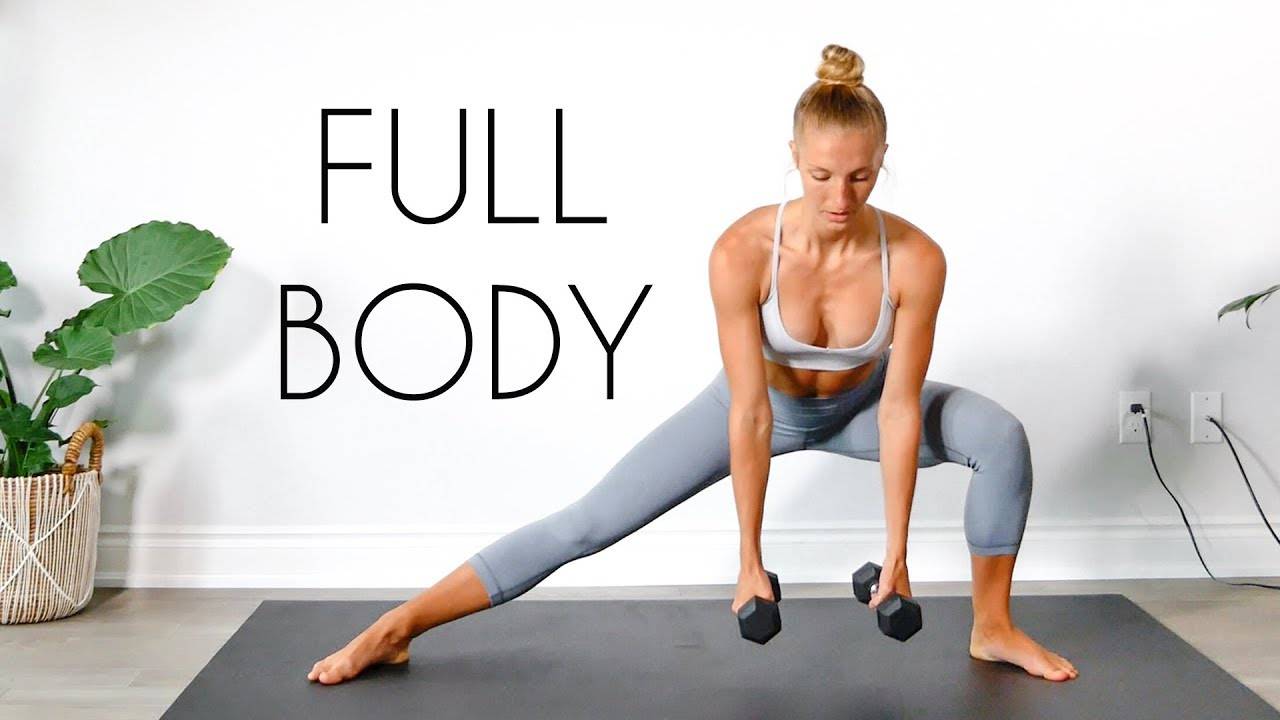 MadFit
Ran by Maddie Lymburner her channel is dedicated to providing effective, intense at home workouts. This may not be as relaxing as Yoga but it will seriously help you achieve your fitness goals. Maddie also has her own channel dedicated to what she eats and other healthy habits.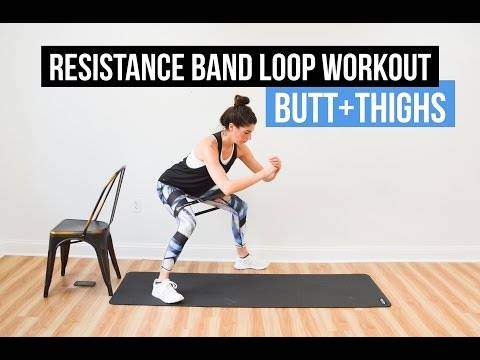 Nichole Pearce
Nichole's channel is full of at home work out videos. She often focuses on one particular body part isolating it in each session. This means you can mix and match what videos you watch. How about starting with core and upper body followed by a light butt and legs work out?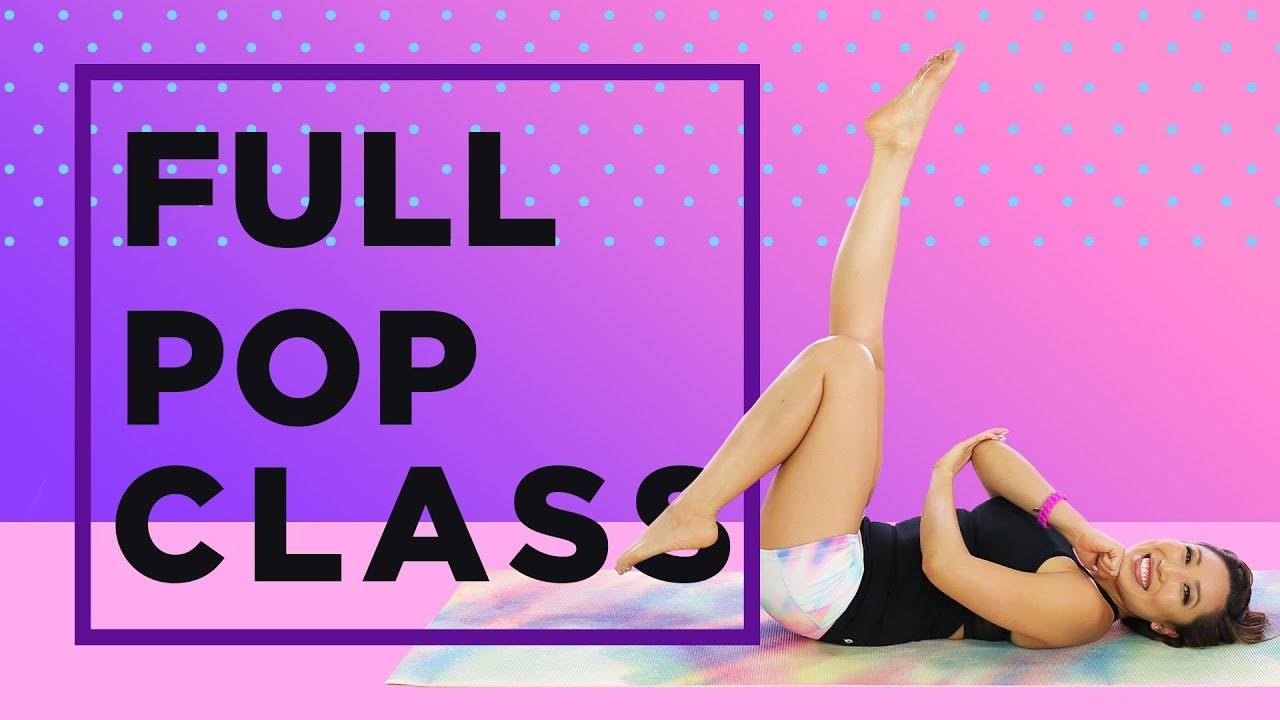 Blogilates
Cassey Ho or in other words Blogilates has been gifting us with her peppy personality and fun workouts for years. She knows what she's doing and how to make it fun. Many of her workouts are done to current songs so you can have a sing along whilst you work out! Her videos are often no longer than 20 mins, which means working out will fly by!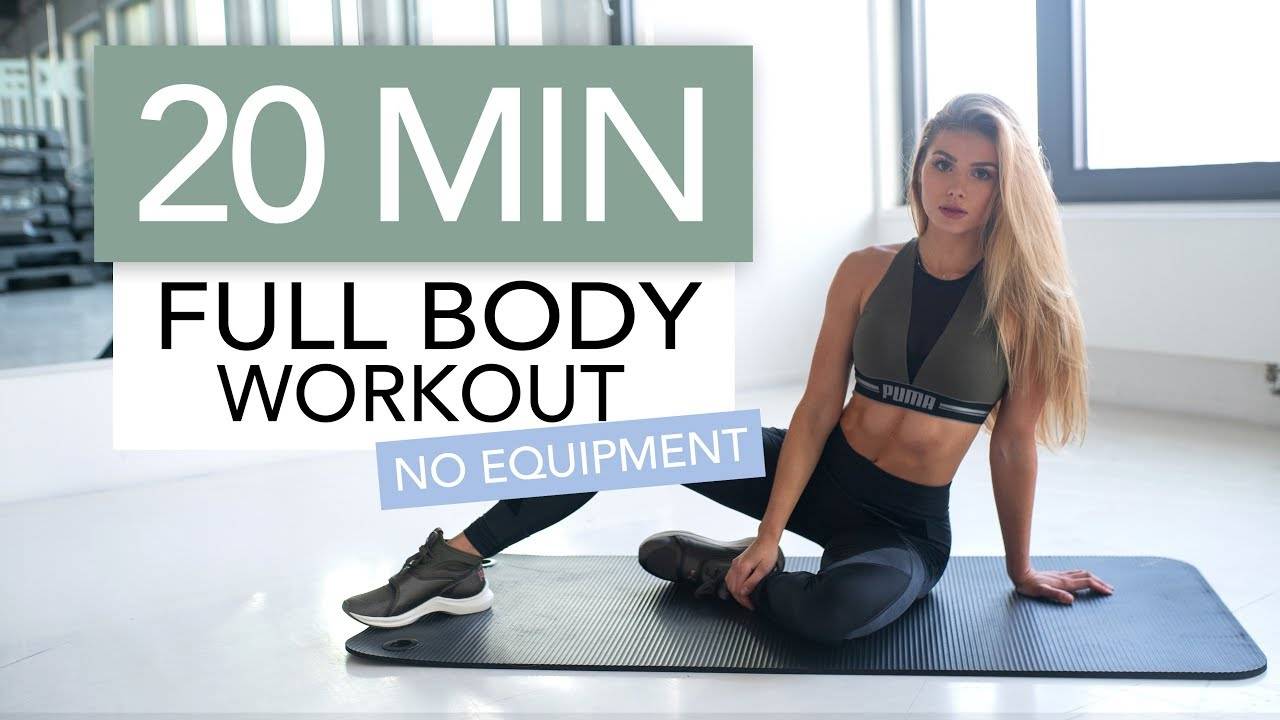 Pamela Reif
Pamela does a mix of workouts meaning you can decide what to do depending on your mood. She loves a good Ed Sheeran song so catch her working out to South of the Border. My personal fave is her 15 Min Full Body Work HIIT Workout which starts with a Lizzo song (who doesn't love Lizzo) and a countdown for each set so you know how much longer you have left.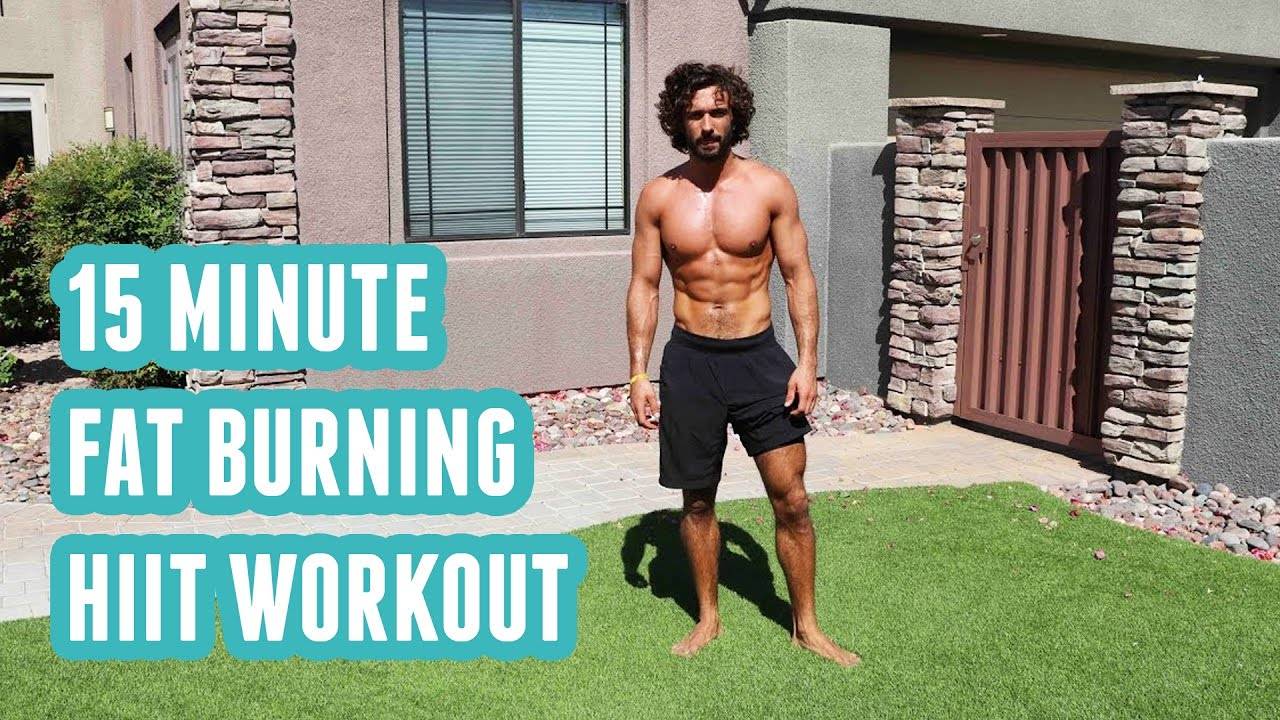 The Body Coach
Infamous for his HITT workouts, Joe has a number of HITT sessions you can do at home. Give him a follow on insta too for some 'Lean in 15' recipes, some great inspo for quick healthy meals.