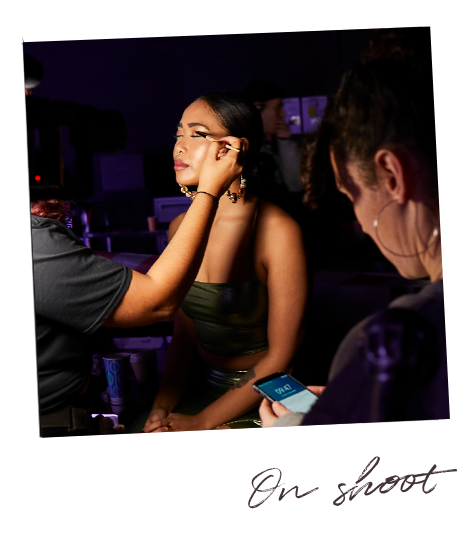 I Saw it First Presents...
The Hottest New Female Music Talent in the UK
After a nationwide search we have found 21 of the UK's most fierce female emerging artists, who will now go on to compete for the chance to win £25K and a music deal with I Saw it First.
The girls have all recorded their tracks and filmed their music video's, now their fate is in your hands! Watch out for their music videos dropping, and get voting for your favourite when voting opens on 02/12/19.
---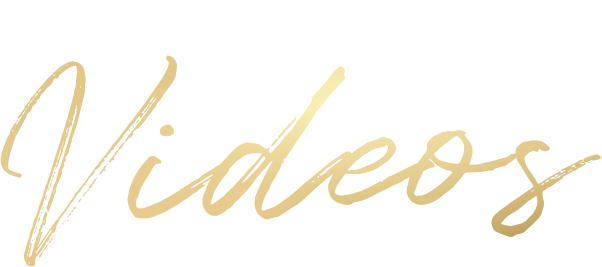 Music Videos
Check out the girls music videos, and shop their look!
Voting opens 02/12/19, make sure you come back then to vote for your favourite!
ANGELOU MAE
Love Don't
ESTHER DURIN
Active
KENYA GRACE
Tell Me Why
BABYTEETH
Cut it
VONNÉ
Someone Like Me
JESSY/BBY BLU
Vanilla
WILLOW KAYNE
Ctrl Alt Dlt
AMY G
One Night UKG Mix
KOKO CLAY
Motherland
CLARISSA
Surrender
TERI ELOISE
Toxicity
OLIVIA BROWN
Yours
RIA HANLEY
Pink Lightning
LEXIE
Reckless
V LOVE
Instagram Babe
TABITHA JADE
Secrets
GLOWE
Don't Let Me Down
LYNE
Tarzan
ALICE KÜBE
Too Late
OLIVIA DEANE
Beautiful You
MUVA
London City
---

Meet the Judges
Our expert judging panel who selected our top artists.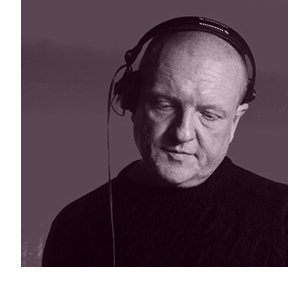 Zed Bias Executive Music Producer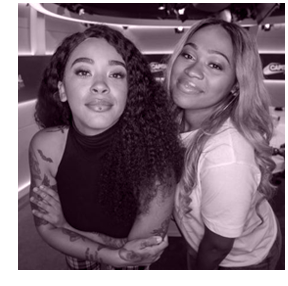 Yinka & Shayna Marie Capital XTRA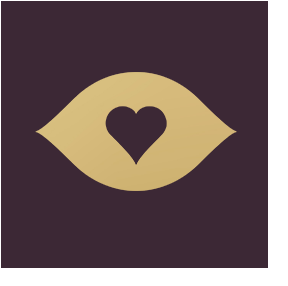 I Saw It First Style Expert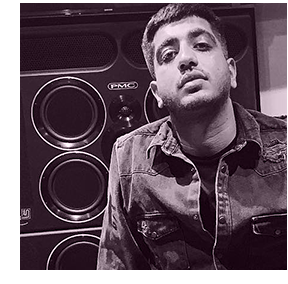 Steel Banglez Music Producer Wildcard Judge
---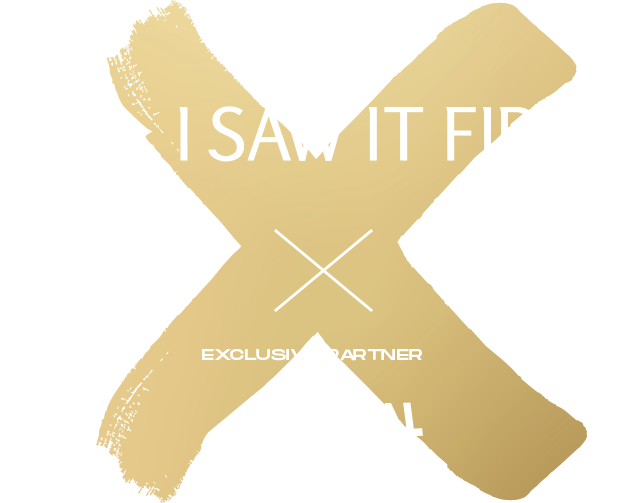 FIRST LOOK VOTING TERMS & CONDITIONS
These terms and conditions govern your vote in the I SAW IT FIRST – FIRST LOOK competition (the "Competition") and references to "us", "we" and "Promoter" shall mean I Saw It First Limited of 12-14 Robert Street, Manchester, England, M3 1EY. By submitting a vote you agree to be bound by these terms and conditions.
1. HOW TO VOTE

1.1 The voting period will run from 00.01 on 02 December 2019 (the "Opening Date") to 23.59 on 15 December 2019 (the "Closing Date") inclusive. Votes submitted after the Closing Date will not be accepted.
1.2 The vote is free to enter and no purchase from I SAW IT FIRST is necessary. Entries can only be made through the I SAW IT FIRST website, on the First Look page.
1.3 Artists will be listed in alphabetical order in a drop-down menu.
1.4 Individuals must vote by selecting their favourite artist and entering the voter's email address.
1.5 The competition is run in partnership with Capital XTRA and promoted across their channels.
1.6 A total of 5 artists will be shortlisted and those artists through to the next stage, as a result of your votes, will be announced between 16 December 2019 and 20 December 2019 ("Announcement Date").

2. CONDITIONS OF VOTING

2.1 Voting is only open to individuals as consumers of the Promoter, and not to any agencies, businesses and/or companies.
2.2 Voting is not open to employees of the Promoter or its holding or subsidiary companies.
2.3 Voting is limited to one vote per consumer. Entries on behalf of another person will not count.
2.4 The promoter reserves the right to disqualify votes if it has reasonable grounds to suspect that discriminatory and/or fraudulent voting has occurred or if it considers there has been any deliberate attempt to manipulate the result or outcome of the vote and are unfair to the other artists.
2.5 The Promoter will not accept responsibility for votes that are lost or delayed, regardless of cause, including as a result of any equipment failure, technical malfunction, systems, satellite, network, server, computer hardware or software failure of any kind or for any unofficial voting methods outside of these terms and conditions as these are not within the Promoter's control.
2.6 There are a number of contingencies which could occur during the competition. Contingencies cover the withdrawal of any artist for any unforeseen reason outside the Promoter's control. The remedial actions may include, but are not limited to, changing the format of the competition, including, removing or substituting artists or adding artists; and cancelling, suspending or altering voting or the voting method, or voting period.
2.7 The Promoter reserves the right to award artists with prizes at their sole discretion and/or additional prizes and/or incentives to one artist over another.
2.8 The Promoter reserves the right to withdraw any number of artists from the competition at its sole discretion at any stage of the competition.
2.9 Votes will be calculated after the Closing Date and a shortlist of 5 artists will be revealed across our platforms on the Announcement Date.
2.10 In the event of a tiebreak or equal number of votes the Promoter or its agents may in their sole discretion consult with the independent judges to decide which artist will be eliminated. The decision is final and no correspondence or discussion will be entered into.

3. LIMITATION OF LIABILITY

3.1 Insofar as is permitted by law, the Promoter, its agents or distributors will not in any circumstances be responsible or liable to compensate any artist or voter or accept any liability for any financial loss or damage alleged to be suffered by any artist or voter in association with the competition and/or these terms. Your statutory rights are not affected.

4. GENERAL

4.1 If there is any reason to believe that there has been a breach of these terms and conditions, the Promoter may, at its sole discretion, reserve the right to exclude you from participating in the vote.
4.2 Your data will be processed in conjunction with the I SAW IT FIRST Privacy Policy.
4.3 These terms and conditions shall be governed by English law, and the parties submit to the exclusive jurisdiction of the courts of England and Wales.