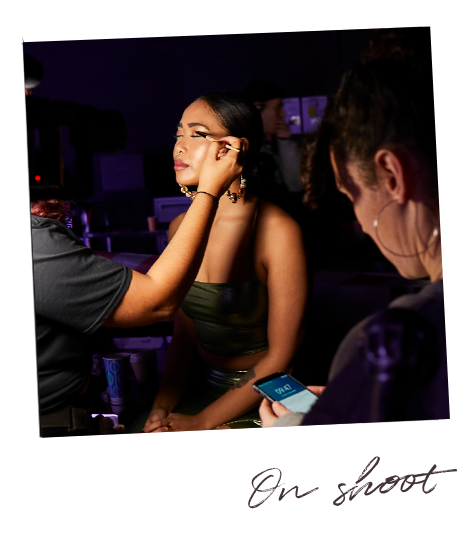 I Saw it First Presents...
The Hottest New Music Talent in the UK
After a nationwide search we found 21 of the UK's most fierce female emerging artists. The top 5, voted for by you, are now competing to win £25K and a music deal with I Saw it First.
Amy G's, Babyteeth's, Bby Blu's, Lexie's and Alice Kube's fate is in the hands of our expert judging panel. Check out their videos and shop their looks below, and make sure you stay tuned for the final winner announcement in January.
---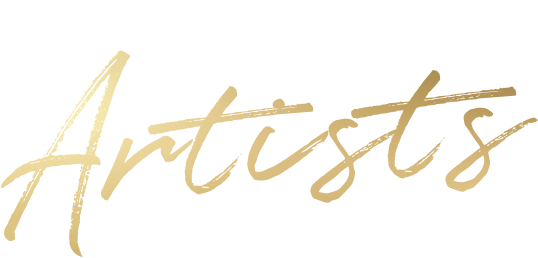 Music Videos
Introducing our top 5 artists, as voted for by you.
AMY G
One Night UKG Mix
BABYTEETH
Cut it
JESSY/BBY BLU
Vanilla
LEXIE
Reckless
ALICE KÜBE
Too Late
---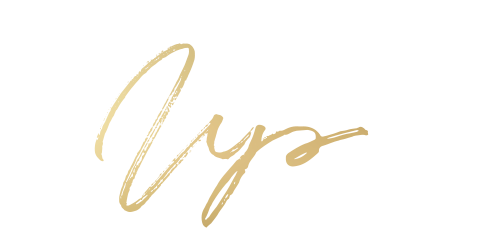 Music Videos
Not forgetting our talented runners up. View their videos and shop their looks below.
WILLOW KAYNE
Ctrl Alt Dlt
ESTHER DURIN
Active
ANGELOU MAE
Love Don't
OLIVIA DEANE
Beautiful You
RIA HANLEY
Pink Lightning
MUVA
London City
KENYA GRACE
Tell Me Why
TABITHA JADE
Secrets
CLARISSA
Surrender
TERI ELOISE
Toxicity
GLOWE
Don't Let Me Down
OLIVIA BROWN
Yours
LYNE
Tarzan
VONNÉ
Someone Like Me
V LOVE
Instagram Babe
KOKO CLAY
Motherland
---

Meet the Judges
Our expert judging panel who selected our top artists.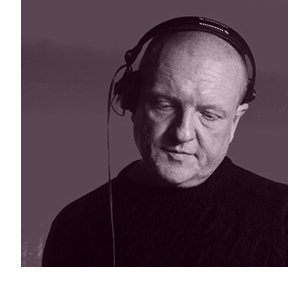 Zed Bias Executive Music Producer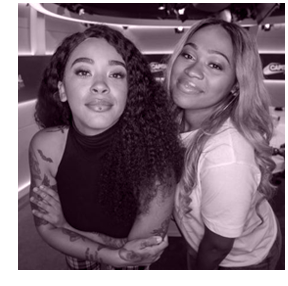 Yinka & Shayna Marie Capital XTRA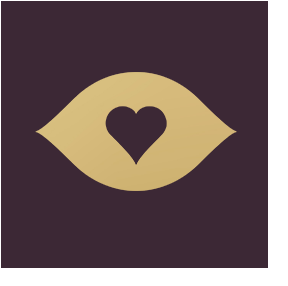 I Saw It First Style Expert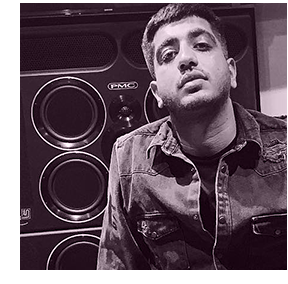 Steel Banglez Music Producer Wildcard Judge
---