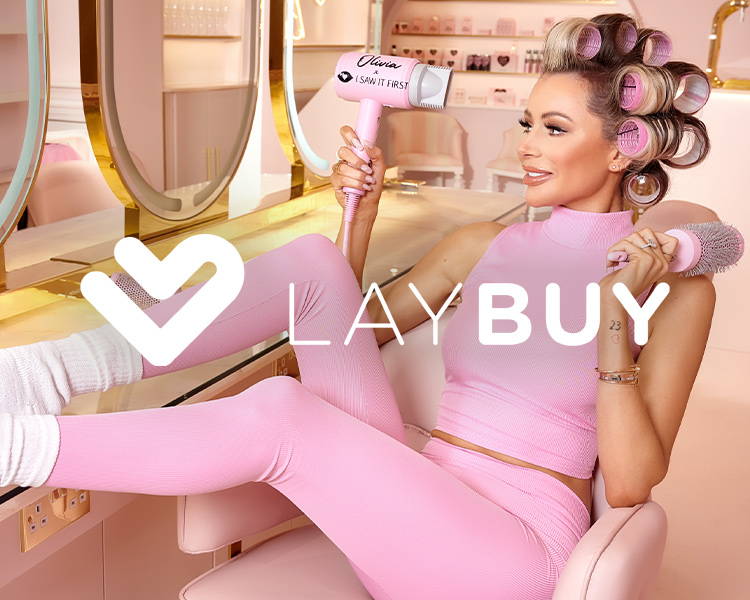 WANT IT NOW? PAY IN 6. INTEREST FREE!
GET AN EXCLUSIVE 60% OFF WITH CODE: LAYBUY60  
What is Laybuy?
Place an order today, and pay for it in 6 automatic weekly payments! Do you know what's even better? The payments can be made on the day of your choice. If your instalments are paid on time, you only pay the price of your purchase - aka interest free! Please note: A late fee may be applied for missed payments.
Why you NEED it…
Can't wait until payday for the latest launch? Desperately need a new 'fit for girls' night? Now there's no need to wait. Laybuy lets you shop now and pay later!
Select Laybuy as your payment method at checkout.
Log in or sign up and complete your order in seconds.
Choose your payment day & select pay now.
It's as easy as that. Payments will be taken automatically weekly!
In order to use Laybuy,
this is all you need...
To be 18 years old or over
A credit or debit card
A UK or New Zealand residential address
In order to use Laybuy,
this is all you need...
To be 18 years old or over
A credit or debit card
A UK or New Zealand residential address