/

NHS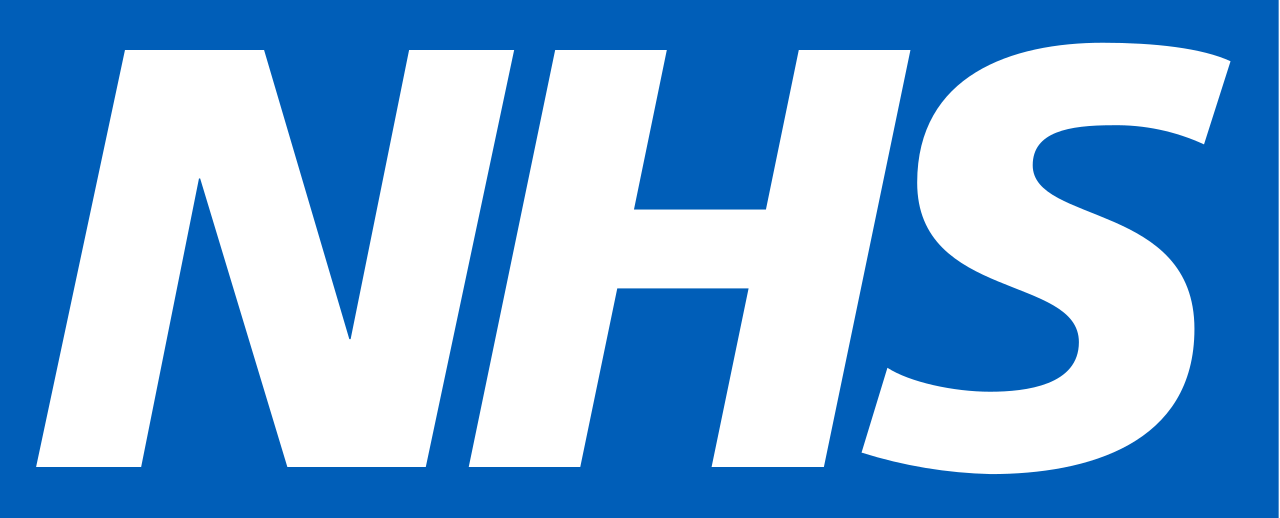 We are giving the amazing staff of the NHS, Police, Army and Government 25% off!
Create an account using your work email
*must be either nhs.uk, nhs.net, mod.uk, police.uk or gov.uk email
Fill your basket with your faves
At checkout use code NHS25 to get 25% off.
The code NHS25 will give you 25% off your order.
Applies only to customers with the above email addresses

Excludes sale items.

No expiry
The code NHSDELIV will give you free next day delivery.
Applies only to customers with the above email addresses
No limit
No expiry