Spotted is your one stop hub for all things ISAW. Check out our latest collabs, download our press releases and catch up on all our latest events. Check out our charity work, keep an eye out for your fave influencer collabs and make sure you don't miss a thing!
From fierce collections to star-studded events find out what the press can't stop talking about.
MARIAM MUSA X ISAWITFIRST
ISAWITFIRST DONATE TO NHS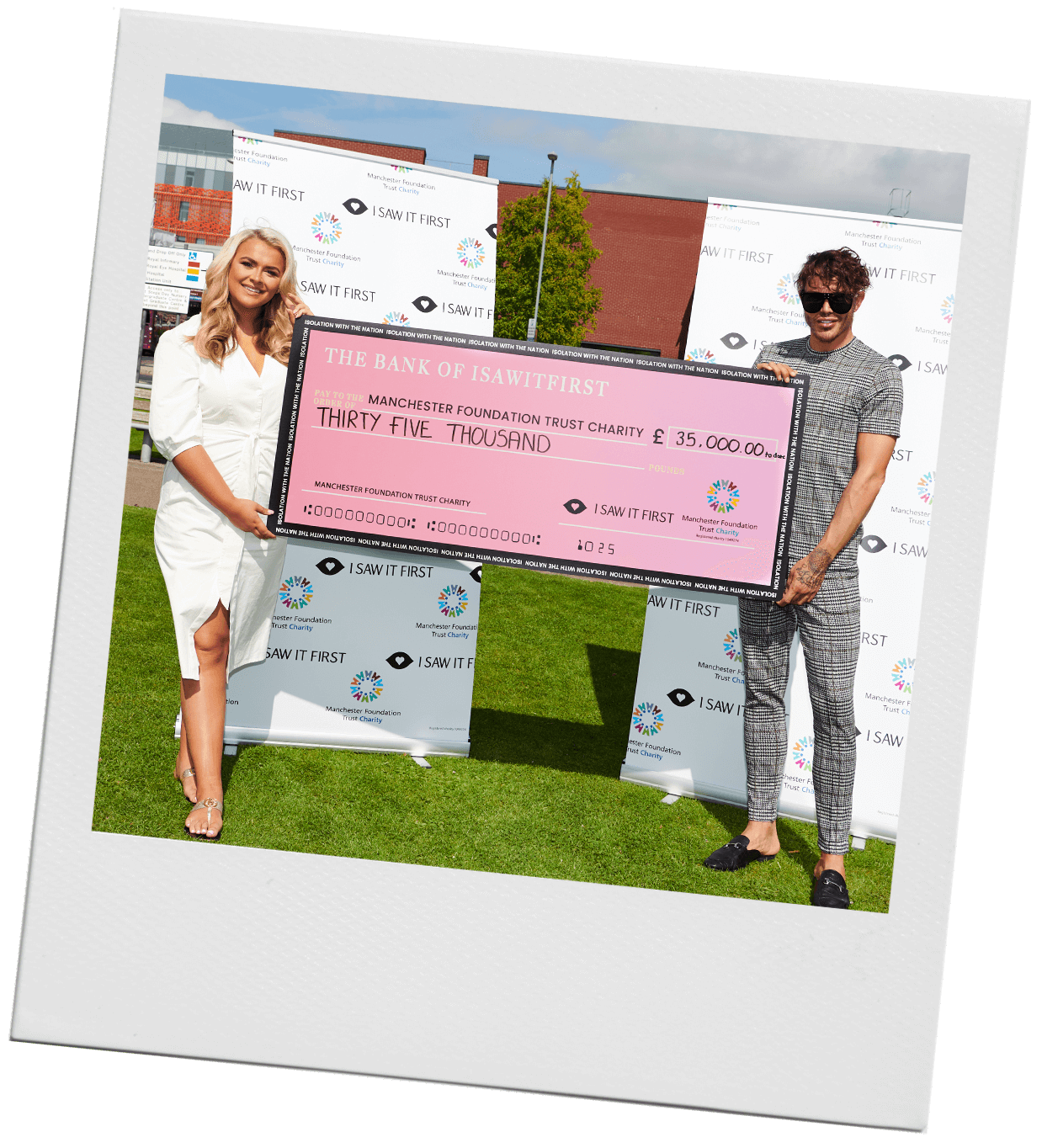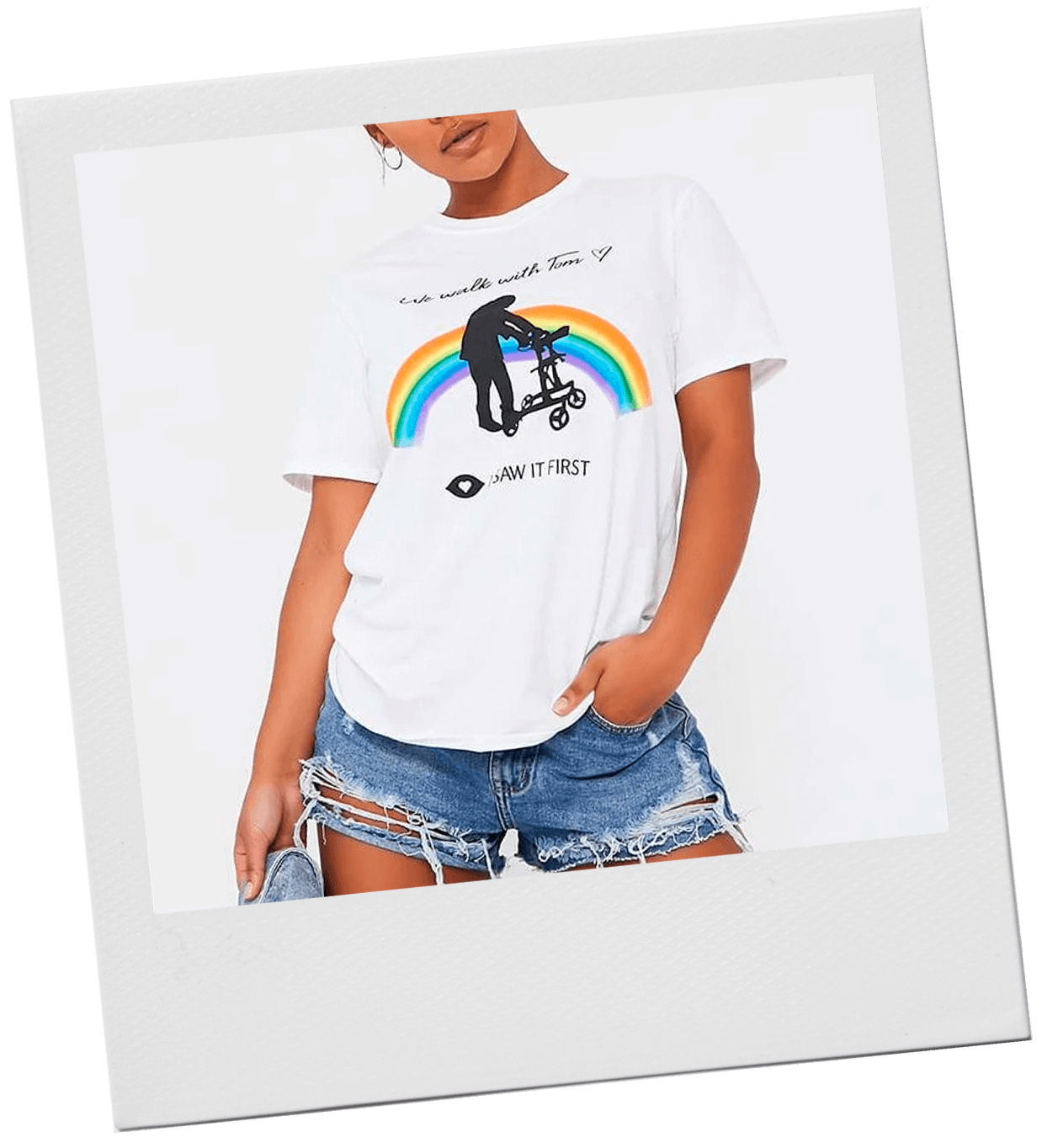 ISAWITFIRST LAUNCH CAPTAIN TOM TEES
QUARANQUEEN TEES SUPPORT NHS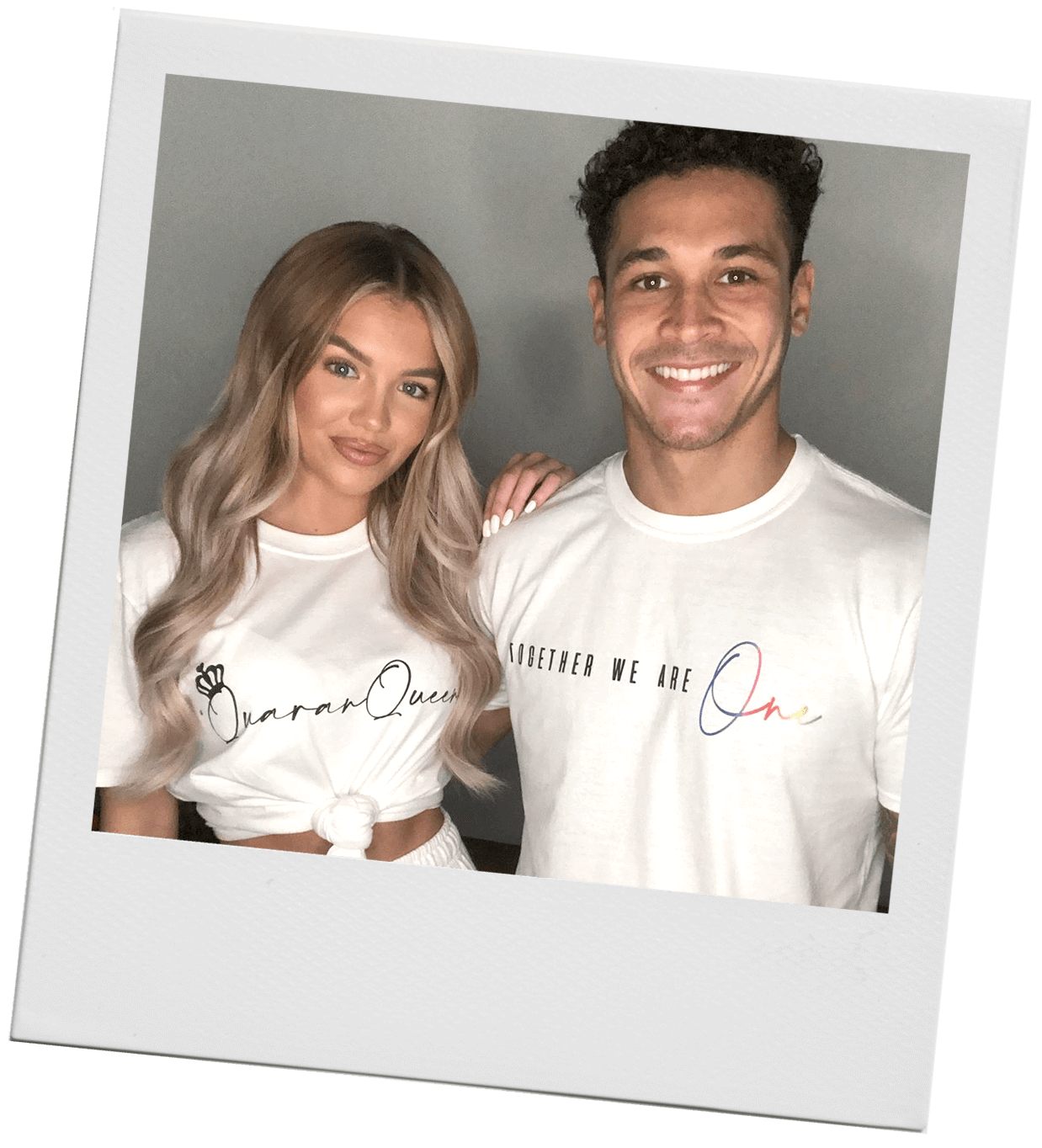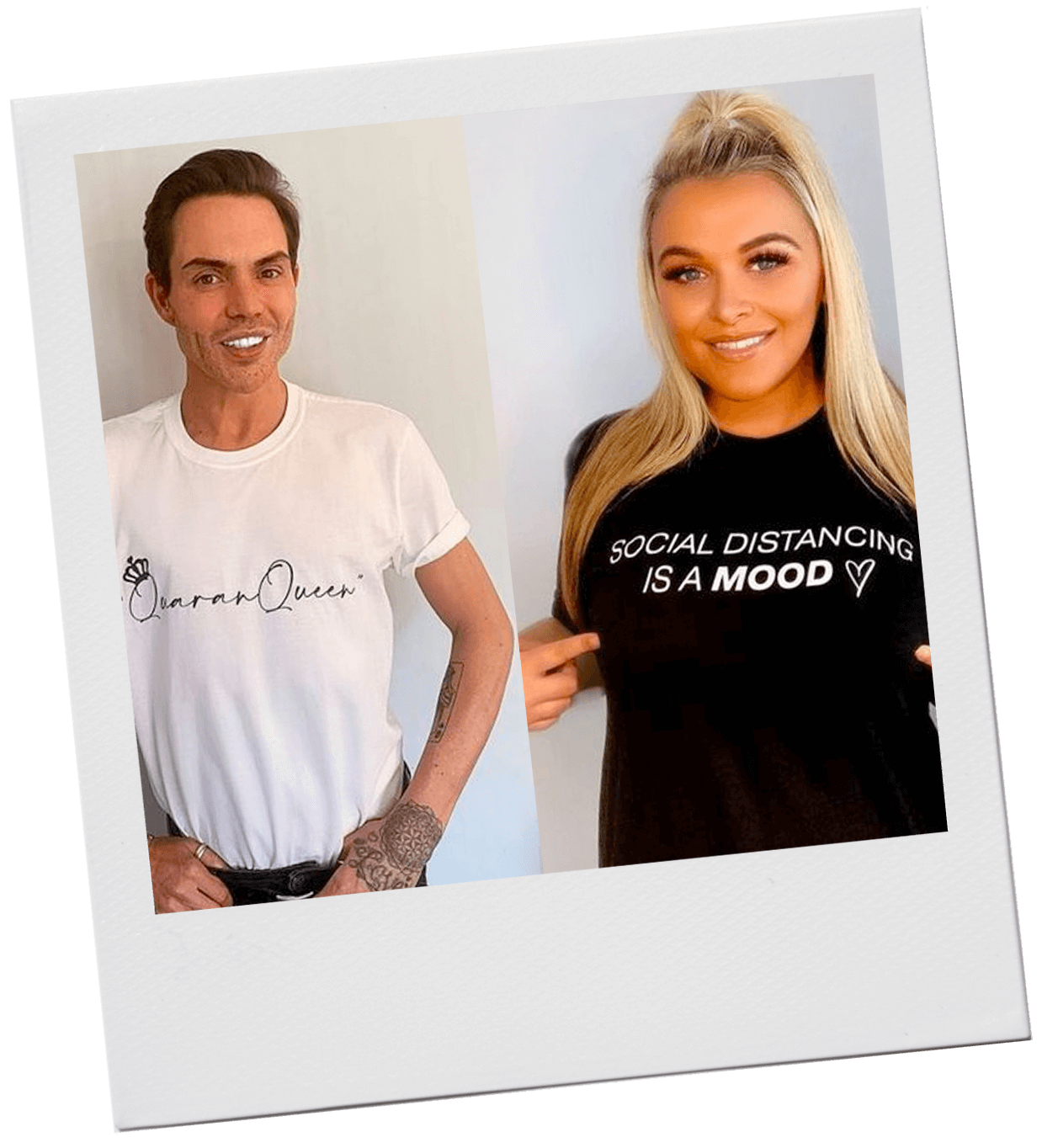 ISAWITFIRST X GEORGIA STEEL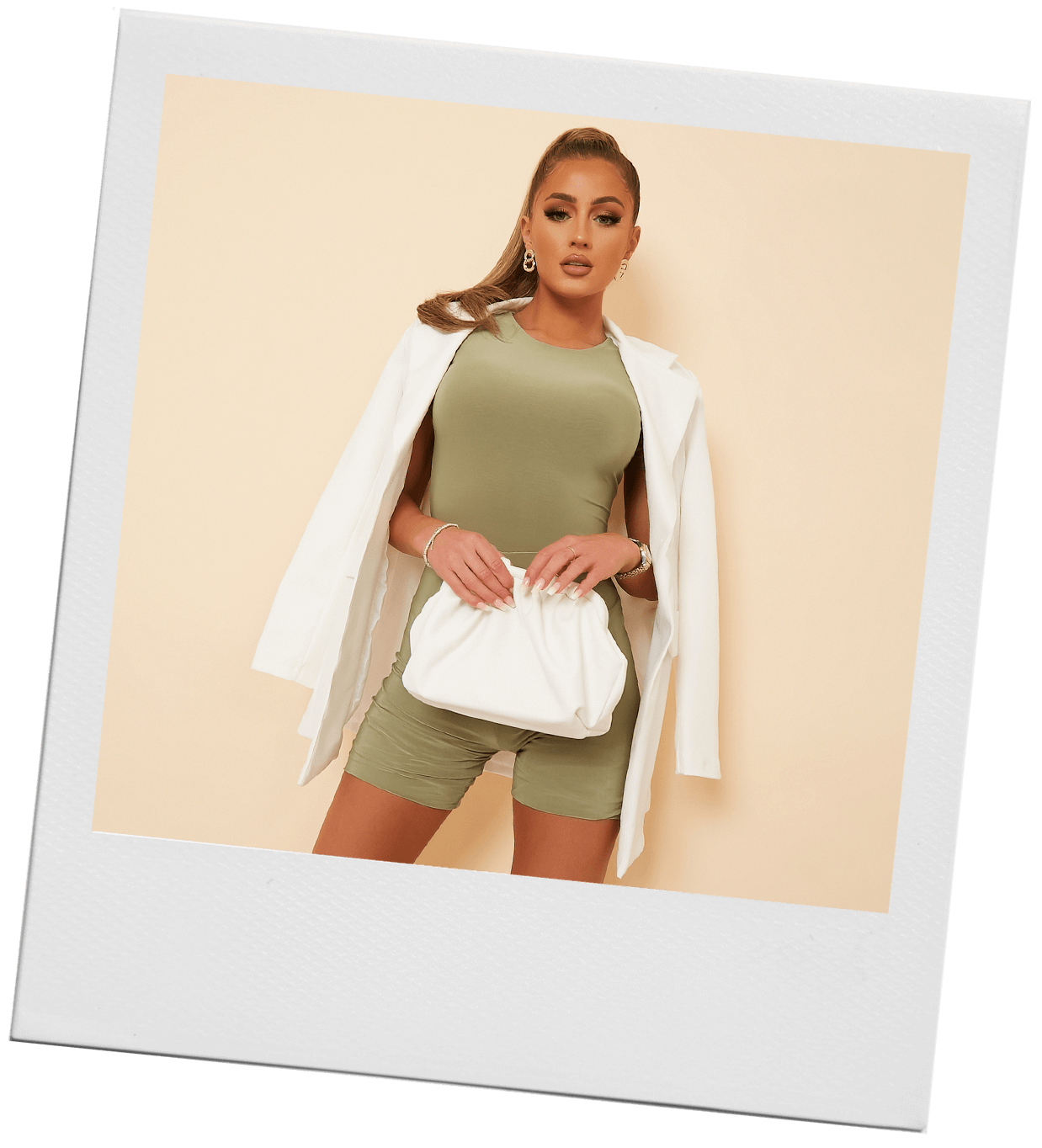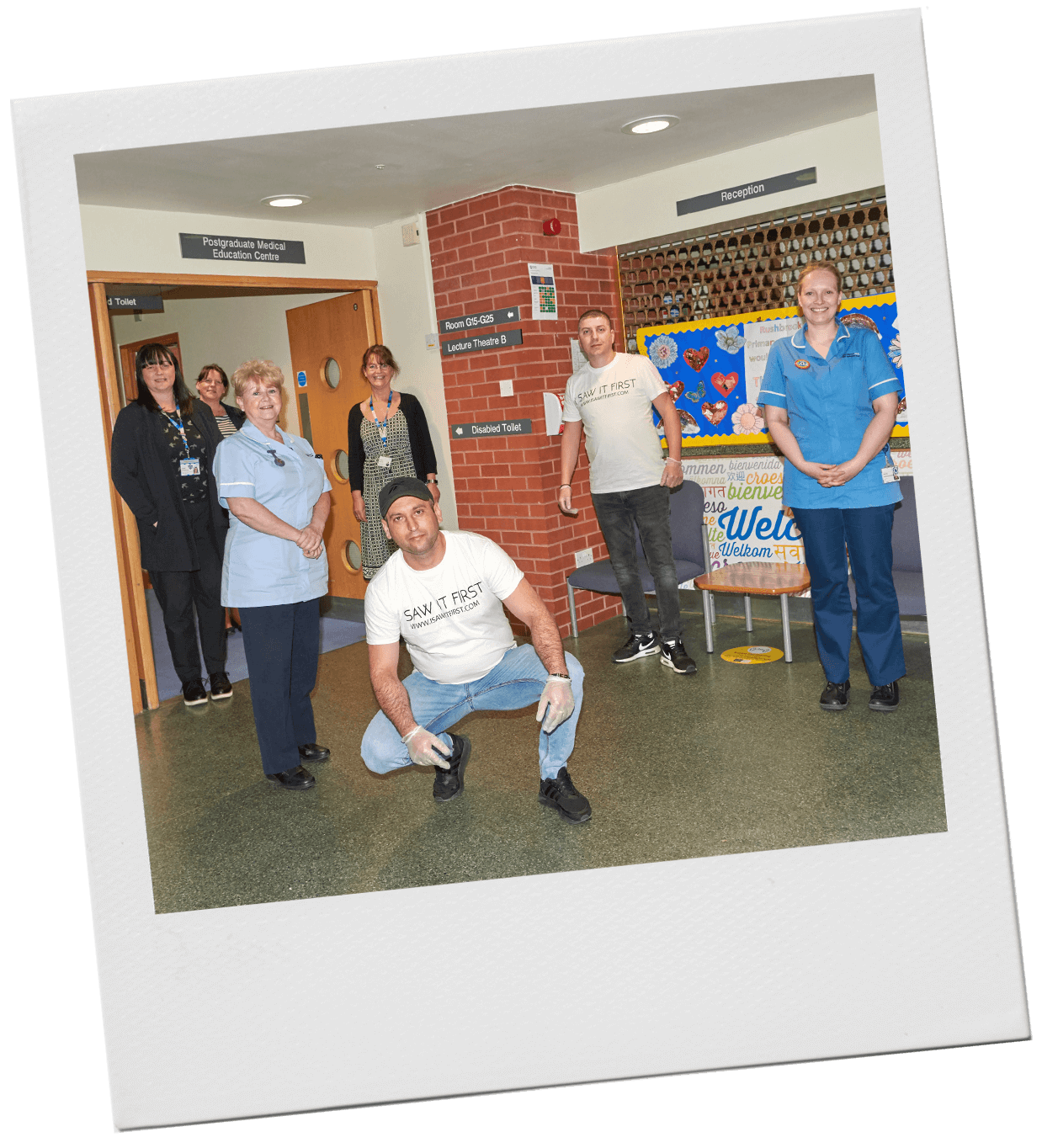 ISAWITFIRST DONATE TO CHILDREN'S HOSPITAL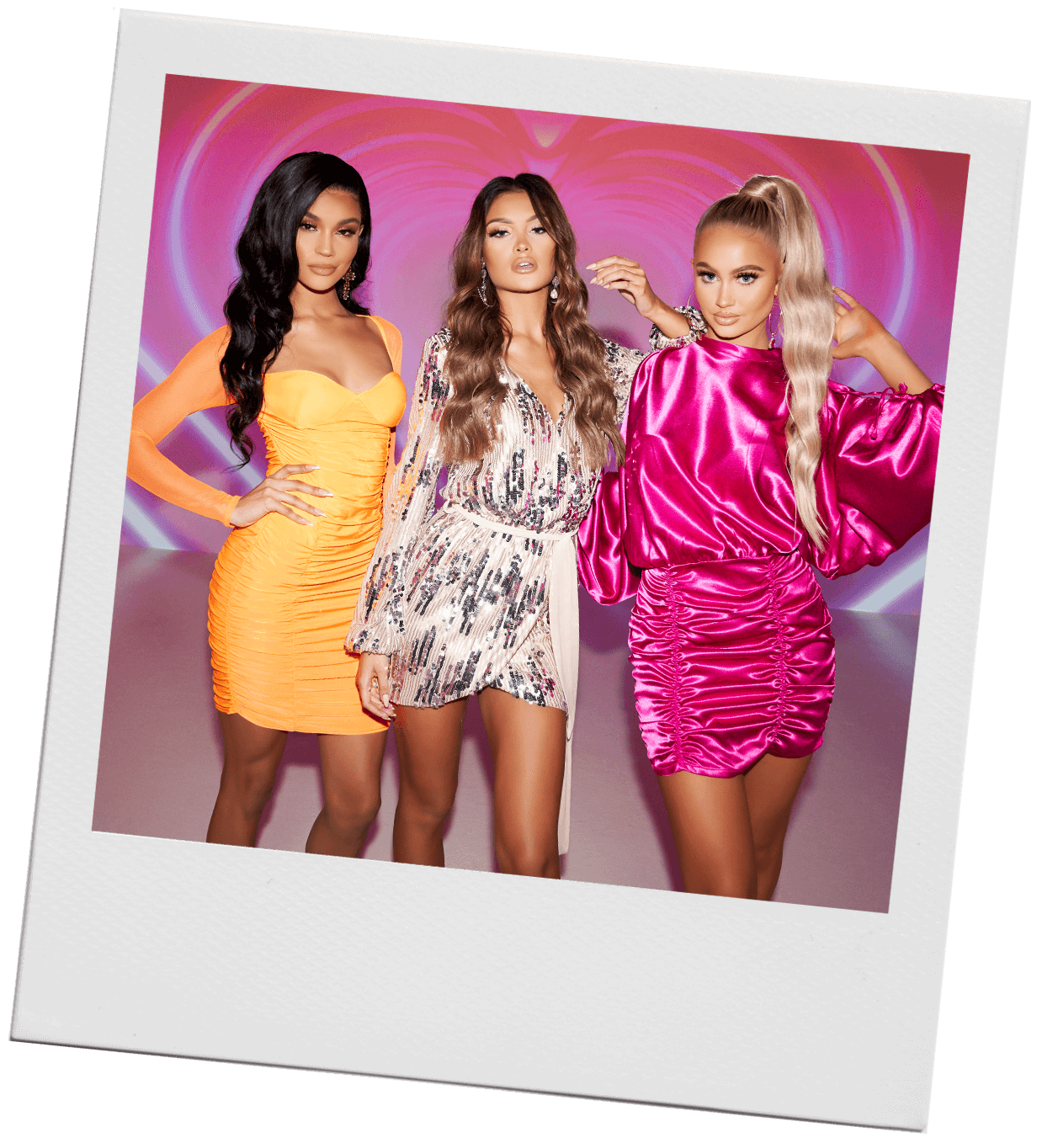 Meet the newest members of the ISAW family. Download press releases from our latest collabs. From Love Island to the 'gram we've worked with some of the realest in the game.
MARIAM MUSA
ALONG CAME MOLLY
INTERNATIONAL WOMEN'S DAY
GEORGIA STEEL
SOPHIA & CINZIA
TIA LINEKER
CHARLOTTE EMILY SANDERS

We pride ourselves on making a difference, in whatever way we can. We've been lucky enough to work alongside some incredible charities so far and are always looking for new causes to support.
GIVE BACK FRIDAY
MANCHESTER CHILDREN'S HOSPITAL
MANCHESTER FOUNDATION TRUST
CAPTAIN TOM