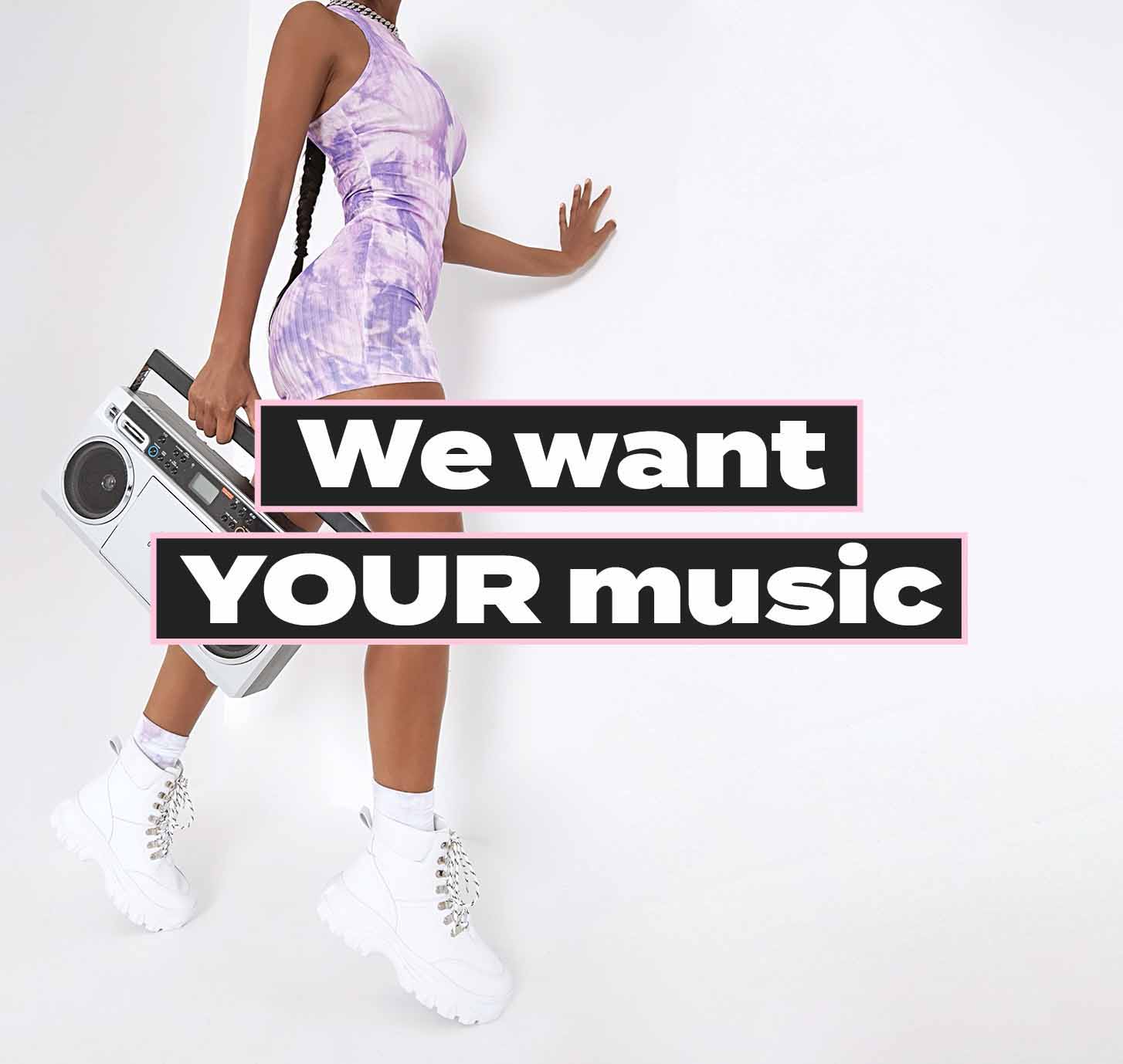 I Saw It First | Music
Your music collaborated with I Saw It First
We are always looking out for the hottest trends and music. I Saw It First would love to hear your music and use it in our next tv advert, catwalk video, facebook, instagram or youtube videos. If you are a DJ, music products, singer songwriter or in a band, then why not submit your music and lets see where it leads.
Ready to Submit Your Music?
Send us your original music, either as a link or an attachment and we will give it a play in the office. If we love what we hear, and fits with our campaigns, then we would want to work with you!
Terms & Conditions
I SAW IT FIRST invites entries into our music collaboration.
The music should:
Be original music not infringing on any other copyrights.
Be suitable for the I SAW IT FIRST customer as detailed in the campaign video.
Be an original production created by the individual applicant with no external input.
Be submitted for consideration through isawitfirst.com.